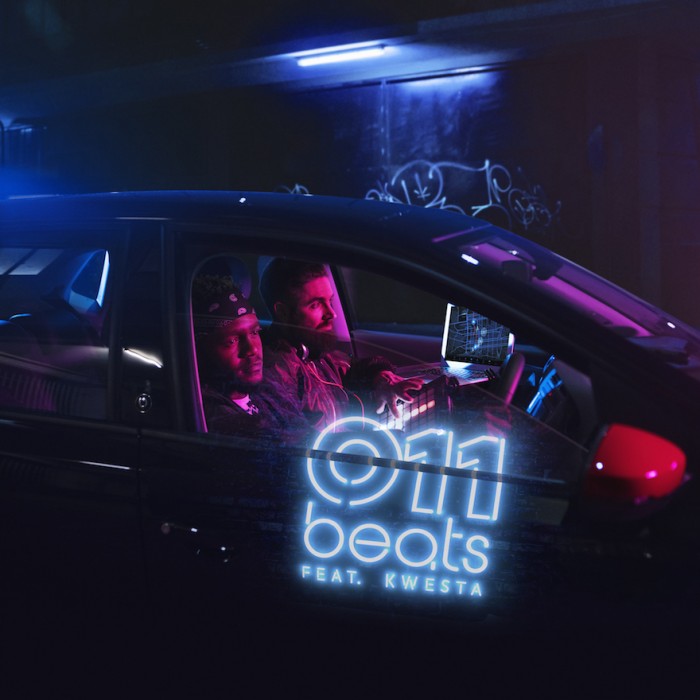 VW Polo beats
South African rapper Senzo Mfundo Vilakazi, better known by his stage name Kwesta teamed up music producer Ross McDonald, aka Dabone, for a world-first collaboration to find the 011 beat, the sound of Johannesburg.
Early in September, Kwesta and Dabone spent one night in the new Volkswagen Polo Beats, driving around the city of Jozi, using geo-location tech to hunt for the city's diverse sounds. The new model comes equipped with Beats electronics, founded by American rapper and business mogul Dr Dre.
The car has a Beats sound system with six speakers, a subwoofer and an eight-channel amplifier, making it the perfect recording studio for the 011Beats music video.
Directed by Kyle Lewis, the video was shot as the collaboration took shape. Kwesta and Dabone were challenged by Volkswagen to spend one night in the Polo Beats, driving around the city of Johannesburg. The two worked on the song and Kwesta wrote the lyrics with assistance from his fans on social media.
As for the video, Lewis made use of Bokeh lighting in his moody treatment of the Jozi nightscapes.
The collaboration was made possible by Ogilvy Cape Town also conceptualised the campaign; Elsa Bleda shot the stills; and Arcade producer William Nicholson quietly worked miracles behind-the-scenes, even shutting down the Nelson Mandela Bridge for part of the shoot.