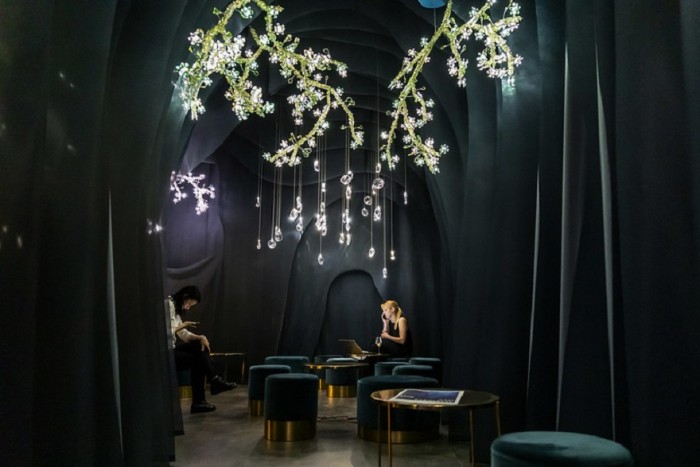 With 2020's much-anticipated event cancelled because of global lockdowns, members of the design industry and public were left wondering when next they might be able to attend Salone del Mobile in Milan, Italy. Arguably one of the major highlights on the global design calendar, it's a showcase of the very best and latest across the industry - many #DI Speakers launch new products and collections there.
So, the recent announcement of a special 'Supersalone' for September 2021 was met with much excitement. The 'Supersalone' is a new format. With a team of designers working alongside curator Stefano Boeri, it is a bid to come up with an innovative itinerary that will foreground projects and products in a setting built on proximity, reflection and sharing.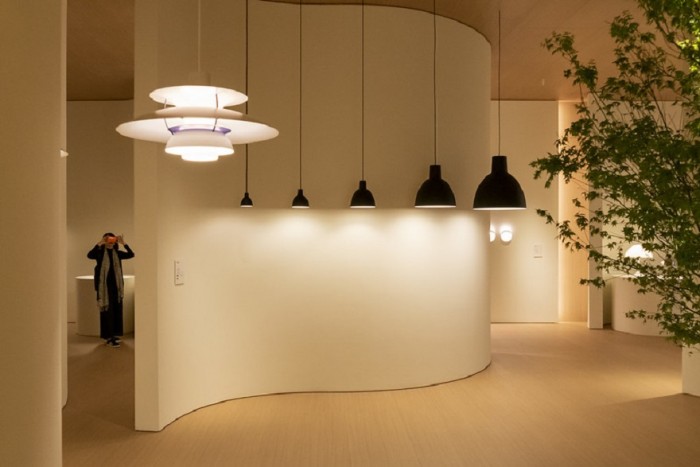 Boeri is an architect and urban planner, and visiting professor for several international universities. His work ranges from urban planning and architecture to interior and product design. He's also served as editor-in-chief at Domus and authored several design publications. He has extensive design expo work under his belt and is deeply ingrained in the cultural and design fabric of Milan. He designed the masterplan for Expo 2015 in Milan together with a high-profile team, served as Councilor for Culture in Milan from 2011-2013, and has been president of Trienniale Milano since 2020.
The 'Supersalone' - which is scheduled to take place 5 to 10 September at Rho, Fiera Milano - is beginning to take shape. An exceptional curation team promises to remind the world why Milan is considered a centre of design innovation. Boeri will be supported by Andrea Caputo, Maria Cristina Didero, Anniina Koivu, Lukas Wegwerth, Marco Ferrari, and Elisa Pasqual.
A large 'design library' will showcase new products and designs brought out over the last 18 months. Modular sets have been designed to allow companies to narrate their own identities. With circularity and sustainability uppermost, all the display materials and components have been designed to be dismantled and reused.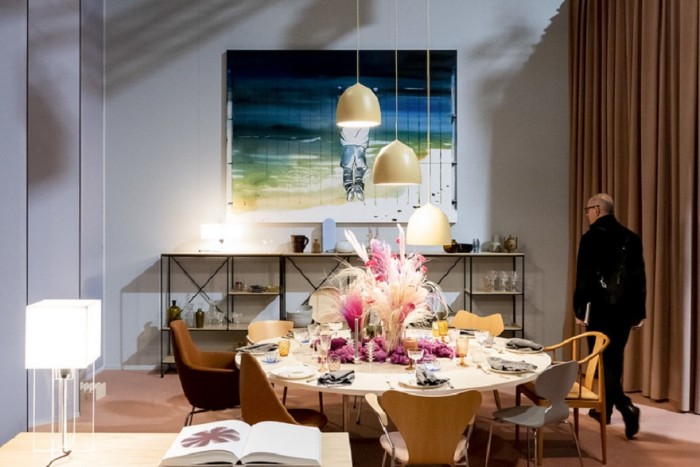 The display will be broken up by themed areas devised by Studio Stefano Boeri Architetti and the co-designers. There will be arenas for talks, dedicated lounges for meetings, areas reserved for students, food courts, and socialising and relaxation areas. Triennale Milano will be the hub of the 'Supersalone', with a range of cultural offerings, including a series of totally original projects on top of the institution's exhibitions.
'Supersalone' will be open every day - not just to professionals but also to the general public. According to Boeri: "The 'Supersalone' is the result of the generosity and creativity of companies and design professionals at an extremely delicate point in the recovery and relaunch of the economy and culture. For the first time, the Salone del Mobile Milano will be open throughout to the greater consumer public, allowing them a chance to select and purchase the very best international design products. Thanks to the joint efforts of thousands of producers, professionals, retailers, technicians, workmen, display specialists, designers and fans, for six days the Rho Fairgrounds will once again be the epicentre of international design!"
Visit salonemilano.it for more.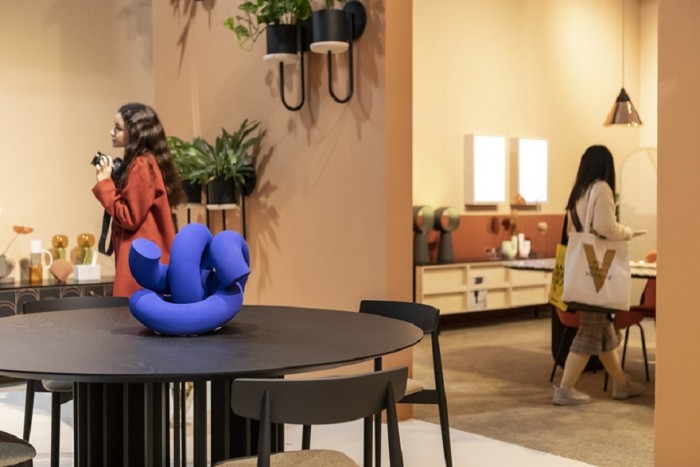 Credits:
Gianluca di Ioia