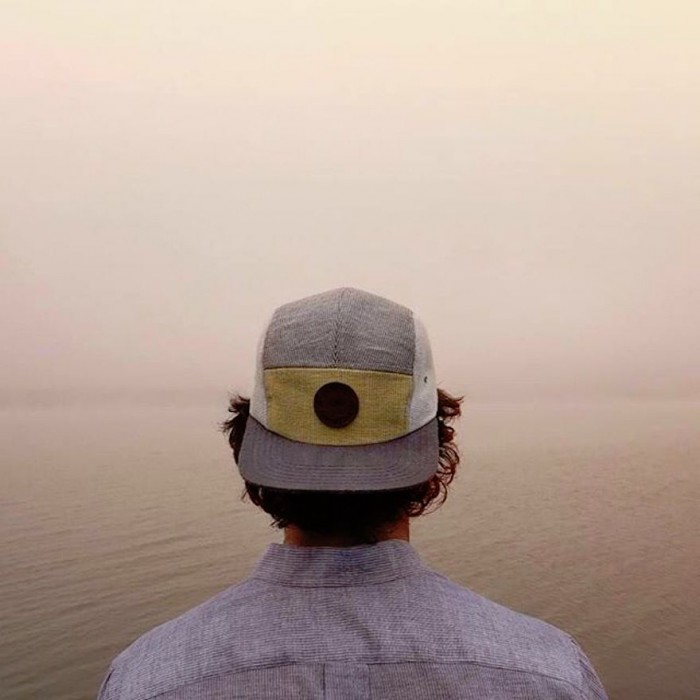 Someone Somewhere is a Mexican lifestyle brand that connects seven million impoverished artisans to adventurers from around the world. The aim is to get these travellers to buy brands for social good rather than status.
The brand was born four years ago. Its founders realised that artisans in Mexico had a marketable skill but lacked the knowledge and distribution channels to make a success of their trade.
Seeking to address this issue, the founders enlisted the help of five artisans from Naupan, in the state of Puebla. "We started combining their traditional embroideries with our favourite shirts, and showing them to all our friends," reads the initiative's Kickstarter campaign.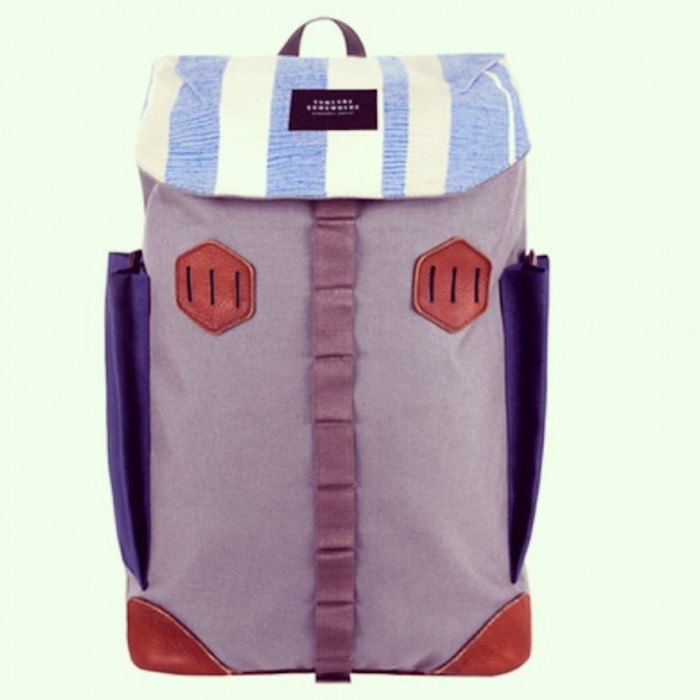 "Soon we realised that people actually liked the products and that there were thousands, if not millions of artisans in the same situation as these 5 women. So we settled our goals high: we wanted to find a way to reach all of them."
Now, the brand's operations can be traced to six communities from Puebla, Oaxaca and Chiapas, the 3 poorest states in Mexico.
"Artisans that work with us increase their monthly income by up to 300%, raising themselves and their families above the poverty line," says the company.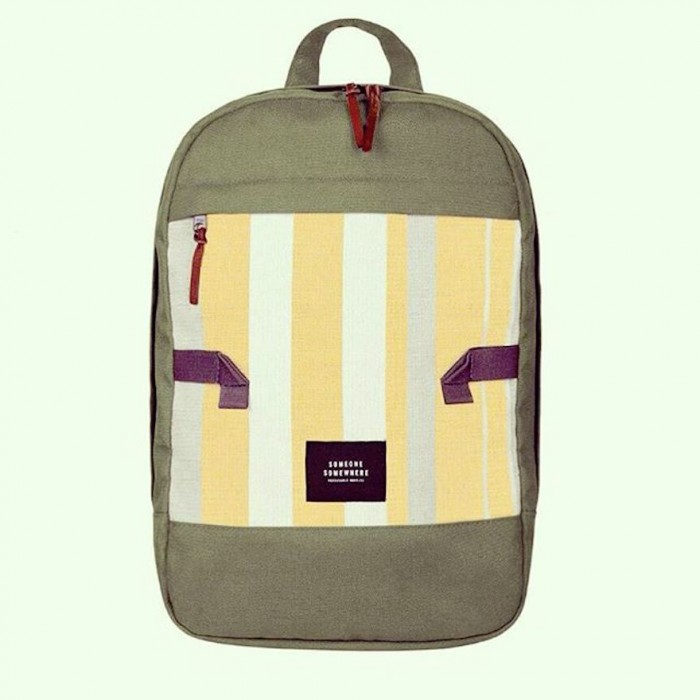 Those who work for Someone Somewhere also receive courses on topics like entrepreneurship, design and personal finances, which allow them to become an integral part of their communities.
"We currently provide this courses in person to each artisan, but they work so well, that one of our Stretch Goals is to create an online platform so any artisan can access the content from wherever they are."
The brand launched a crowdfunding campaign to help it reach communities in other areas through a design workshop.