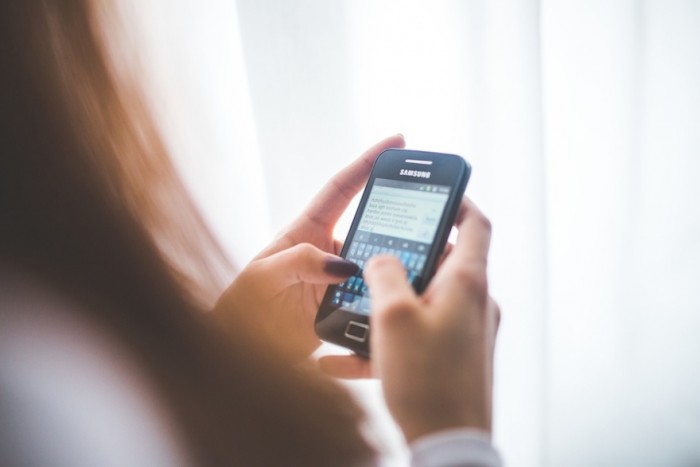 Smartphones could bridge the gap between patients and doctors.
The smartphone is at the forefront of healthcare innovation in Africa, says Vodacom. According to the South African communications giant, connected devices could be the bridge between impoverished communities and the healthcare professionals they would otherwise have limited access to.
The project aims to use a number of smartphone applications to enable remote clinics, community health workers and patients to collect data on their illness or condition, and then to send this data to remote qualified practitioners, who can assess the data and decide on a way forward for the patient.
"Mobile technology can address some of the biggest healthcare challenges in Africa. Our job is to continue to develop relevant and innovative solutions that will meet the continent's growing need for quality healthcare services," says Vuyani Jarana, Chief Operating Officer: Enterprise Business Unit.
The applications are expected to become commercially available early next year. In a continent where smartphones are easier to find than doctors, the innovation is expected to have a big impact.
The apps, namely, Sense 4 Baby, HearScreen, Mezzanine, SensiCardi, Vula, and Techmedic, will perform a variety of functions like conducting hearing tests using special headphones. A home-based caregiver or the patient will then capture the data before it's sent to doctor for thorough analysis.
Africa accounts for around 24 per cent of the global disease burden and also has the lowest number of healthcare workers per thousand citizens globally. This means that early detection of disease, a key to eradicating a disease before it can cause real harm, is almost impossible without help.
"These products aim to improve the delivery of healthcare, reducing cost and ensuring that citizens from all walks of life receive the best care available," says Vodacom.