Viewing Ngadi Smart's photography shouldn't be done when you're pressed for time. Her work requires you to put away what you're doing and take a moment to completely and utterly immerse yourself in her art.
The subjects she captures stare longingly into your eyes and holds you there for a second before gently letting you go. You can feel their power. Their sensuality leaps out directly at you.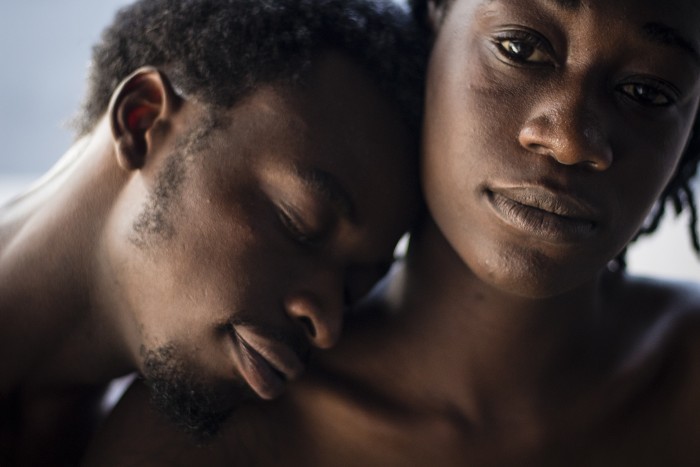 Smart is a young, Sierra Leonean visual artist from the UK. While she was born there, she spent years travelling and living in various cities around the world.
The Sierra Leonean artist studied illustration and completed her Bachelor in Design in Canada. Her artistic journey started on the streets of Toronto. Here, she would go around photographing people in the different neighbourhoods of the city. "I would meet people in Toronto…and I would be like 'Can I shoot you at home, in your house?' and surprisingly," she bursts out laughing, "I think only thirty people said yes and only 2 people said no, which I find crazy that they would let me into their homes." The photographs she took of the people of Toronto were often accompanied by an illustration of them as well.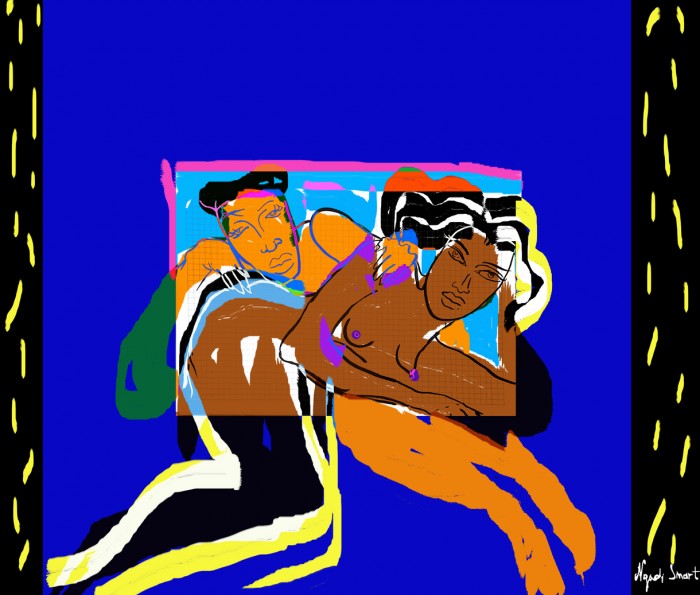 Smart explains that she has always had an intense interest in people and their cultures. It is a theme that weaves its way throughout her work and a subject that she captures quite strikingly. Lately she has honed in on this fixation with people and culture by narrowing her focus on the way people express themselves regarding their sensuality and sexuality.
"I'm really interested in how people present themselves in front of the lens. You know, just image and identity are very big themes in my work," she tells me.
On the significance of turning her lens to themes of sexuality, a topic still seen as taboo in many African cultures, she says: "seeping into the photography lately has been black sensuality and sexuality…sexuality is something that needs to be talked about more and something that needs to be explored more especially in African societies."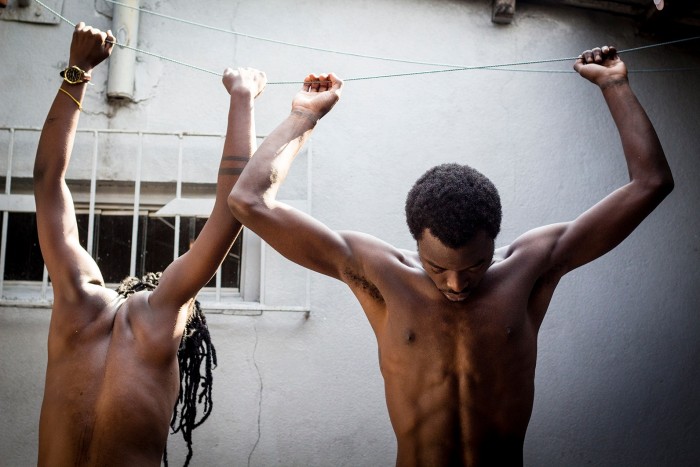 It's clear that Smart is rejecting the status quo that expects women and men to behave in a uniform certain way. She explains that this archaic view is something that needs to change, "I think sexuality is a lot more complex than people see it as."
One of her current projects, titled Amorphophallus Aphyllus, is inspired by the flower of the same name. The flower has an ambiguous form, a blending of male and female features. The photographs for the series embody this ambiguity, by blending the bodies of male and female figures.
"Basically, I'm trying to show how men and women are quite similar, alike, as opposed to what people think, through the body. So female body parts, male body parts, I'm trying to do this double illusion," she explains.When it comes to her illustrations, her work features more ambiguous-looking, African characters.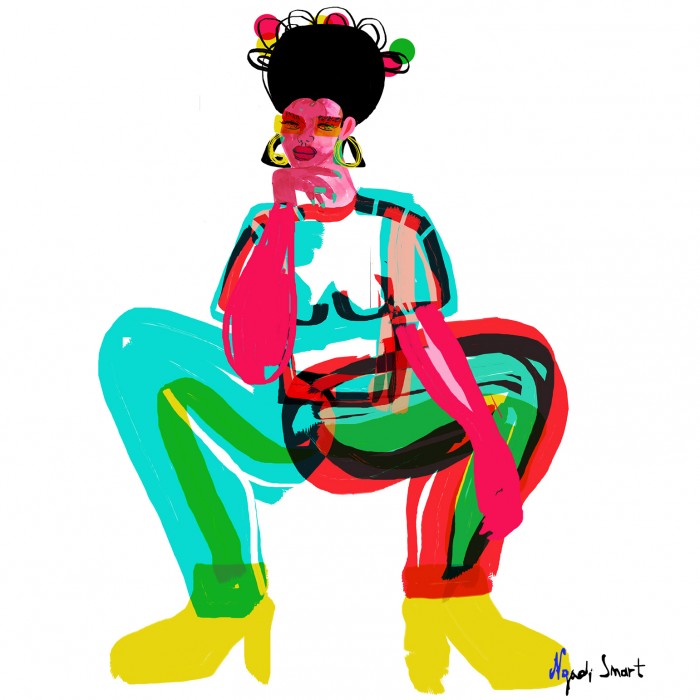 Sensuality and sexuality aren't her only focus though. Through her art, whether it's her photography or her illustrations, she tries to make use of dark-skinned Africans as much as possible.
She believes that the black body still remains highly underrepresented in mainstream media and it is something that needs to change. "I try as much as I can to [use] African-looking characters because I think there's already a lot of European-looking characters out there. So, I just want my work to show more people of colour," says Smart.
Speaking about the importance of African art and how the continent's creative work is represented, she feels that it is important for African creatives not to fall into that stereotype of 'African art'.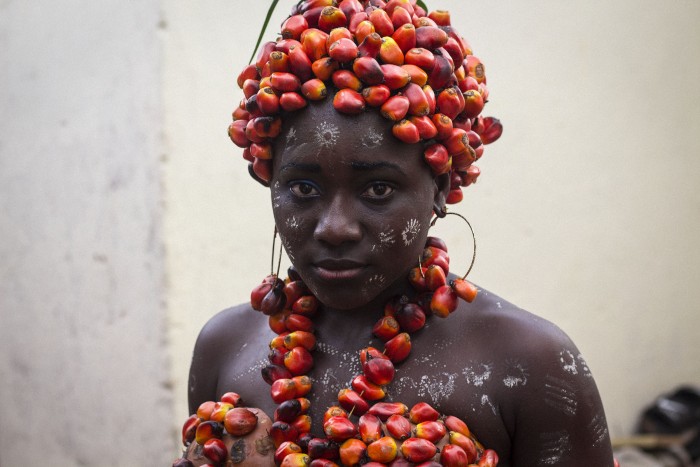 While traditional African art exists, she notes that it is important for African artists not to carry that unnecessary burden while creating.
"It is important that we create from the heart…There needs to be [some] flexibility for us, to be able to create and to define for ourselves because so much has been defined for us. Define for ourselves what African art is and what African art represents in modern times," she says.
This deconstruction of particular notions of 'African art and design' is a dominant theme amongst the creatives who are producing work on the continent. Creatives who themselves refuse to be defined by cliched ideas of what work made in Africa is supposed to look like, be, or represent, are saying no more and creating on their own terms.
We've featured a few of them here and they include Nigerian artist Dennis Osadebe, Kenyan illustrator Monica Obaga, and Mozambican textile designer Wacy Zacarias among others.
Read more:
Constant, a photo series on pain, love and healing
Alexis Peskine explores the black experience through unconventional mediums
Sexual expression and exploration in Joanne Leah's risqué portraits