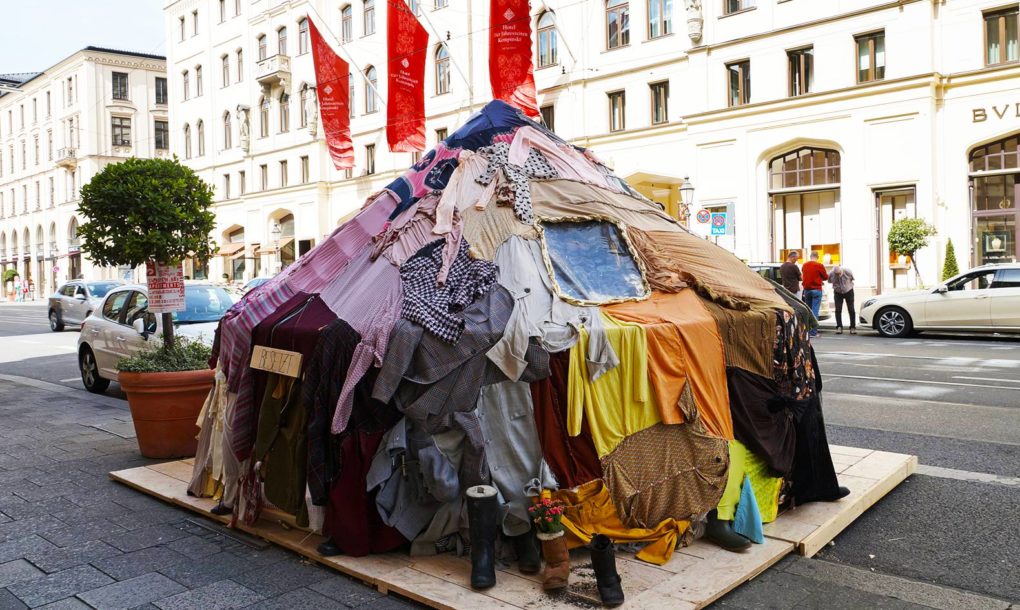 For the past five years, housing prices in Germany have been steadily increasing. Even before the migrant crisis, there were affordable housing shortages, particularly in larger cities like Munich, and increasing urbanisation has added to this pressure. Earlier this year, German residents began noticing unconventional dwelling structures popping up in unexpected locations around Munich's shopping district. Erected as a commentary on the inflating inner-city housing costs, the 24 peculiar structures were a poignant critique on a critical issue.
Commissioned by Raumlabor, a German architecture collective, and progressive German theatre group Munich Kammerspiele, the project is called Shabby Shabby Apartments. After inviting architects, designers, artists and interested laymen from all over the world to deliver designs for temporary dwellings in the Munich city centre, the best 24 were ultimately selected by an international jury and subsequently built by the designers.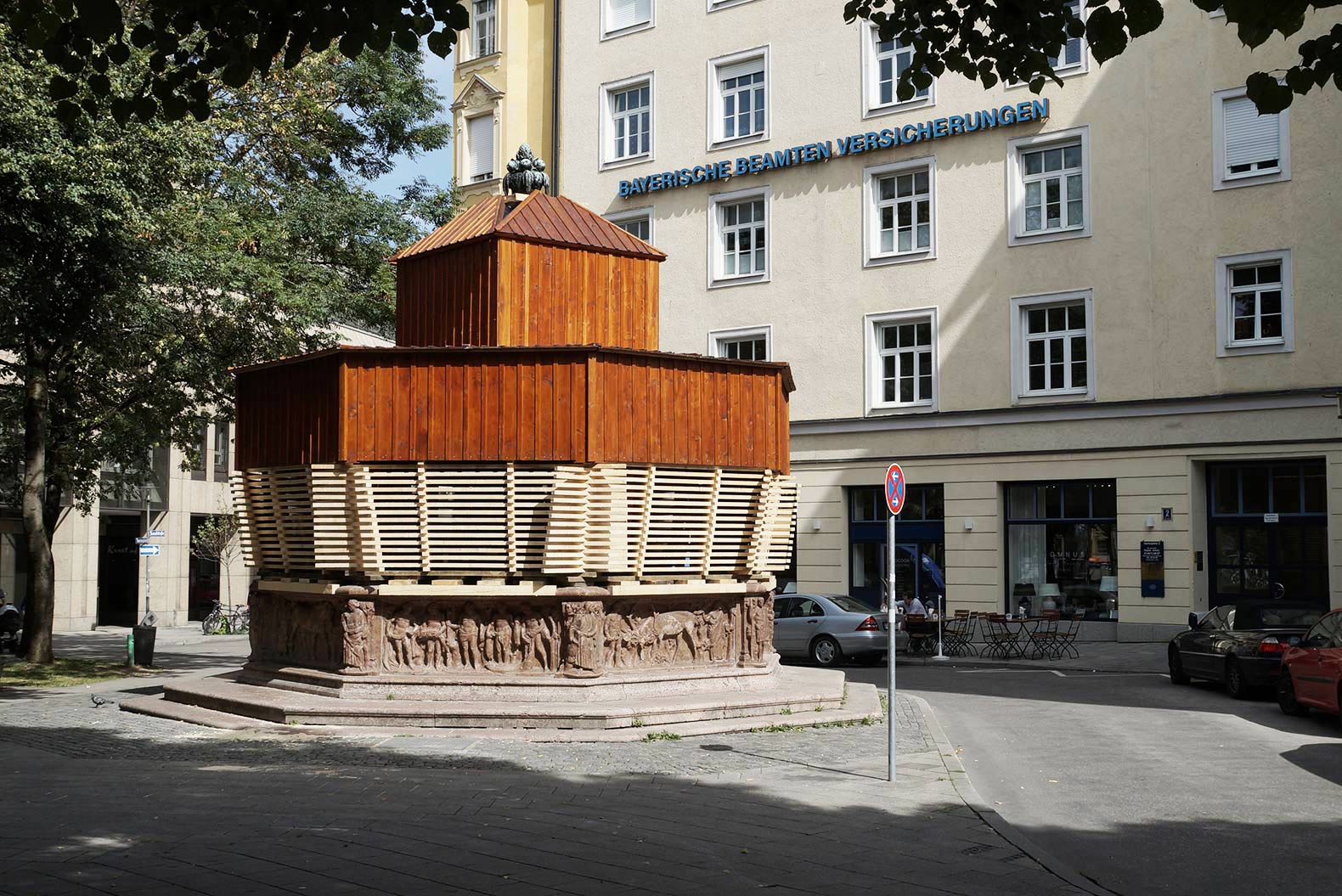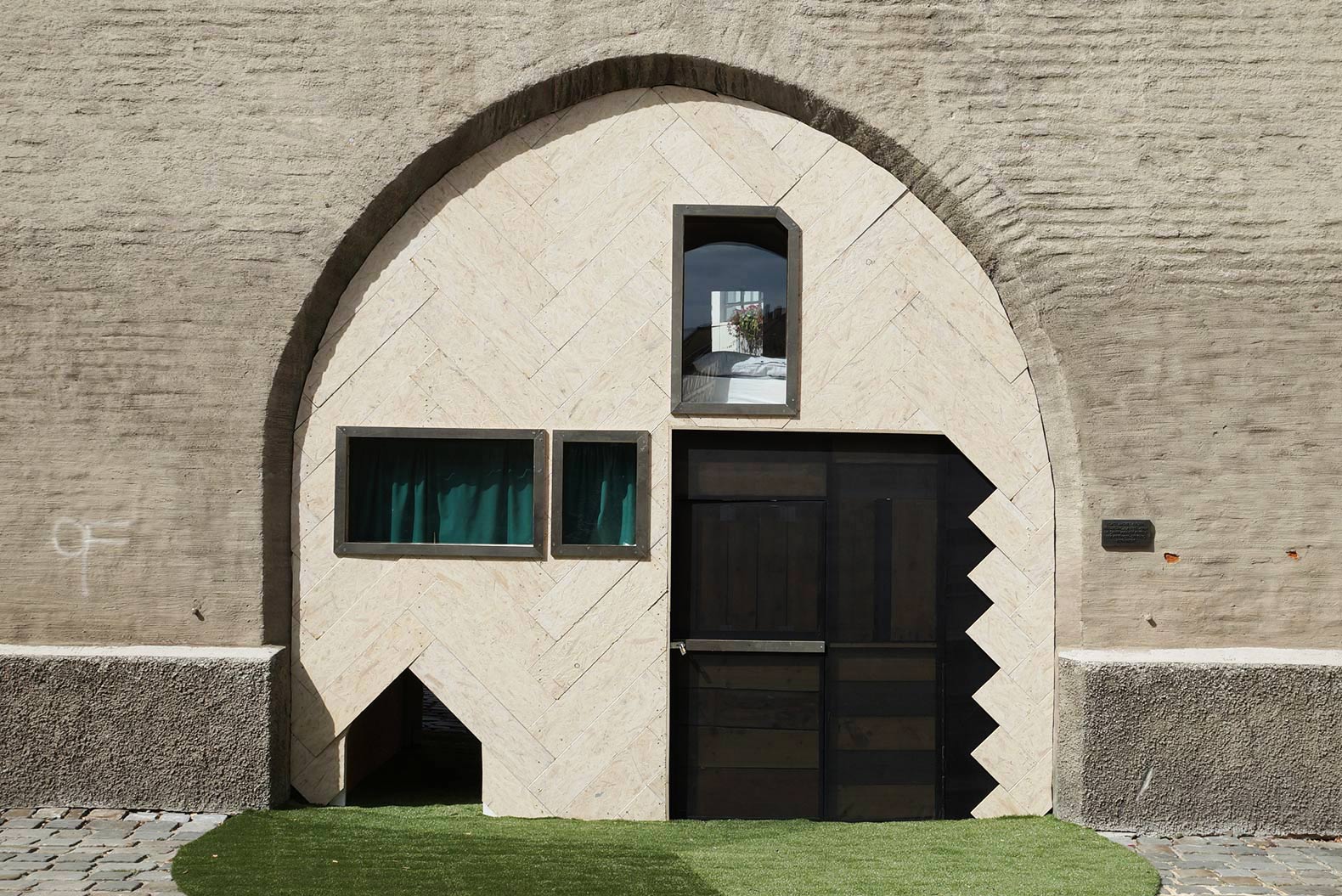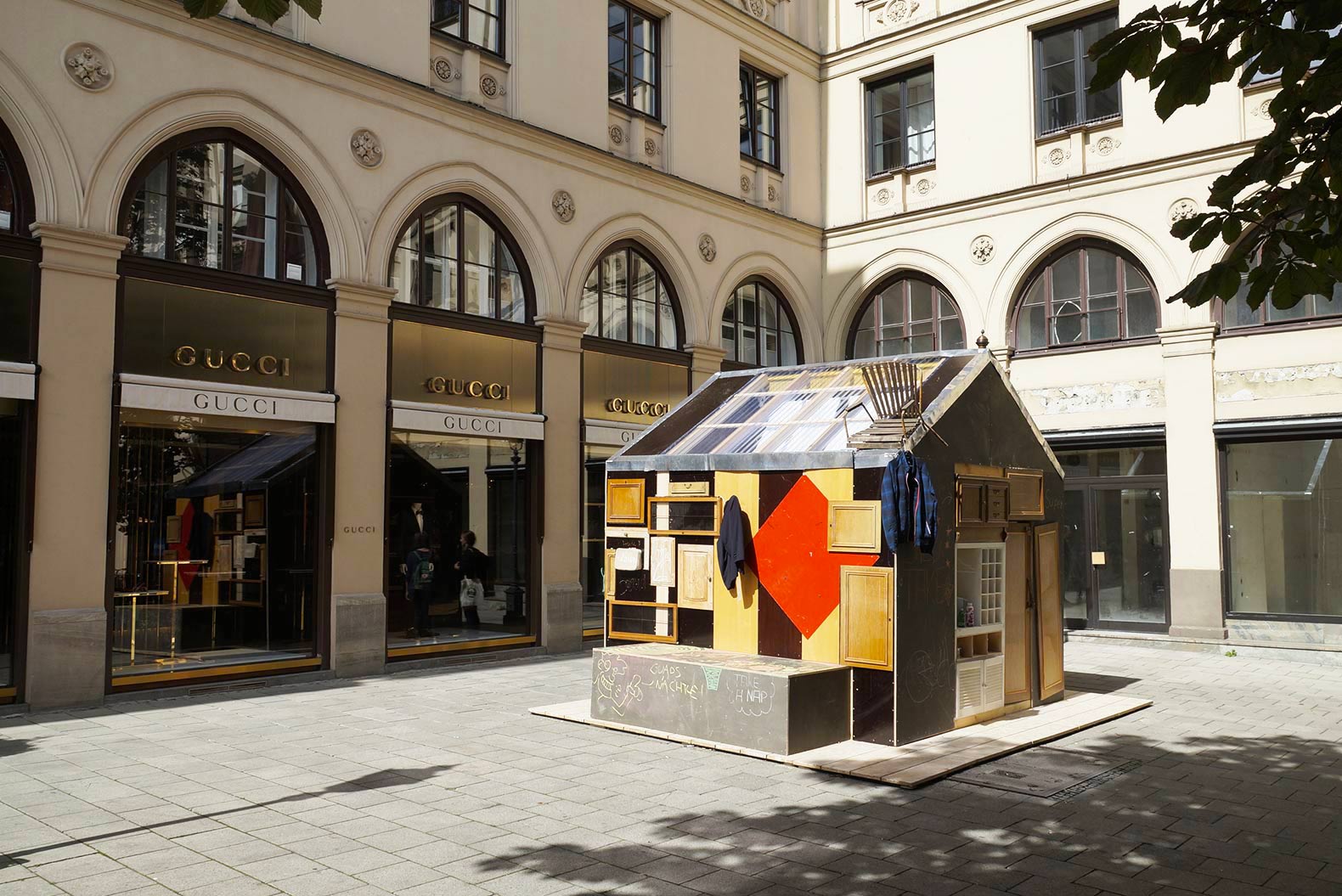 A sibling project to 2015's Hotel Shabby Shabby in which temporary hotel rooms made from found or recyclable materials under 250 Euros, the imaginative structures in Munich were offered to potential occupants for just €28 per night breakfast included. Made from repurposed objects as varied as old clothes, scrap wood, plastic sheeting, pallets, cardboard and even yellow-painted bathtubs, the Shabby Shabby Apartments project was less about proposing a solution to Germany's issue of housing affordability, and more about inciting debate among residents.
Though Munich is one of the most expensive European cities to rent in, this is a problem that ties into larger housing concerns around the world – including the influx of refugees and other displaced people. Though they've since been removed from display, what the Shabby Shabby apartments project articulated was the message that social housing need not be addressed with idea-less, generic and mass-produced design in order to be successful.
Many of the project's designs were standalone structures, while others made use of existing structures and already vacant spaces – like passageways between buildings – to build upon. Cute, colourful, and sometimes downright weird, the project successfully illustrates the importance of art and imagination in the pursuit of affordable housing solutions.