In a career spanning two decades, Es Devlin has created set designs that have lifted audiences into new ways of experiencing not only musicians like Adele, Beyonce, U2 and Kanye West; but also opera, dance and runway fashion shows like the one she did for a Louis Vuitton show in Paris (below).
She has also designed the London Olympic closing ceremony and the Rio Olympic opening ceremony and continues to work in theatre at all scales – including Hamlet with Benedict Cumberbatch at The Barbican and Girls & Boys with Carey Mulligan at The Royal Court.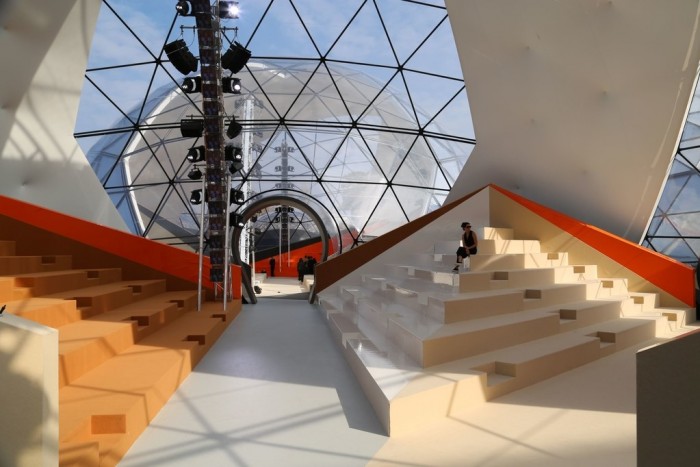 Her most recent project is The Singing Tree (below), which she did for the V&A Museum in London. The tree was part of an annual experiential celebration of Christmas where Devlin used machine learning to collect thousands of words from the public. All the contributions were combined and processed by an algorithm trained on 25 million words of 19th century poetry.
The result was a constantly regenerating carol that is complemented by an interactive choir of human and synthesised voices in what Devlin called "an invitation for our machines to sing along with us".
The Singing Tree is just one example of the way Devlin redesigns an experience of something that was once traditional, a way of upturning the norm and it doesn't go unrecognised.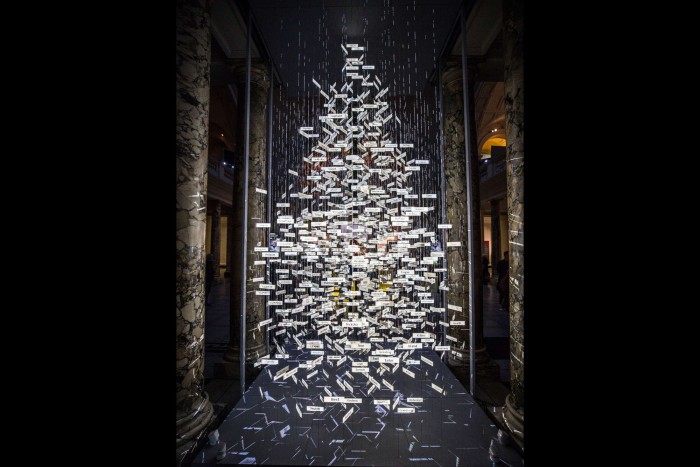 In 2017, the London-born set designer was honored by the design community with the prestigious Panerai London Design Medal. Previous winners include prolific designers like Zaha Hadid, Paul Smith and David Adjaye.
She has also won three Olivier Awards. The awards are presented annually by the Society of London Theatre to recognise excellence in professional theatre. She also got the Wall Street Journal Innovation Award in 2016.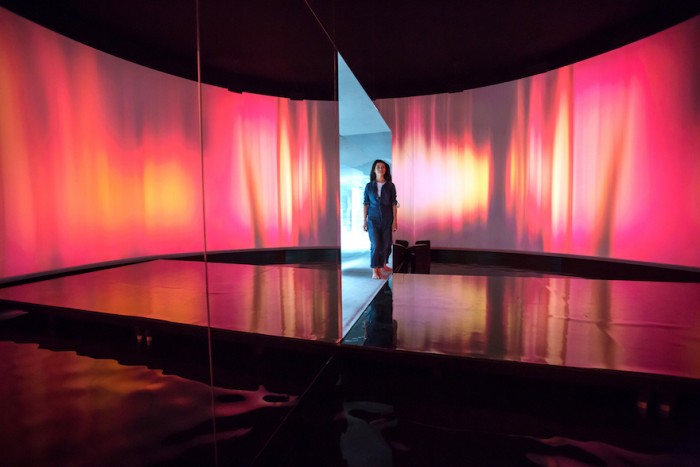 She told CNN Style last year: "What I'm interested to take forward is the visitor or the audience being in the piece of work," she said.
"I would like to make something that people can work through and experience, and become hero of as they go through it -- using the techniques that I've developed over 20 years that people find magical, in theater, that people feel transformed by."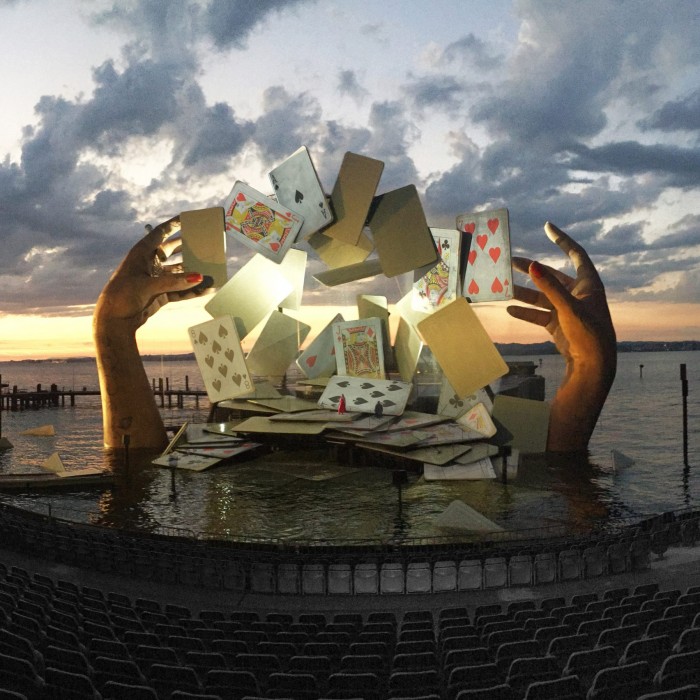 But the thing about theatrical stages and public exhibitions is that they're temporal. For Devlin, this is more an opportunity than a constraint. From her studio in Peckham, London she conceptualises moments that will be ingrained in the memory of the audience forever.
Below are just some of the set designs she has created for U2, Adele and Kanye West.