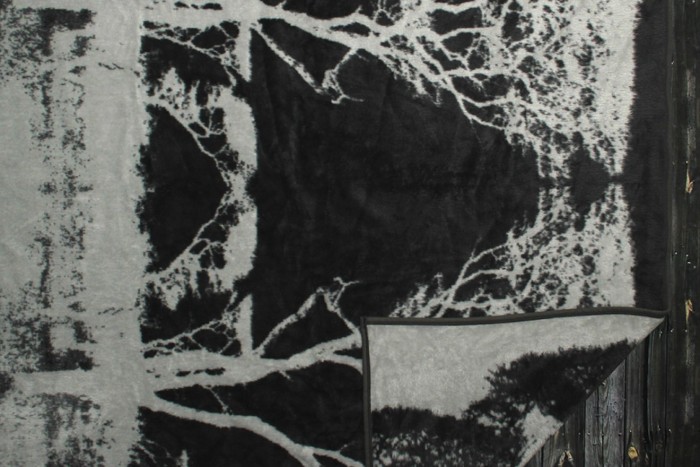 A sense of nostalgia permeates Amanda du Plessis' designs
Amanda du Plessis of Evolution Product often goes back in time to search for rich stories that inspire designs.
"It's nice to put stories into products, that give products a bit more meaning so that its not just another cushion, or another throw or another chair; its got a story behind it."
Du Plessis recounts how she got bit by the creativity bug: "My mom was a journalist, she often took me out of school and wrote to my teachers saying that 'school should never interfere with Amanda's education,'" says Du Plessis. "I went to do articles with my mom, she is a fantastic storyteller. I didn't inherit the gift of writing but I think I inherited a bit of her creativity."
This inherited creativity and storytelling ability is evident in products such as a blanket emblazoned with the thorn tree, which populates the South African landscape. Du Plessis has created a range of cushions, bedroom and bathroom textiles that celebrate the diversity that exemplifies South Africa's heritage.
Her luxurious designs have gained her international attention. She launched the Magic Veld, a range of cushions bearing historical prints that draw on illustrations by 17th and 18th-century explorers to Southern Africa, at Maison & Objet in Paris in 2014.
Despite her international acclaim, Du Plessis is a South African a heart. "It's a privilege to live here, with such amazing beauty and such amazing history and such amazing culture. Imagine we were all the same culture?" ask Du Plessis.
Du Plessis's artistic style has featured in Mr Price Home's Colab range, a unique range of homeware designed to celebrate South African talent.