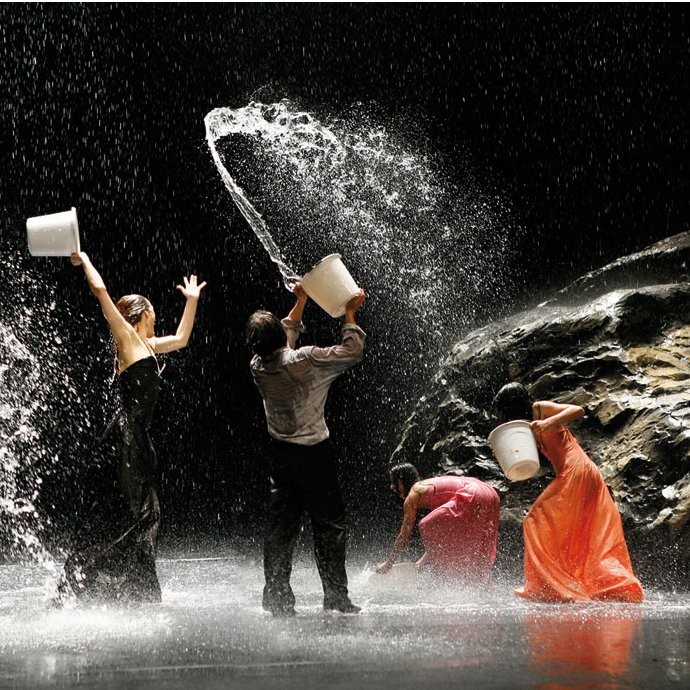 "Film and Dance", a weekend long event taking place from 26 to 28 August 2011, will explore the artistic intersection between dance and film.
Hosted by the Gordon Institute of Performing and Creative Arts (GIPCA) the event will open with the South African premiere of German filmmaker, Wim Wenders's highly acclaimed Pina, in 3D.
Pina will feature the ensemble of the Tanztheater Wuppertal Pina Bausch. This feature-length dance film portrays the exhilarating art of Wenders's choreography.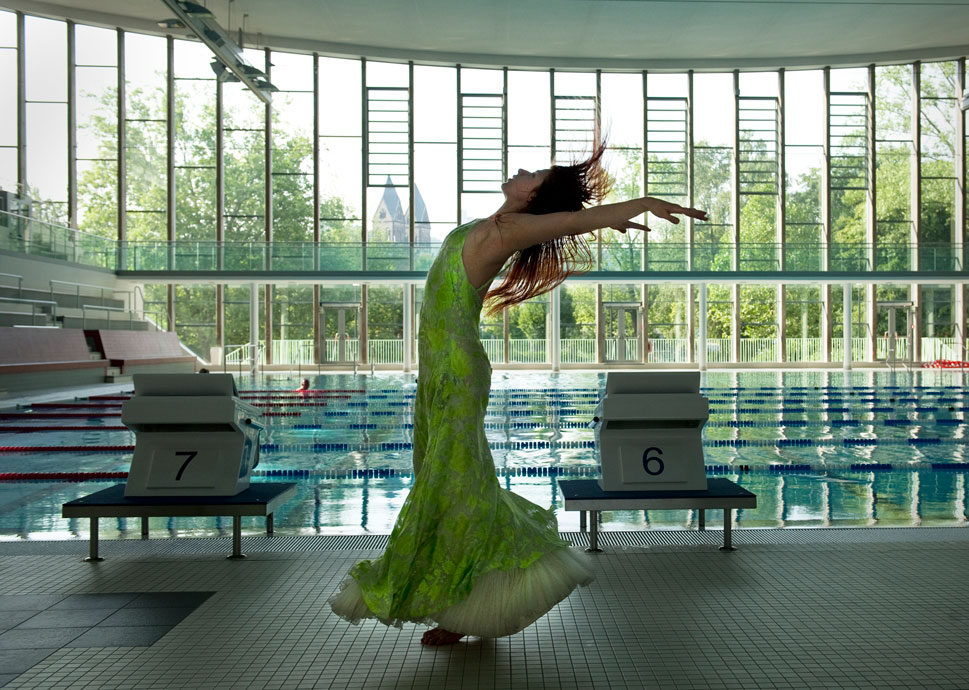 GIPCA have partnered with the Goethe Institute to make this event possible. In addition to the screening of Pina, the event will also include a conference, panel discussions, guest lectures and live performances that look at the rising new art form that combines film making with choreography.
Tickets for the conference are available at Computicket and at Ster Kinekor for the screening of Pina at Cavendish Centre in Cape Town.