The San Francisco Museum of Modern Art has an extensive art collection, 34 678 artworks to be exact. The largest contemporary art museum in America has only about 5 per cent of that collection on display at any given time. That means that a large part of the artworks remains inaccessible to the public. Well, that is until now.
Jay Mollica, the creative technologist who worked on the project said: "Studies have shown that the average museum visitor spends approximately seven seconds in front of any artwork. How much can you really appreciate in seven seconds? And even if you did spend seven seconds in front of each artwork in SFMOMA's collection, it would take nearly three days to see them all."
He added: "In a world oversaturated with information, we asked ourselves: how can we generate personal connections between a diverse cross section of people and the artworks in our collection? How can we provide a more comprehensive experience of our collection?"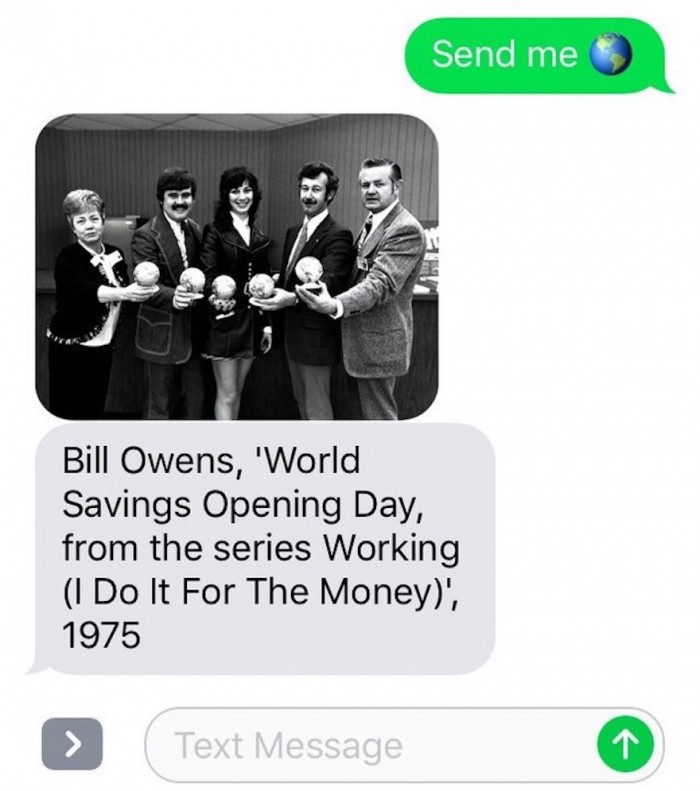 The museum introduced Send Me SFMOMA or #SendMeSFMOMA. This is a text messaging service that will send you a picture of an artwork from their collection provided you use the right emoji, phrase or keyword. The service has proven to be widely popular. Last week Mollica tweeted that they had sent out about 2 million texts that week alone.
How it works is that users text 572-51 with the words "send me" followed by an emoji or phrase like, design, for example, and then they immediately receive a response with a picture of an artwork that matches their request.
Although the service is only available to users in the US for now, the museum says they are considering opening the service up to the rest of the world.