Salooni is a pop-up hair salon and art installation that explores the politics woven through and straightened out of black women's hair.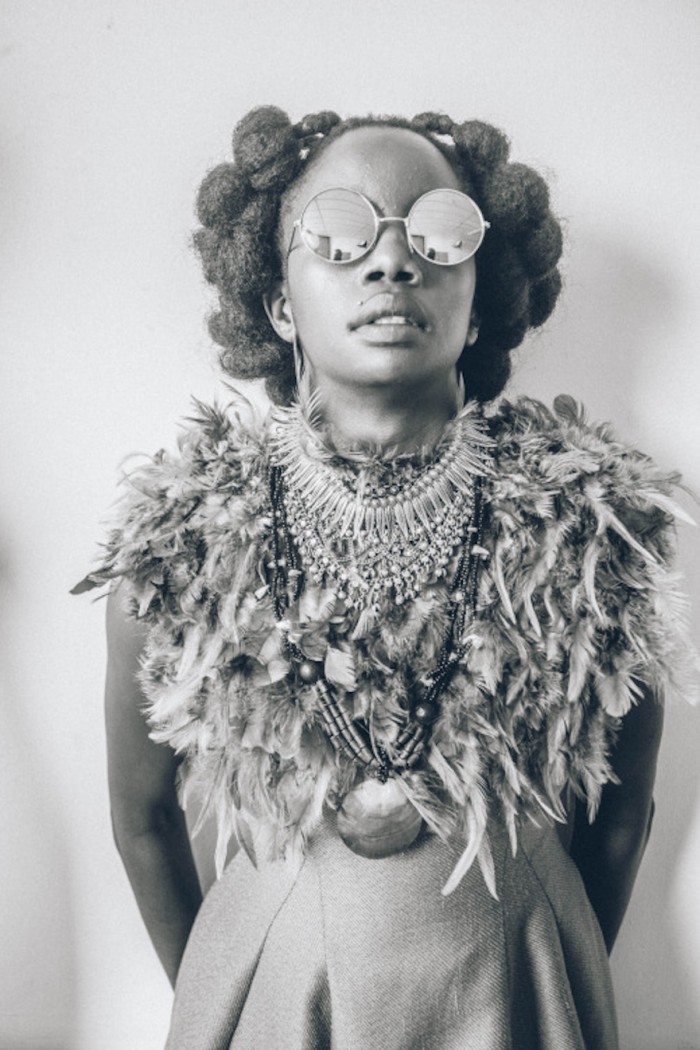 Salooni's events include silent and spoken theatrical performances, short film, art, theatre and photography, which all explore the ways in which historical memory and modes of being are weaved into black people's hair. Visitors are able to get free hairstyles and cuts from professional hair stylists and one another, as an act of collective self-love, reincarnation and trust in the wisdom of strangers.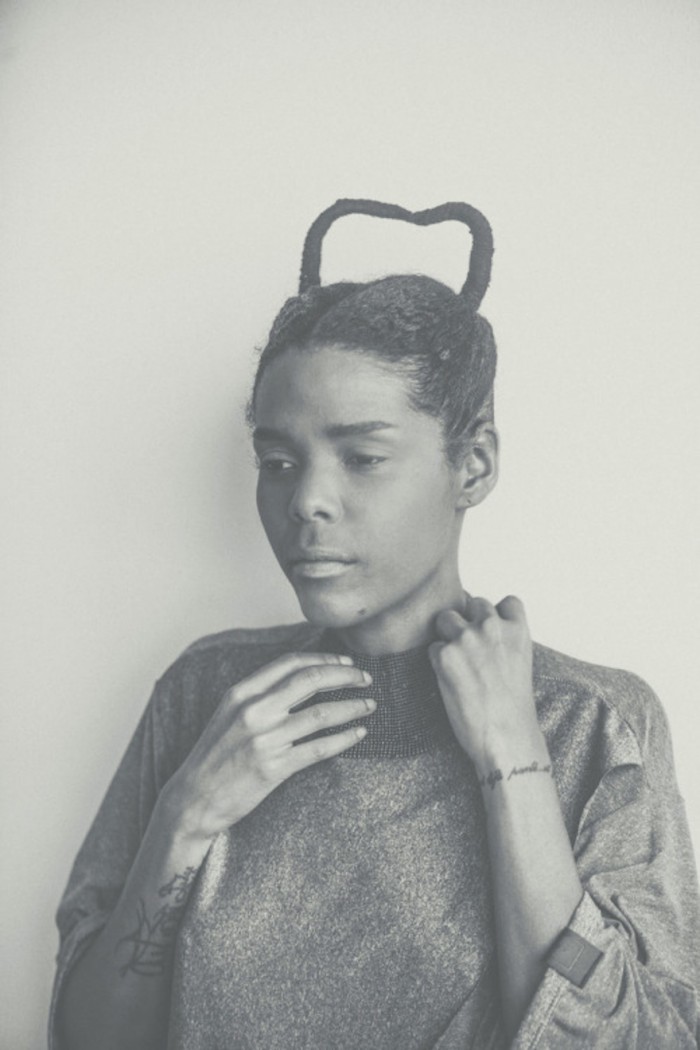 Created by group of Ugandan artists, the Salooni appeared at the Chale Wote Festival in Accra, Ghana in August 2016 as well as the La Ba Festival, Kampala and Nyege Nyege Festival Jinja Uganda. The project has also been awarded the new Art new Audiences (nAnA) grant by The British Council to support the curations of installations in Kigali and London in 2017.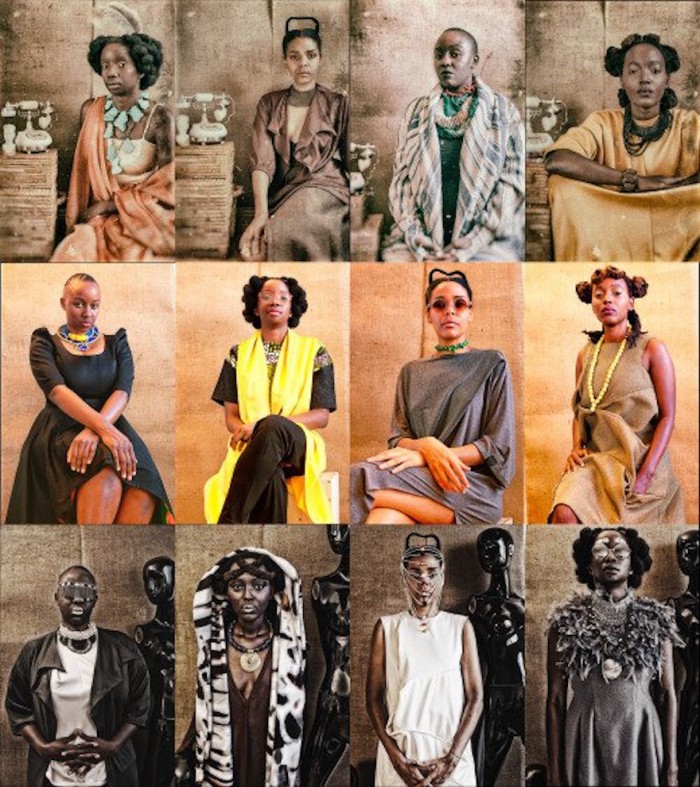 The Salooni team inculdes Kampire Bahana, a writer, DJ and arts organiser; theatre director, curator and filmmaker Dr. Aida Mbowa; Darlyne Komukama, a photographer whose work is primarily concerned with the bodies of Ugandan women and fashion designer Gloria Wavamunno, director of the International Fashion House, founder of the Ugandan Fashion Council and Director of Kampala Fashion Week.