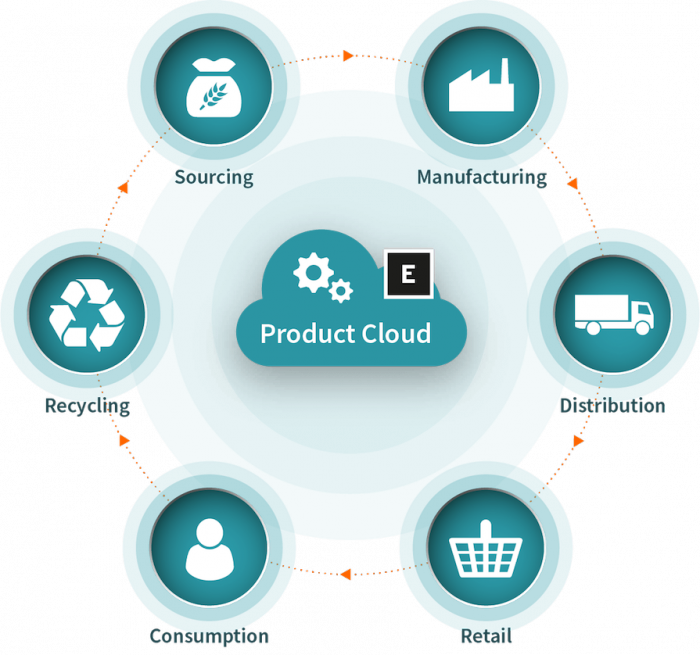 While people have a Google trail, we can't yet say the same for fast-moving consumer goods. We often don't know how or where the products we purchase were made.
Niall Murphy of EVRYTHNG plans to change all that by providing digital identities for objects. Embedded QR codes will allow traceability, authentication and deeper and more direct engagements with consumers.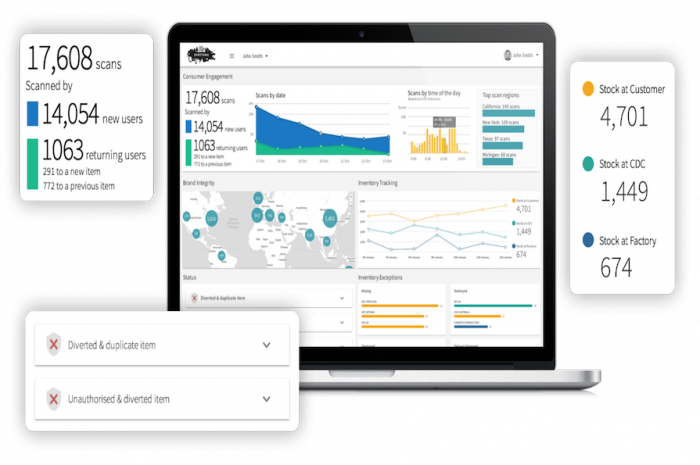 "You have the right to know more about your business than you are told: how your supply chain works, where your products go, and who's buying them. You have the right to useful data, data that is real-time and actionable."
In 2020, EVRYTHNG won a Fast Company 2020 World Changing Ideas Award.