There was the Monster Truck Hearse, which was massively exciting. But now Paul Sahre has turned his attention to travelling through time and space to recreate a childhood memory.
"Saturn V Relaunch" is a photography project and book that will see Sahre building and launching a Saturn V model rocket, some 40 years after his father tried to do the same thing.
The project is also what Sahre calls "a shot at dad redemption… in order to introduce two boys [Sahre's sons] to the grandfather they will never know".
Going back to the end of the Apollo space missions on the early 1970s Sahre remembers his father – an aerospace engineer – building a Saturn V model rocket. After months of cutting, gluing, sanding and painting, Sahre's father launched the rocket in an open field, only to have the chutes fail, and the model rocket plummet back to earth.
Sahre remembers this as the first time he ever saw his dad fail – at anything. So when recently Sahre discovered the launch pad in his now-late father's attic he decided to take the experience full circle by trying to launch the rocket again.
But this is also more than a personal story. Sahre says: "Saturn V Relaunch is a tribute to the days before NASA cutbacks when every kid wanted to be an astronaut in order to explore the unknown, if only in our own backyards. And to all of the model rockets that caught fire on the launch pad, exploded mid-air, were lost in a tree or disappeared from sight, never to be seen again."
Saturn V Relaunch sees Sahre building another Saturn V model from the same vintage Centuri model kit his father used (he found one on eBay). Upon completion, the rocket will be launched publicly from Sahre's father's 40-year-old launchpad. The entire process and the launch, which is planned for the second quarter of 2013, will be documented and self-published as an art/photo book, which Sahre will write and design himself. There is also a plan to produce a short documentary on the Saturn V Relaunch.
The best part of all is that this is a participatory project, with every Kickstarter backer getting their name affixed to the exterior of the rocket, which Sahre is "envisioning [as] a Nascar-type situation, with the rocket covered with names".
For Sahre the project is about more than a model rocket. It is "about a time machine posing as a model rocket"! But it is also about exploring "some basic ideas that we can all relate to: memory, family (specifically fathers), loss, trying again, and what (and how) we pass on to our children".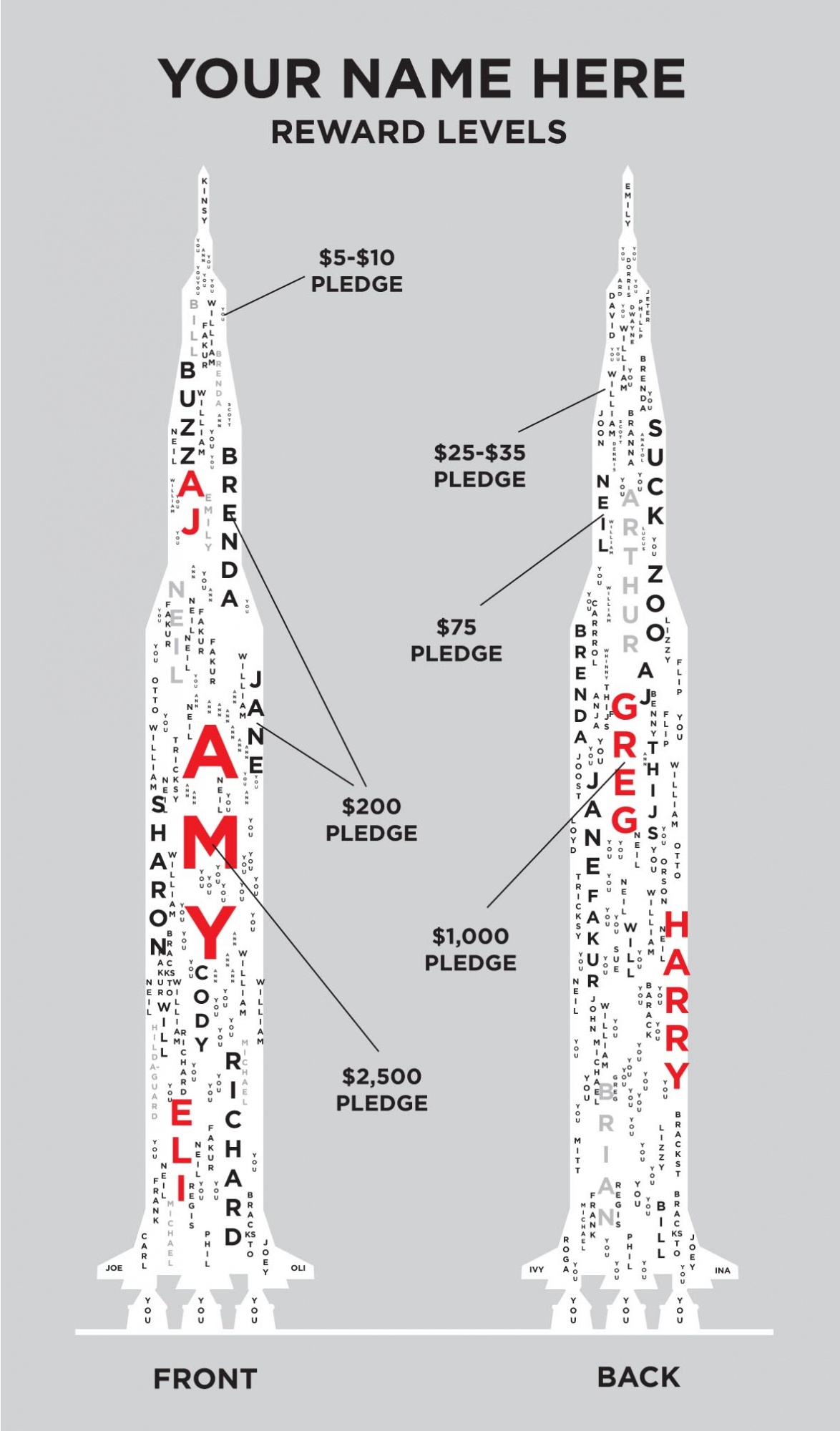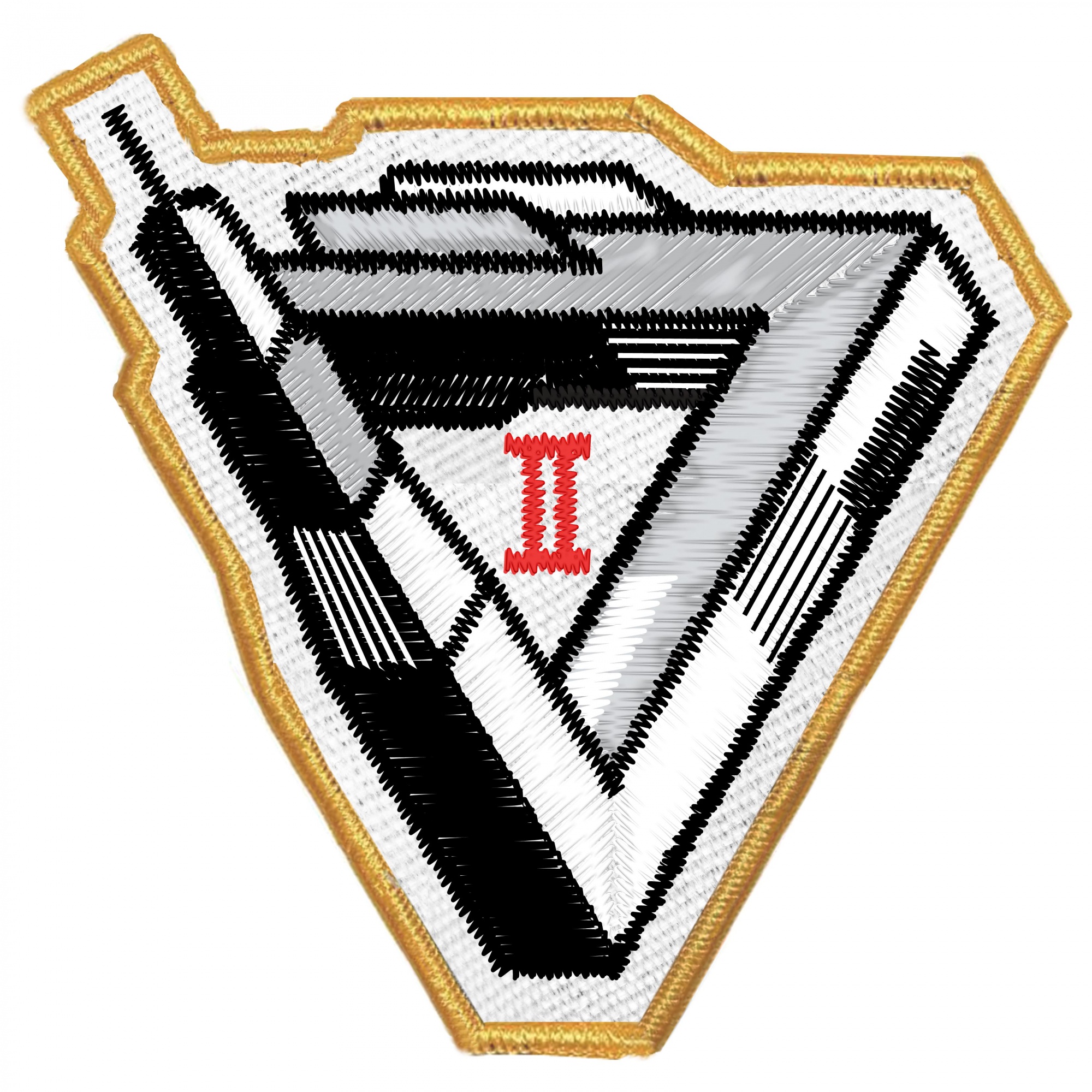 Watch the Talk with Paul Sahre