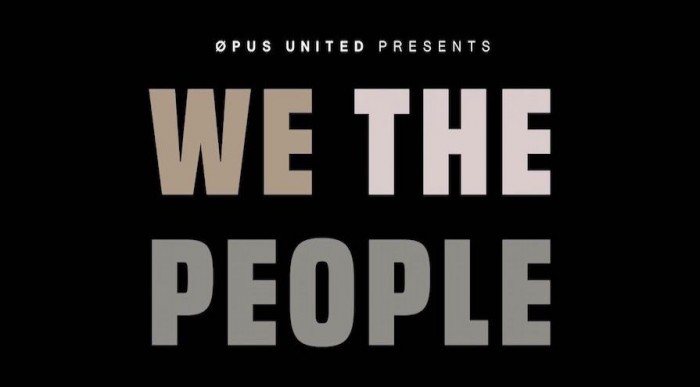 With 350 million players, Fortnite ranks as one of the biggest games ever while the world's largest news channel, CNN, has less than half this audience, with 160 million global viewers, followed by the BBC in 2nd place, with 148 million watchers worldwide.
So, when Fortnite decides to educate its users about systemic racism and gets them to battle prejudice instead of phantasmagorical beasties, the impact should not be under-estimated.
With this Fortnite hosted "We are the people" event which attempted to combat the unfortunate player-on-player racism, verbal and communication abuse that happens within the confines of the game.
The event hosted media figures like American news commentator, Van Jones and Rapper and social activist, Killer Mike.
Watch the full discussion below: