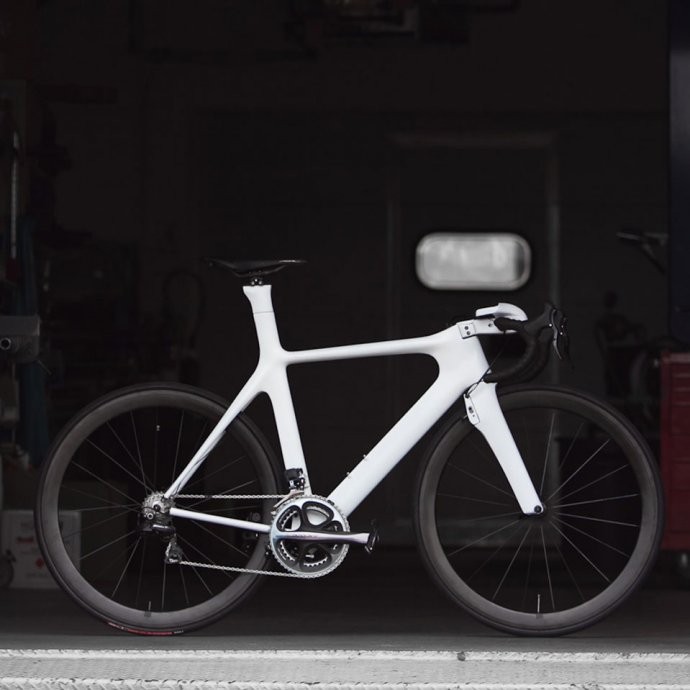 Imagine the very convenience of the following situation: You're cycling along happily, enjoy the view, when you think it is time to change gears. And boom, the gears have been changed!
Yes, that is what a bicycle (and a helmet) that could read minds would enable one to do. In a brain-power-meets-bicycle kind of effort, Toyota has been working with Parlee on the Prius x Parlee concept.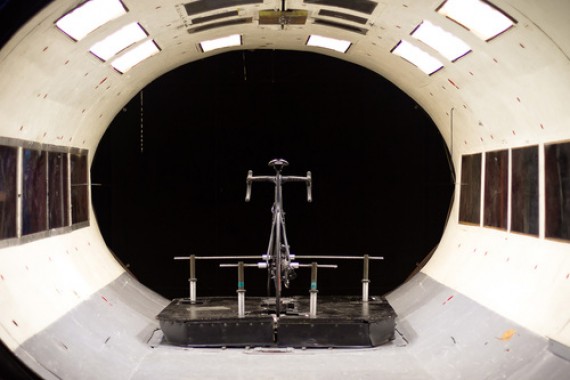 This initiative has been in development for some time now, as part of Toyota's Prius projects. The bicycle itself has been designed by Parlee and sports all the features associated with Prius, including the use of eco-friendly materials and a practical design. But it also comes with a helmet that has been fixed with neuro-transmitters to "read minds" and allow bikers to change gears by simply thinking about it. Developed by Deeplocal, the helmet incorporates built-in EEG array. All it takes is a ten-minute practice round to show the system how to distinguish between "shift up" and "shift down". The helmet will then appropriate the signal to the bike's electric derailleur.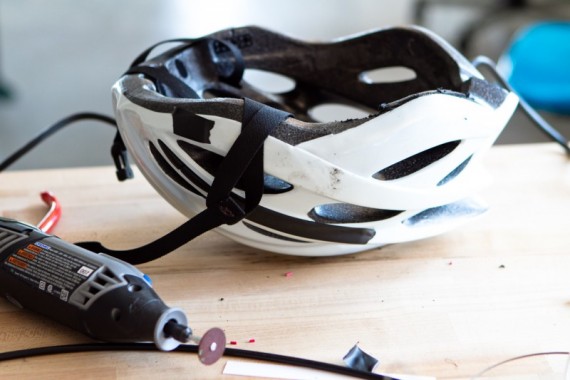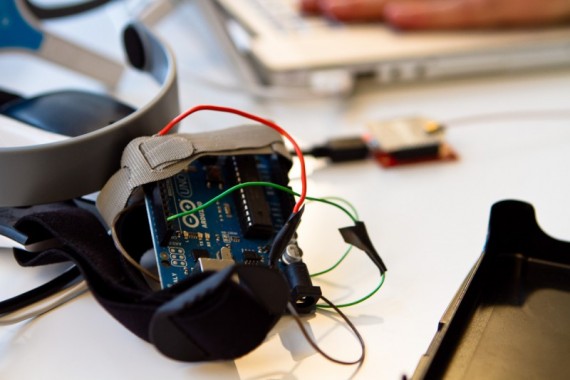 Other features on the Prius x Parlee include a built-in, aerodynamically-optimised dock for your smartphone to display information about your speed, cadence and heart rate.
The bike is still in the concept phase and thus not for sale, but read more about it on ProllyIsNotProbably.com, the blog of a bike enthusiast and part of Toyota's marketing plan.
All images: John Watson.