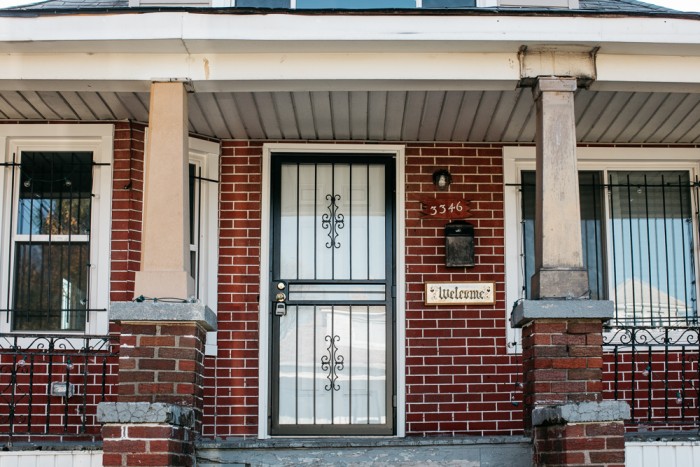 Write A House renovates dilapidated homes for emerging writers.
An initiative in the United States is trying to rebuild Detroit, Michigan. Described as America's poorest big city, Detroit has gone through major economic and demographic decline in recent decades. As citizens left the city in search of better opportunities, houses were left abandoned and derelict. Write A House is a non-profit project that takes advantage of the city's abandoned spaces to create jobs while supporting the arts.
A twist on the traditional writer's residency, Write A House awards permanent homes to writers from all over the country. The homes, situated in the heart of Detroit, are renovated and refurbished by people within the community who need job experience to become employable in the construction industry.
The construction apprenticeship programme is run in collaboration with Detroiters Working for Environmental Justice. According to Write A House, the programme bridges the gap between job training and full-time employment, "so that we can ensure that there is a place for everyone in Detroit's revitalization, particularly for people who may have struggled to find employment opportunities in the past."
The organisation's website stresses the fact that it does not seek to push out current residents but revitalise the neighbourhood through vocational training and literary arts.
"Through vocational training, we are giving employment-challenged Detroit residents job skills that will provide them with a self-sustaining future. Through home renovation, we are creating more stable and positive neighbourhoods. Through our support of writers, we are creating a more vibrant literary arts scene in Detroit. And we're giving writers homes."
The programme has so far awarded three homes to writers and are now fundraising for our fourth house.