This week we see how designers, architects and entrepreneurs use design to create products and opportunities that weren't there before.
Full Speed Ahead

Bye-bye, bullet train and hello, Hyperloop! Powered by renewable energy, the Hyperloop is an innovative future form of transport designed by renowned firm Zaha Hadid Architects. The ultra-new high-speed system, commissioned by Hyperloop Italia, will transport passengers safely, economically and sustainably. Catch up on our site.
Follow: @hyperloopitalia @zahahadidarchitects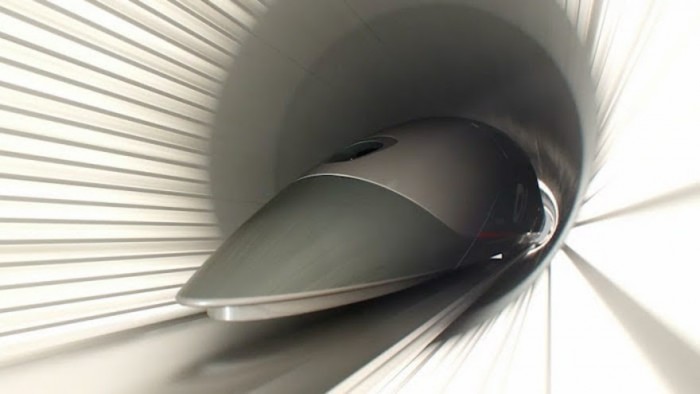 Fashion with Vision

Driven by his personal frustration at not being able to find glasses to fit his face - because most off-the-shelf glasses are designed around 'Caucasian' nasal features - #DI Global Graduate Ackeem Ngwenya developed REFRAMD. An eyewear brand that considers Afropolitan and other overlooked communities, REFRAMD specs are digitally customised around each customer's unique dimensions and 3D-printed on order, making the range less wasteful by nature. Read more on our site.
Follow: @reframd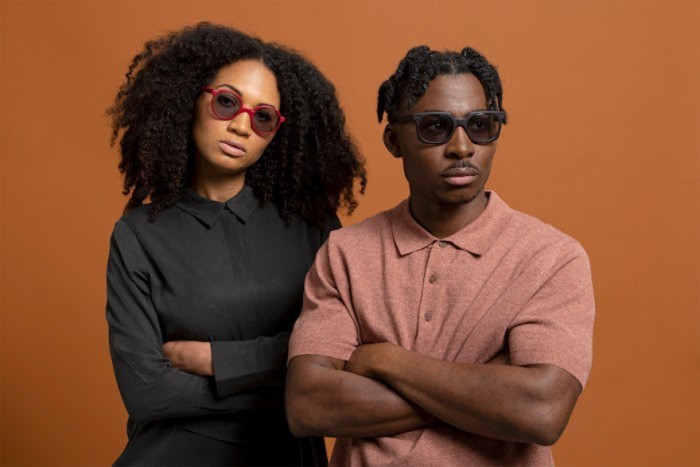 #DI Emerging Creatives in Sharp Focus

Ranging from fashion and jewellery designers, to filmmakers, ceramicists and photographers, the #DI Emerging Creatives are forging bold new paths. This week, we chatted to DEFT Studios and Robert Tebogo Mapomane from the Class of 2021 to learn more about their work.
A Skilful Sidestep
Architects Zani Alberts and Martin Tallie created DEFT Studios when, after graduation, they couldn't find work in their profession. Needing a creative outlet, they decided to explore furniture design. Deft, meaning skilful or clever, was born out of this detour. Find out more about their mindful furniture and accessories.
Follow: @deft.studios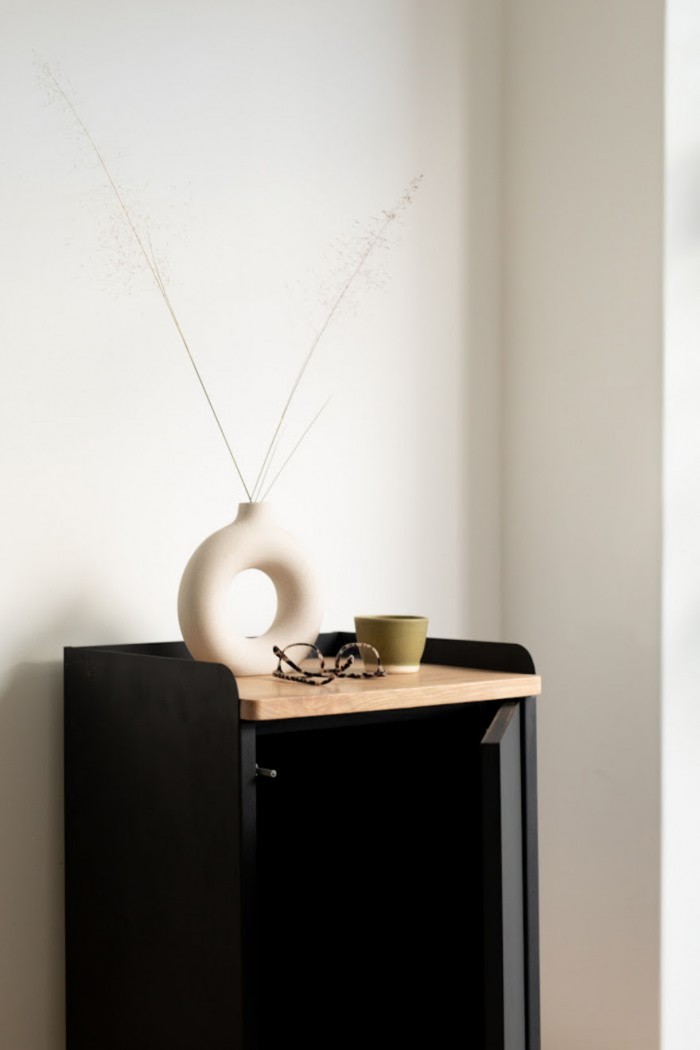 Multi-Hyphenate Maestro
Creative director, artist and fashion designer, Robert Mapomane's visual identity is embedded in his home turf, Soweto. Many of the ideas he incorporates into his work are inspired by how the people of Soweto speak, share their culture and dress. Get into his groove here.
Follow: @otizgraphx