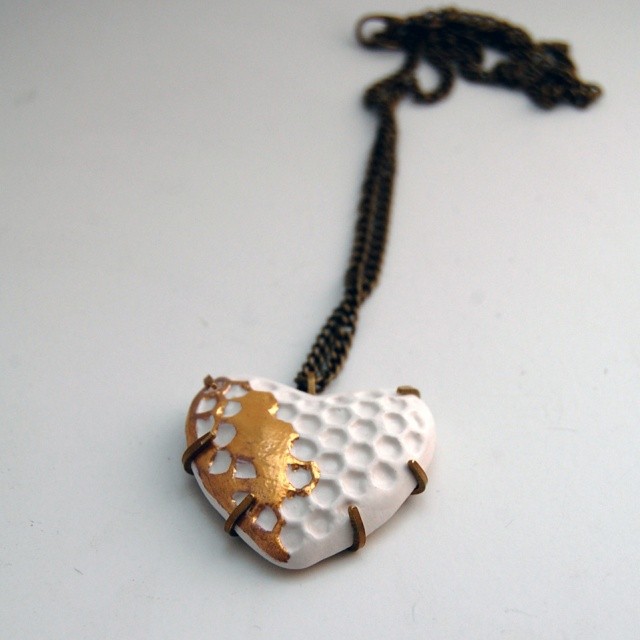 Ceramic Heart Pendant with antique brass.
Jewellery designer Eon Hoon enjoys using symbolism in his work to create jewellery pieces that are both bespoke and cynical. "Very tongue-in-cheek", he describes it.
Hoon's work can also be described as humorous, symbolic and, at times, satirical. His work aims to reflect and symbolise human emotion.
The Chandelier Earrings (below) are made from oxidised sterling silver with smokey Quartz drops.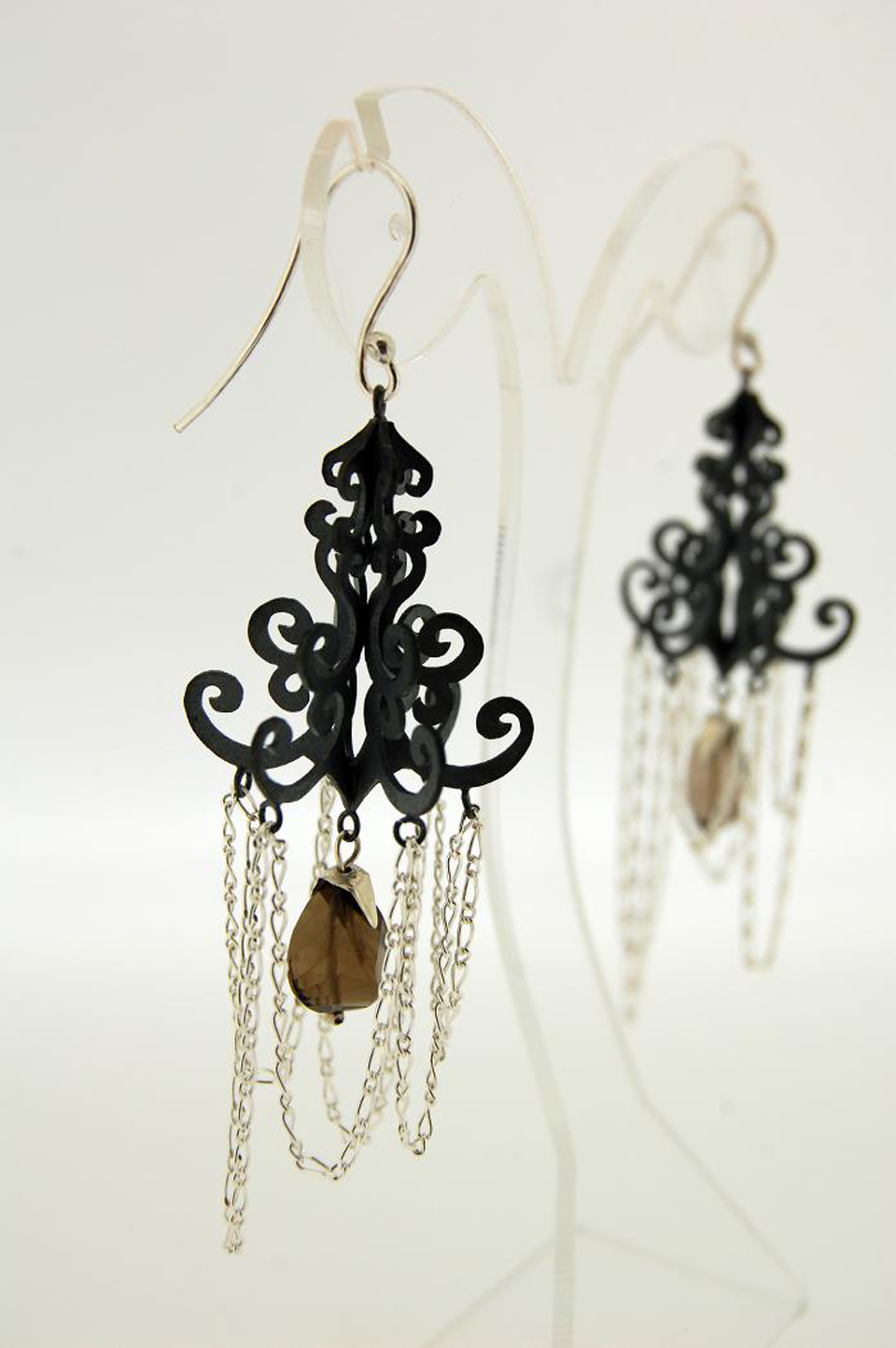 The "Wish" range comea in sterling silver or copper and is modeled on an actual chicken wishbone.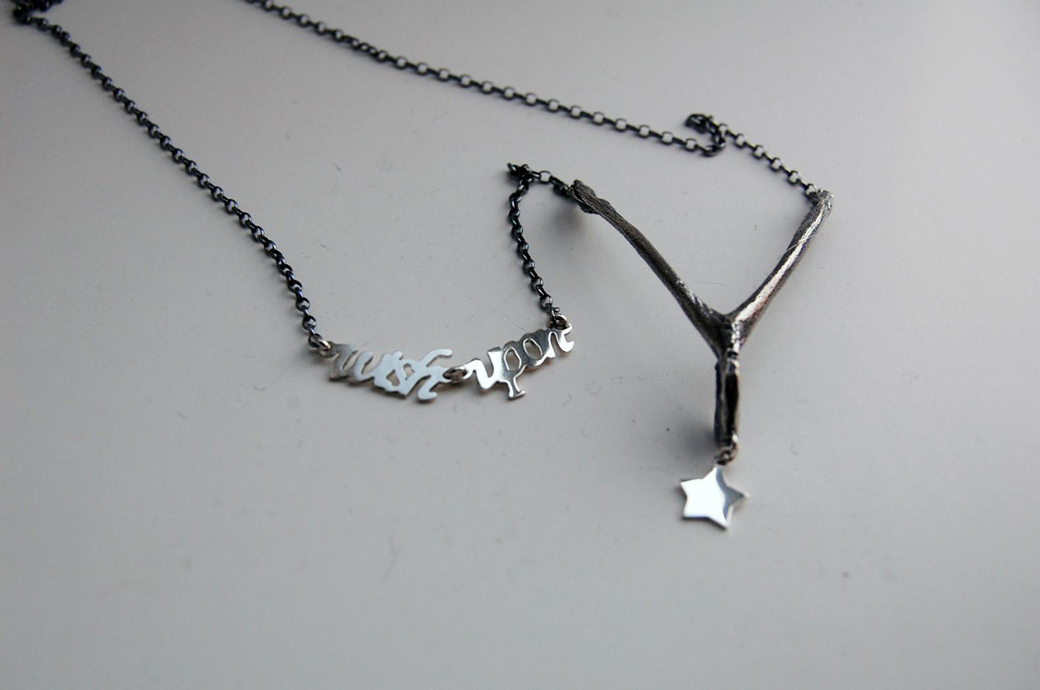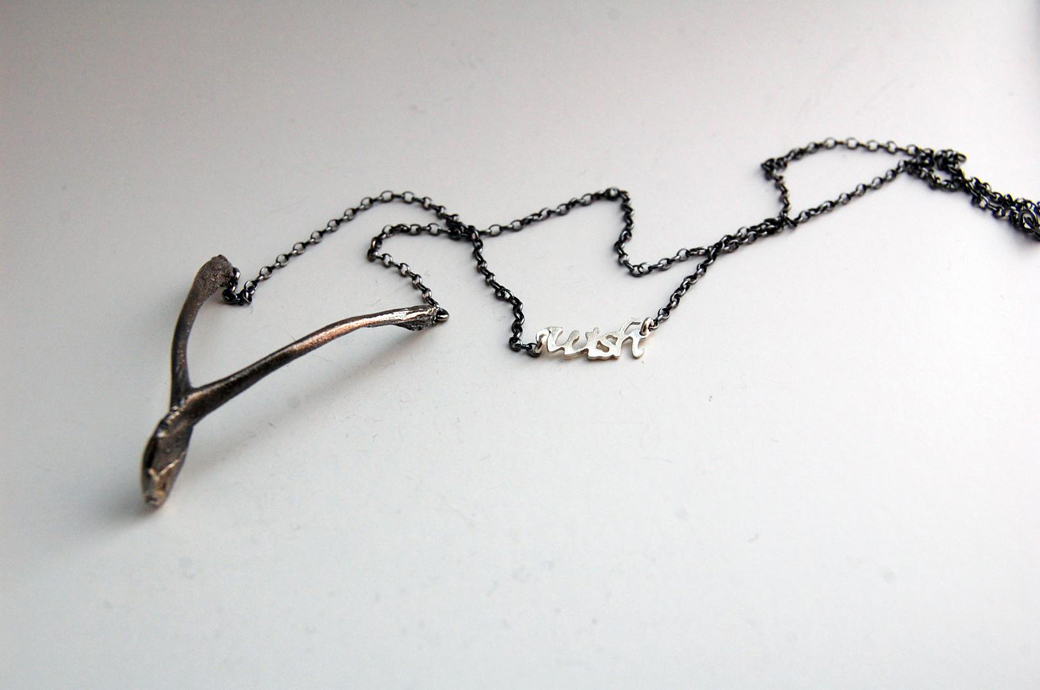 The Ice Queen Pendant is a sterling silver concept piece that gets frozen with water on the inside. As the ice inside the pendant melts, it exposes a pattern and wording.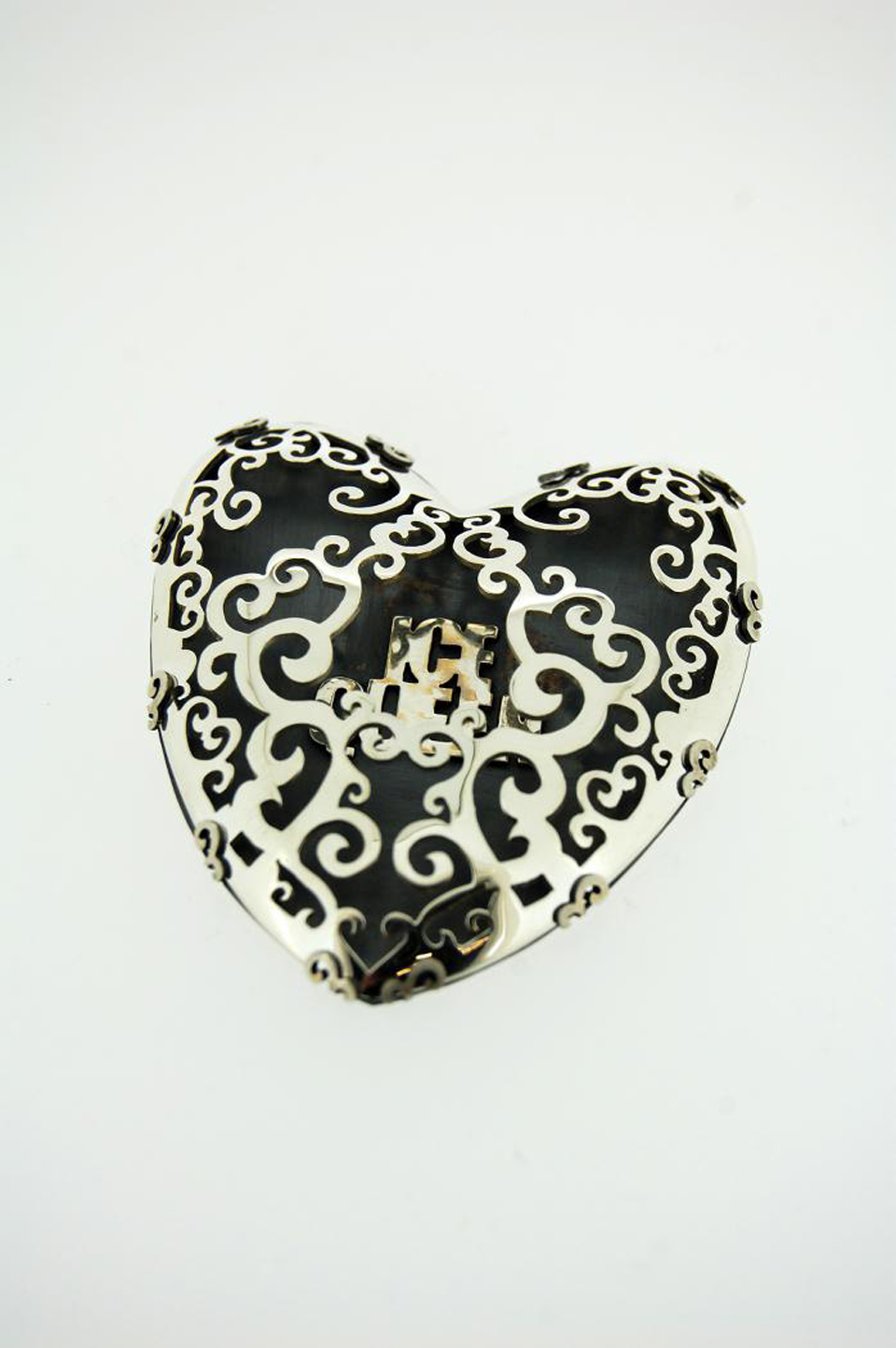 See Eon Hoon at Design Indaba Expo from 2 to 4 March 2012.