Basic service delivery such as water, sanitation and energy is a source of extreme contention in South Africa. Many of the country's protests call for the government to act and provide safe running water, safe toilet facilities in townships, and accessible electricity.
Toilets are a particular burden. Today's local municipalities inherited a country where in the past, these services were not provided to people of colour. Progress to rectify this past injustice has been slow. The infrastructure just does not exist or where they do exist, conditions are unsafe.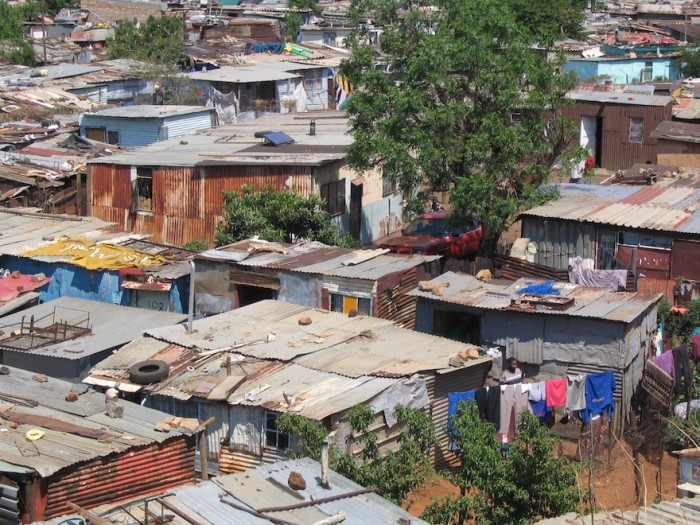 But what if people living in townships were empowered to take the creation of service delivery into their own hands? Design student and antenna Conference speaker Nicole Moyo's project, Ukubutha speculates as to how this could be achieved.
During her antenna talk – a conference curated by and produced by Design Indaba – Moyo says changes to pit latrines and government-provided temporary toilets is already underway in townships. People, she says, have already started making their spaces comfortable as much as they can.
Inspired by the innovation already happening on the ground, Moyo envisions Ukubutha as a community hub. This heart of the township is designed to harness green technologies to change waste into energy. It's also designed to tap into natural resources like the Sun, wind and rain.
Above all, the hub provides a safe, human-centred space where people can cook, use the toilet, make energy and connect without the need for government support. We spoke to Moyo right before her talk to find out exactly what this space could mean for disenfranchised people if it were built.