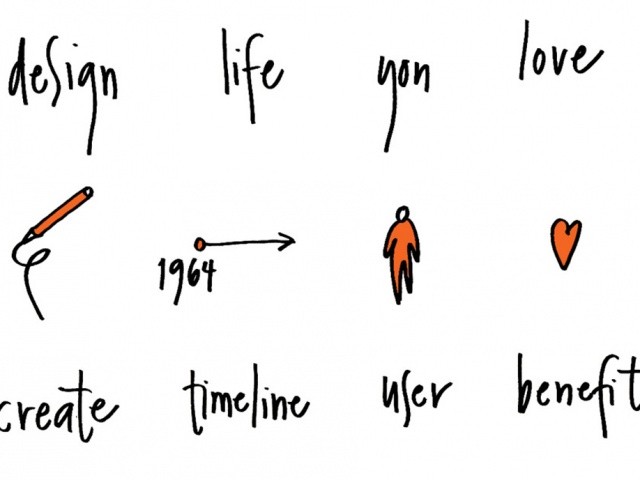 In this video, produced by Hello Design for Herman Miller, Ayse Birsel explains why she believes one's life is the most important project.
Advocating for the process of deconstruction and reconstruction, Birsel shares how she goes about designing the life she loves.
This video was produced as part of the Herman Miller Why Design video series, which explores the world through the eyes of designers.
For more on Birsel's design philosophy read her Design Indaba contribution, titled "Design the life you love".
Watch the Talk with Ayse Birsel