Project H is a non-profit organisation based in Berkley, California. The group is made up of architects and teachers who started the company to teach design, building and architecture to students through three programmes: Studio H, Camp H and Workshop H.
Since 2008, over 800 young people, between the ages of 9 and 17, have participated in their design and building programmes.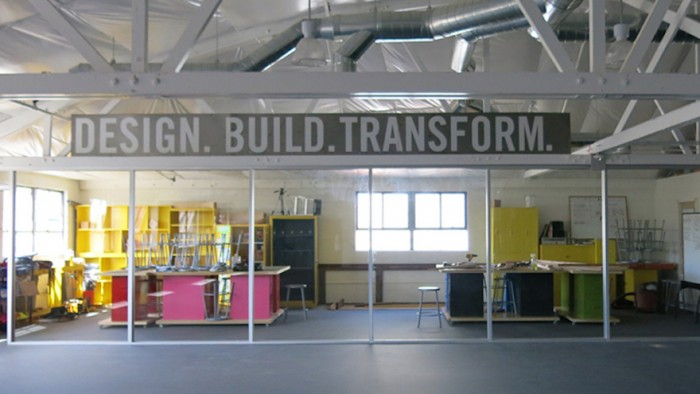 The organisation is resolute in its belief that there's no reason to be bored, there's always something to learn and there's always a tool at your fingertips.
Studio H works with public sector schools, and teaches approximately 200 students, at middle and high school level, how to apply design skills and thinking to their studies and everyday life.
"When students walk into our classrooms, we want them to understand building as something that can empower them and also something that can affect others," said founder, Emily Pilloton on the Project H site.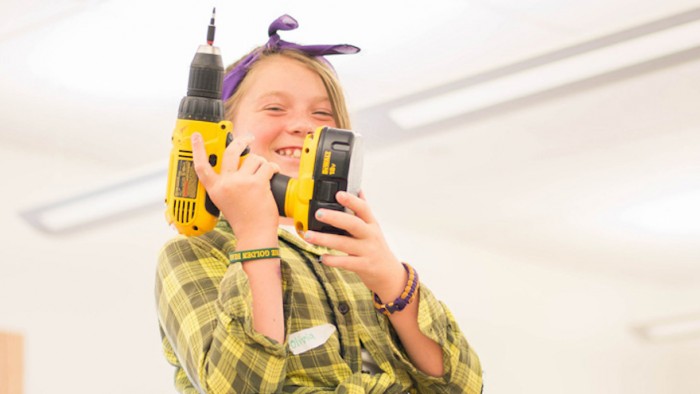 Students at Studio H come to understand the value of design and how it can make a difference in others lives. They are taught to identify problems within their communities and come up with architectural solutions, which are then taken from sketchbooks, refined and built.
Currently the students are looking at sustainable housing, and building tiny trailer homes, which will be donated to an organisation that houses the homeless.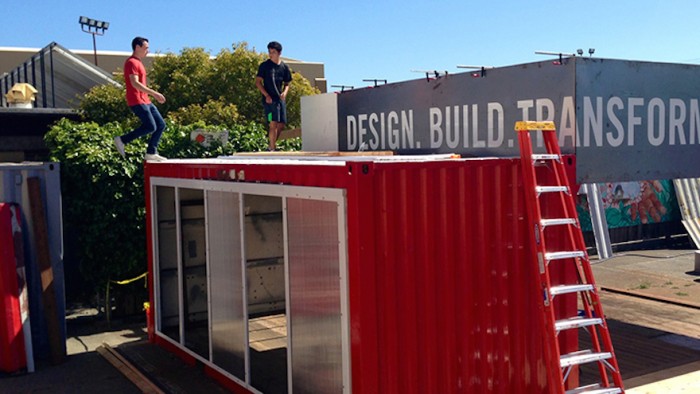 From the hard building work to the mental application of materialising and sharpening their ideas, the children gain insight into what goes into creating something from scratch and start looking at their world with appreciation.
Camp H teaches young girls key building skills such as carpentry, masonry, electronics and welding; and Workshop H is for adult learners who want to adopt a new skill or simply apply their creative thinking.