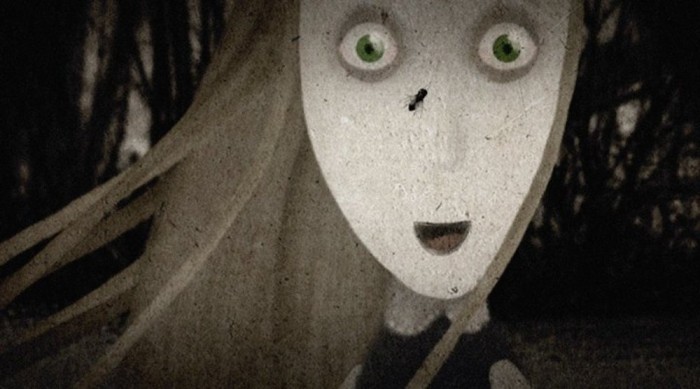 Millhaven is one of Bartek Kulas' most celebrated works.
Bartek Kulas has been hailed as one of Poland's most influential creatives. A graduate of the Academy of Fine Arts in Krakow, Kulas is a screenwriter, animator, designer as well as the creator of music videos. Best known for world-renowned, animated short films, Kulas is hoping to break into feature film this year, following in the footsteps of Tim Burton and Terry Gilliam.
Kulas makes his debut with Circus Maximus, a syncretic film that combine's the director's love for music and animation. Critics have had trouble ascribing a specific genre to the film, as it is similar to Broadway production in its style and filming.
The movie is described as a tale of initiation into adulthood, the need to confront your own weaknesses and risks, which are inherent to the pursuit of dreams. And if it's anything like Kulas' previous work, it will be sure to leave viewers questioning their own reality.
Kulas' animated short films are regarded as some of Poland's best contributions to the genre. None more so than Millhaven, the story of Lorretta, a 15-year-old girl who lives in a town that had recently been rocked by a series of murders. The source of the turmoil, set against hauntingly beautiful artwork and compelling music by Nick Cave has earned Millhaven more than 50 invitations to festivals around the world since its release in 2010.