Google's Cardboard is known for bringing virtual reality into the everyday using smartphone technology. Now, Pockulus, a $49 (around R700) game console, aims to bring the virtual reality experience to the masses for even less money without the use of a smartphone.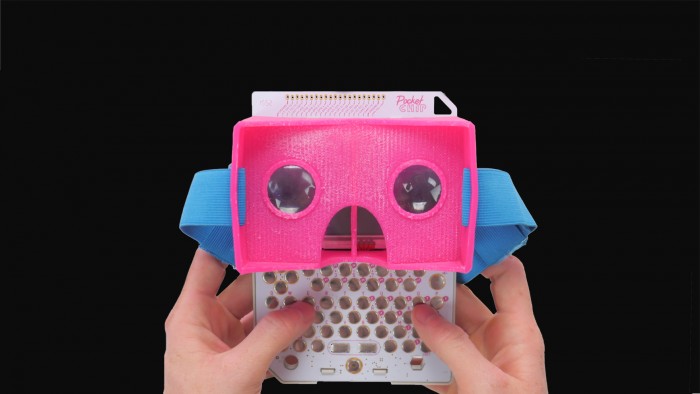 An open-source circuit board called CHIP is at the centre of the console's design. Hacker-friendly, it sells on its own for just $9 (around R100). Its designers, US-based hardware collective Next Thing Co, repurposed the CHIP as a VR controller that straps onto the user's face.
To 3D print the headset users need to download the instructions provided on the Pockulus website. It comes with a qwerty keyboard and touchscreen display. As for what people experience, CHIP's co-creator Dave Rauchwerk says the possibilities are endless:
"CHIP is completely open-source and supports the latest version of Linux, and that opens up a whole universe of possibilities for the makers and hackers who want to do crazy stuff with it," says Rauchwerk.