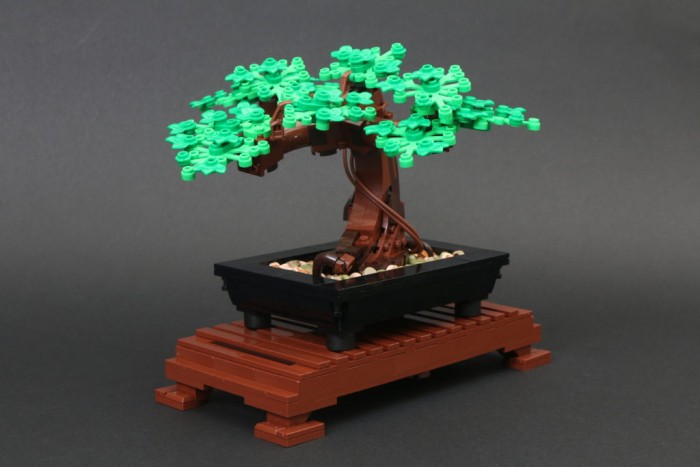 Danish toymaker LEGO has debuted Creator building blocks made from plant-based plastic.
The new Botanical Collection is intended as a de-stresser for "kidults" who can let their own creativity, er, blossom by constructing flower bouquets or bonsai trees from mini bricks.
LEGO makes approximately 19 billion pieces each year – 36 000 new bits of plastic were produced while you were reading this. The new plant-based alternative could have an even bigger impact if all LEGO's bricks were made from this material.
Plant-based plastics are recyclable, biodegradable and compostable and reduce the demand for fossil fuels.