American photographer Mikael Owunna's Limit(less) challenges the myth that being LGBTQ is "un-African".
As a documentary photography project, Limit(less) explores the "limitless" ways Africans in the diaspora express their multifaceted identities through fashion and personal style.
At 15 years-old, Owunna was unwillingly outed to his family as gay. They then sent him back to Nigeria in an attempt to change his sexuality. Disapproving of his sexual identity and saying it's something he picked up from the West and growing up around white people, Owunna's family put him through a series of exorcisms to "drive the gayness out" of him.
Owunna says that experiencing this abuse and trauma eventually forced him to run away from everything Nigerian and African for years. Searching for solace and community, Owunna says he tried to run to LGBTQ spaces and was instead met with blatant anti-blackness.
"White LGBTQ spaces have never been safe for LGBTQ POC and especially black and indigenous people. I felt left on an island between my largely homophobic community and racist LGBTQ spaces. That was one of the impetuses behind me creating this work and trying to craft a space where people like me can be whole, free and celebrated," he says.
Owunna's photographs show participants laughing, experiencing joy and living out full lives as LGBTQ people. Best describing his project as a "visual deconstruction project", Owunna says he aims to challenge the binary that states that people can't be both gay and African.
"At the end of the day, we have to learn to love ourselves, in spite of this world that denies and brutalises us," he says.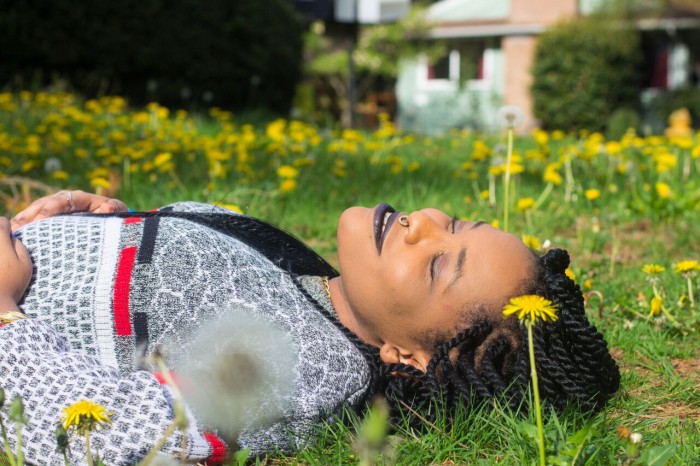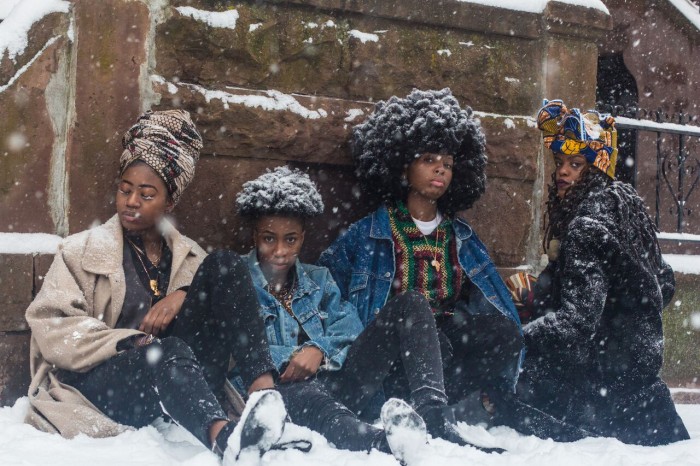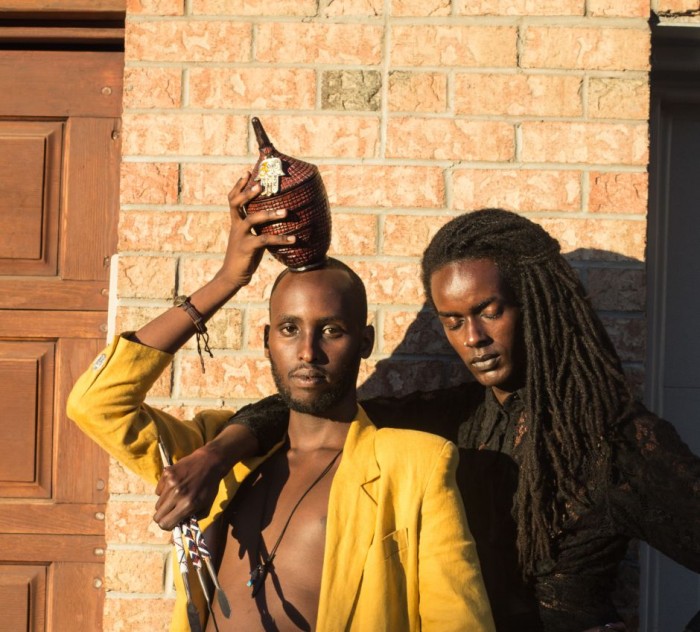 More on art and photography:
Rwanda-based photographer Chris Schwagga on photography as language
Wura-Natasha Ogunji on reclaiming the female voice through public performance and protest
Get to know Andy Mkosi, the queer rapper taking charge of her own story