Speaking about his latest book Uneasy, Chris Buck says he aims to create celebrity portraits with a graceful mix of "awkward humanity and visual excitement." The book will feature 338 colour and black-and-white photographs by Buck, which he took from 1986 to 2016. Uneasy will also include 150 brief write-ups about some of Buck's most memorable photography sessions.
With Uneasy, Buck tries to construct a roadmap of contemporary culture, featuring a wide range of subjects including actors, musicians, hipster media moguls and world influencers. The book's features celebrities such as Lena Dunham and world influencers like United States President Barack Obama. It also includes 72 unpublished photos.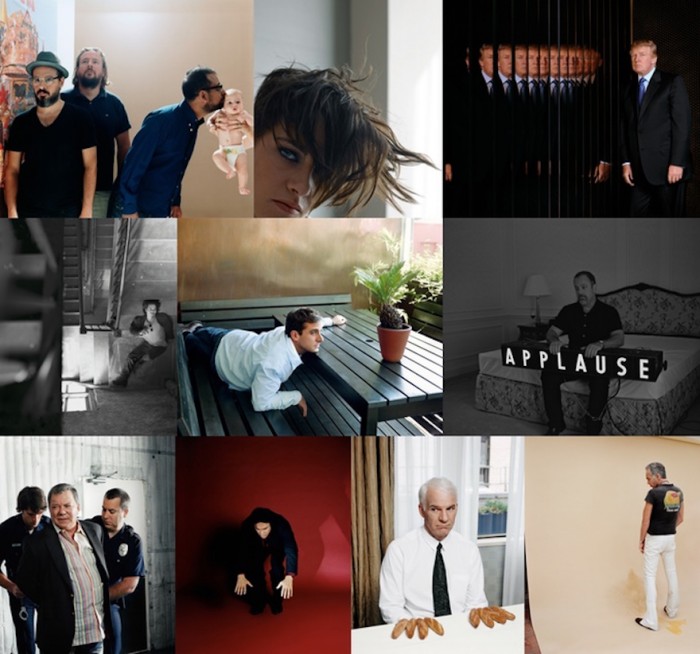 Buck, who has worked for several publications including the New Yorker and GQ, says that when he started out in Art school he always had a longing to "connect with the anointed ones."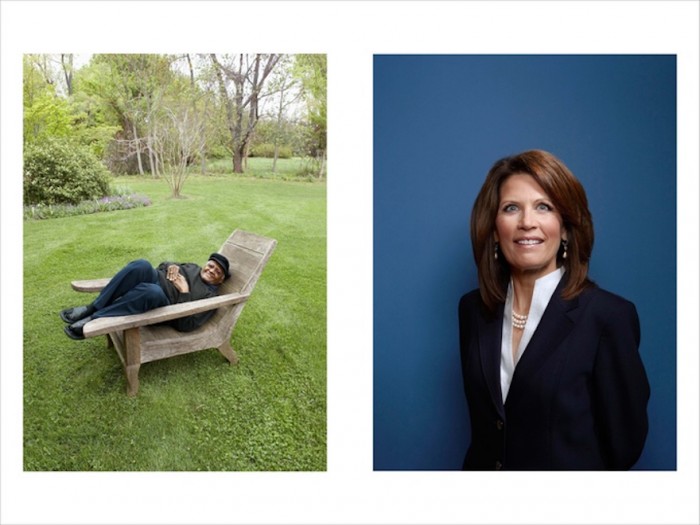 "I suspected that I would never really be able to make that connection, as I desired it, but perhaps with my camera, I could carry something of them away with me," he says.
Uneasy closes with interviews of Buck from 1990 to 2015. The interviews help tell Buck's story as a veteran portrait photographer while highlighting many of his ideas and philosophies about photography.