In 1994, between April and July, members of the Hutu ethnic majority in the east-central African nation of Rwanda targeted members of the minority Tutsi community leaving 800 000 murdered and thousands displaced. 20 years later, visual artist Lana Mesić revisits the story through a photo series titled Anatomy of Reflection. She uses the medium to reflect on the context of forgiveness and moving forward from the tragic.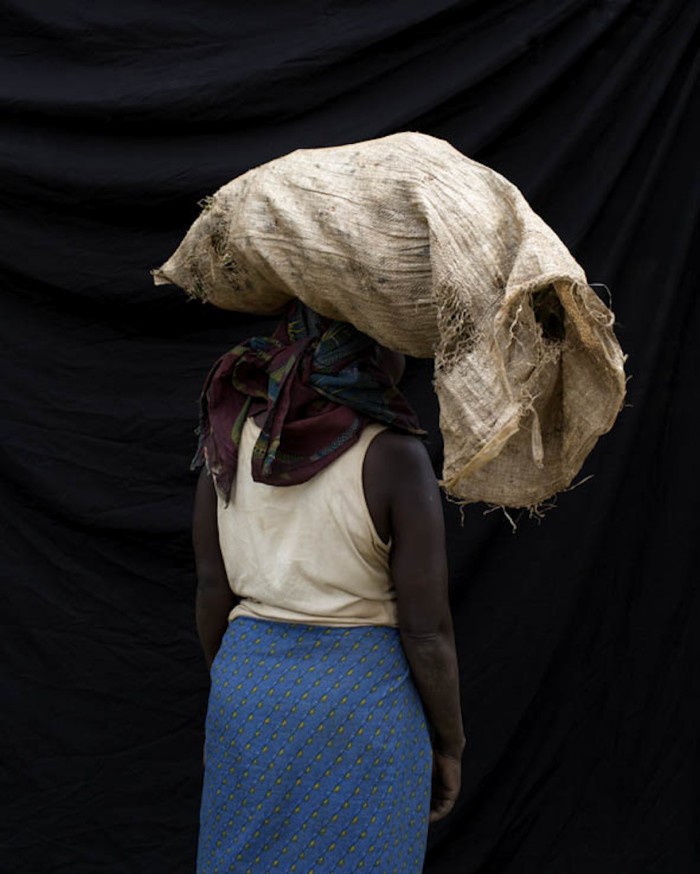 Through her work Mesić aims to explore the realm of the invisible. Her work centres on the exploration of photography as a construct and the boundaries between reality and illusion. Released in 2014, Mesić tells the story of victims of the genocide and their perpetrators who are now living side by side. She explores the ways they have chosen forgiveness in order to move past the dark times.
"I wanted to give them a podium, to tell their story and not impose any of my preconceived ideas on them" she explains.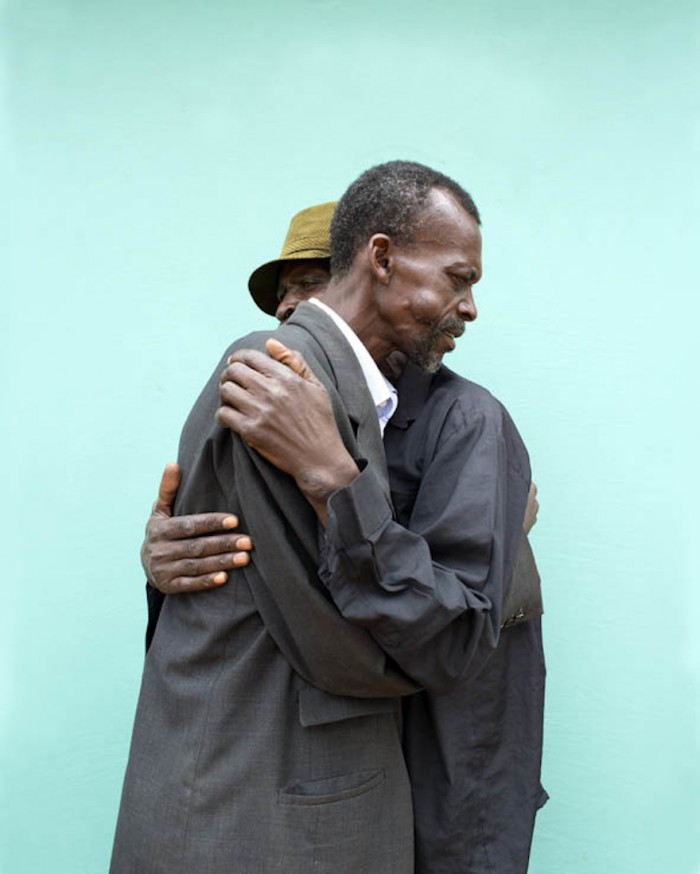 To tell this story Mesic used a couple to represent two parties, victim and perpetrator. Without directing the results of the story Mesić gave the subject the autonomy to be themselves and tell their own story. In the resulting images, survivor and perpetrator are pictured side by side embracing, shaking hands, touching cheek with cheek, drinking banana beer together and falling on their knees.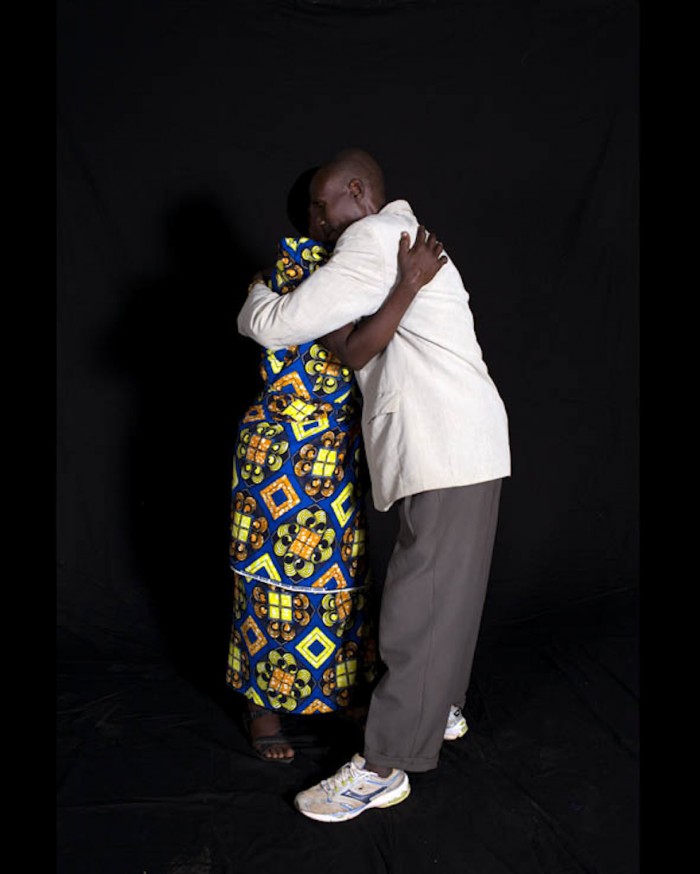 Mesić wanted to show that forgiveness in this context is not always fluffy or positive or a Hollywood happy ending. She learnt that forgiveness in Rwanda has given the people the opportunity to move on with their lives.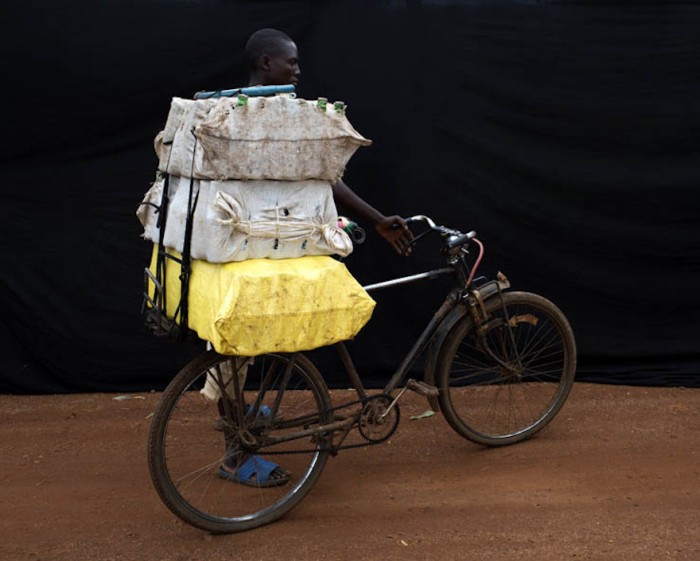 This project has been exhibited at the Amsterdam Medisch Centrum.