"Mwen Renmen Tèt Mwen" which is Haitian Creole for "I love my self" is a photo series by Zarita Zevallos, a Haitian photographer based in New York. It was inspired by a comment on of the models made before the shoot began:
"They used to put me down so much because I was this dark and now, I fucking love myself."
For Zevallos, it's an ode to the Haitian experience of colourism. So many people in Haiti have gone through the same experience, she says. "This is an ode to finding our way back to genuinely loving who we are, as darker-skinned people."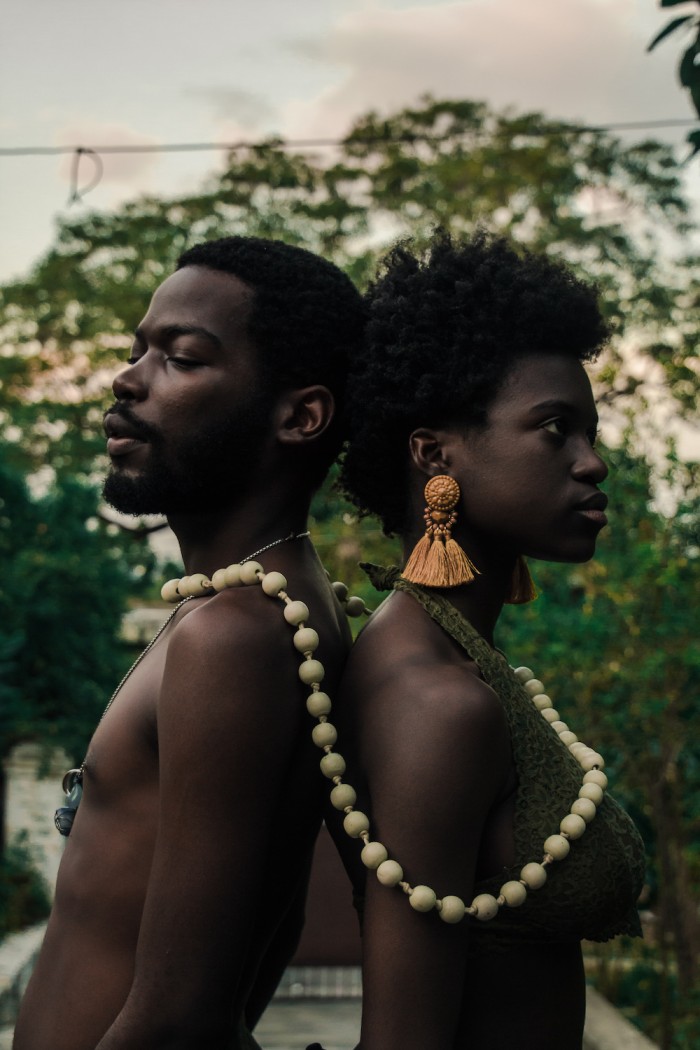 Colourism, or the hierarchy of skin colour – light-skinned, brown, dark-skinned, black – has been a constant source of division within African American communities. It's something Zevallos experienced within her own family, she recalls.
It can all be traced back to the Caribbean country's colonial past. When it was still occupied by the French, a three tiered social structure was upheld. It put grand blancs (white elites) at the top, the predominantly mulatto descendants of slave owners and slaves in the middle, and black slaves at the bottom.
After the region's revolt ended in 1804 it became the first black republic but, while it had largely eliminated the elite ruling class, it created an urban elite described as an exclusive group of mulattoes. Skin complexion became social capital.
"I've heard even harsher stories coming from those who we look up to; parents and siblings calling their loved-one 'charcoal' and advising them to stop playing in the sun to avoid becoming darker," she explains.
"I applaud the darker-skinned Haitians who are finding home in their own skin, because even though your house is damaged, this house is yours."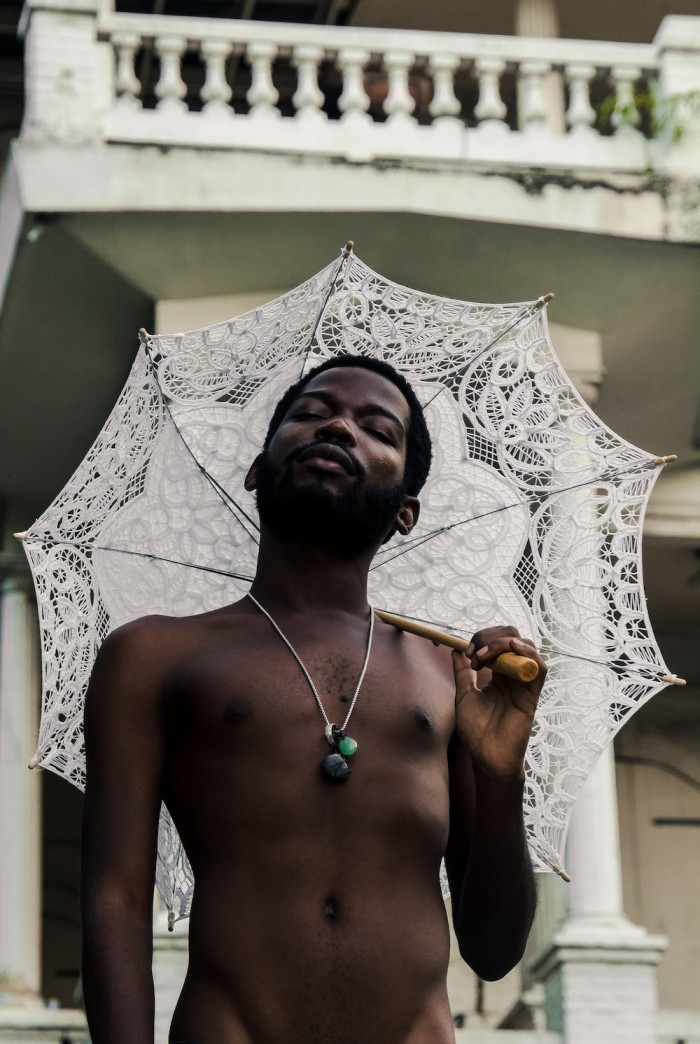 Zevallos uses her craft to comment on and explore the many intricacies of race, identity and gender. In another series, Kòktèl she explores the diversity of masculinity rather than its confines. And in Pariah, she seeks to explore the aftermath of mass incarceration and injustice; and most importantly, to chronicle the trauma and scars perpetuating within ex-prisoners.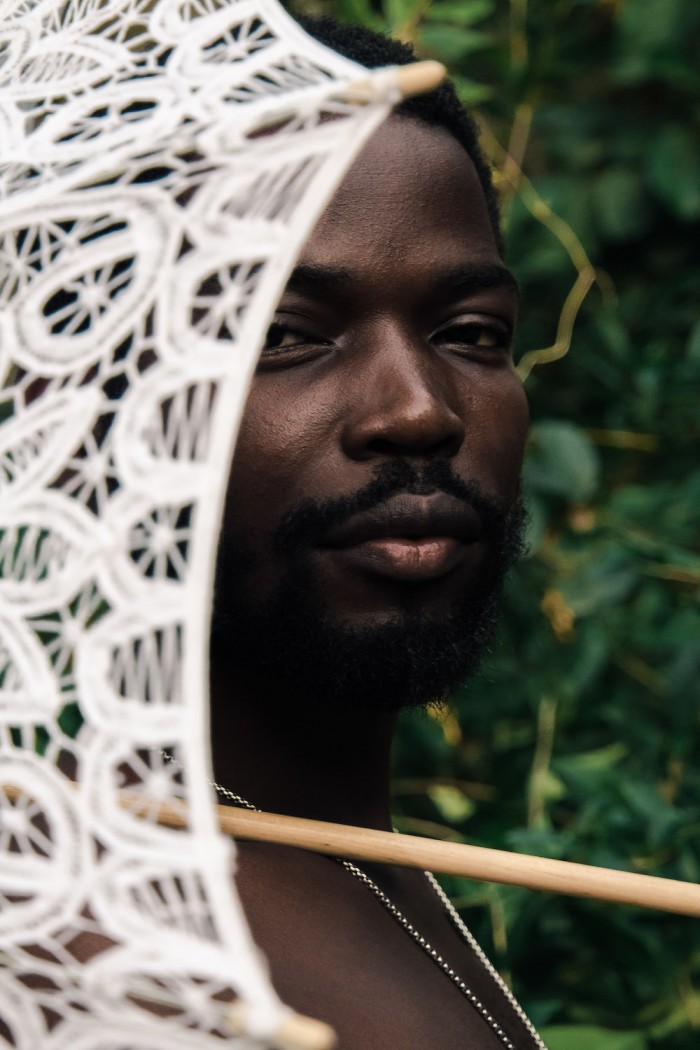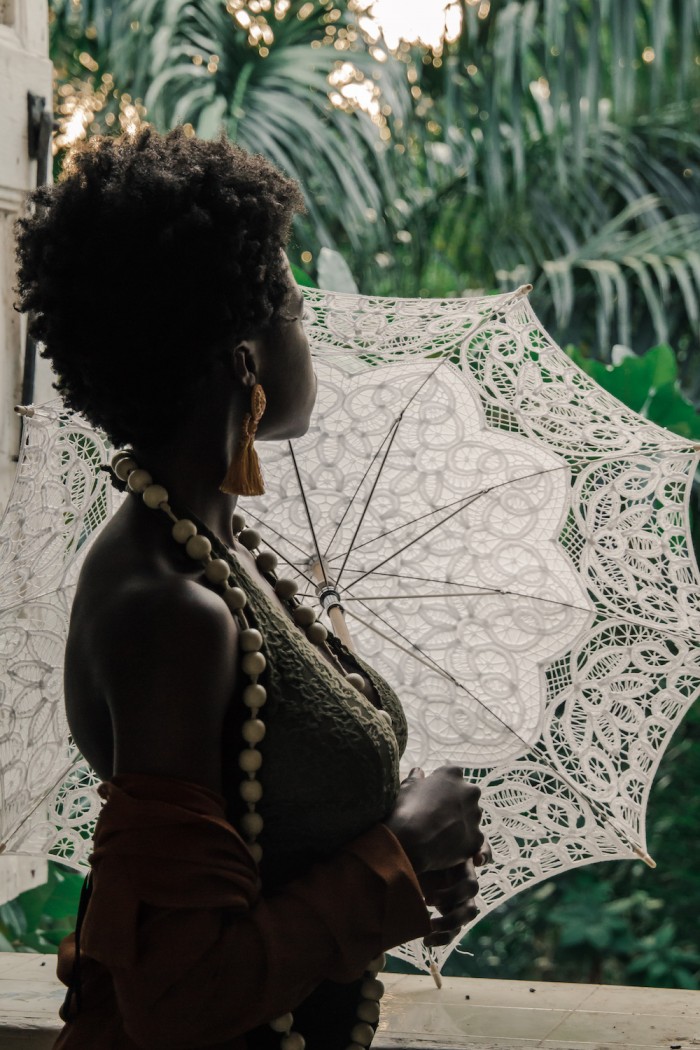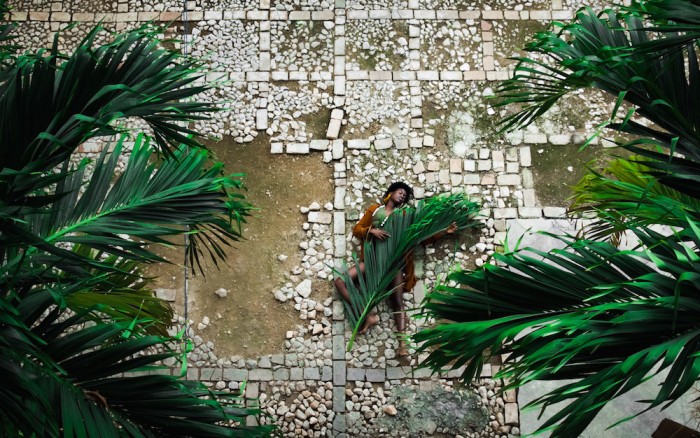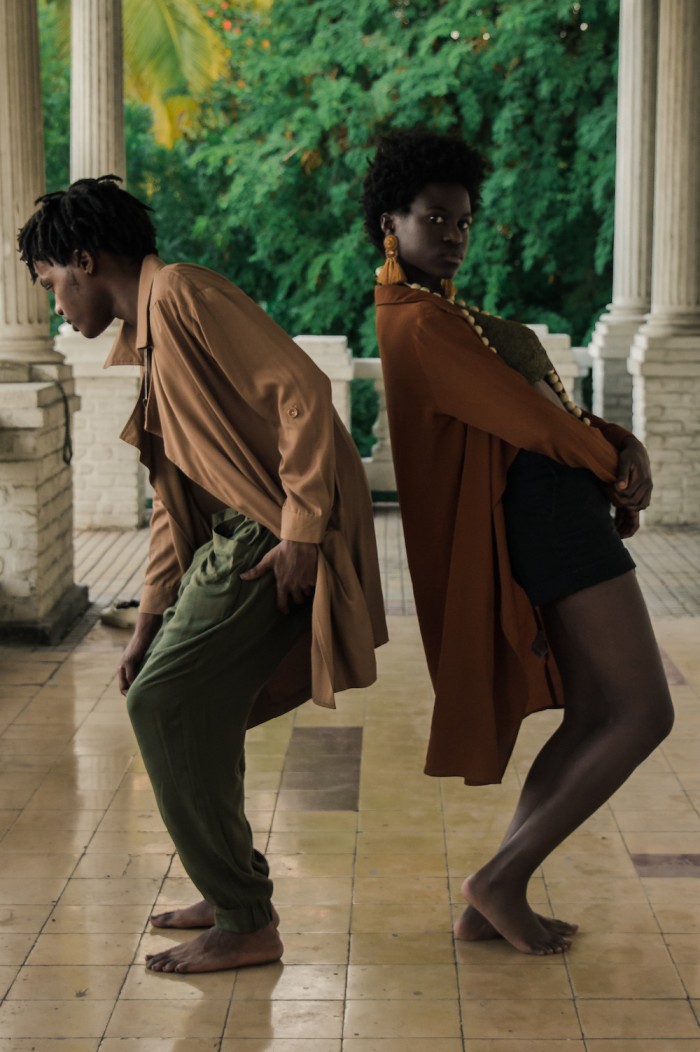 Physical strength, sexuality, and aggression are all stereotypes that make up the typical hyper-masculine man - the image boys are still taught to aspire to. Haitian photographer Zarita Zevallos' Kòktèl is a portraiture series about the diversity of masculinity rather than its confines.