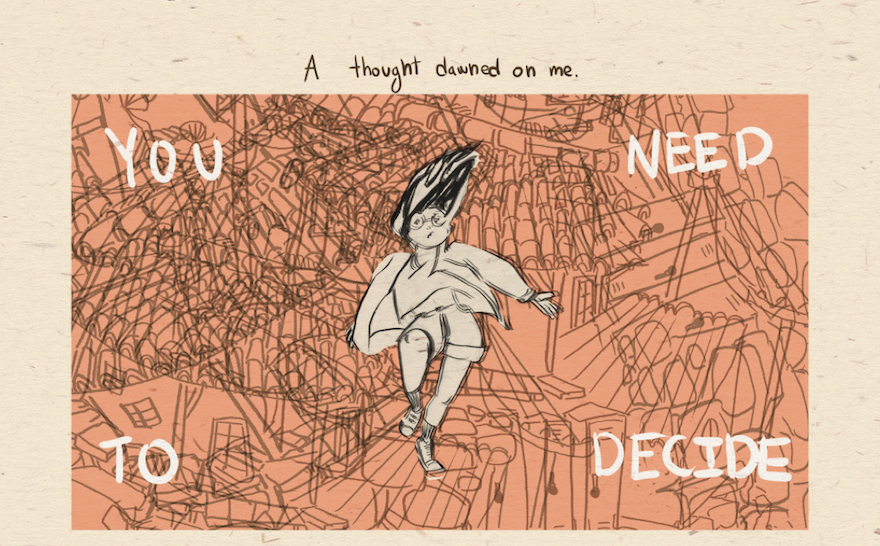 A group of four illustration seniors from the Rhode Island School of Design (RISD) – Hanna Cha, Mariel Rodriguez, Jean Wei, and Michelle Zhuang – have banded together to create a new comic anthology that focuses on the largely ignored Asian American experience. The idea sprouted from a seemingly innocuous thought one of its creators had one day: "What if we made comic featuring people who looked like us for people who look like us?"
Called Permanent Alien, the comic anthology was brought to life after the group approached one of their professors about turning their idea into an independent study project. They then began selling their own art, and pre-orders to their fellow students at RISD's annual zine sale in order to fund production costs, and since launching digitally this month, pre-order sales for the print version of Permanent Alien have continued to grow.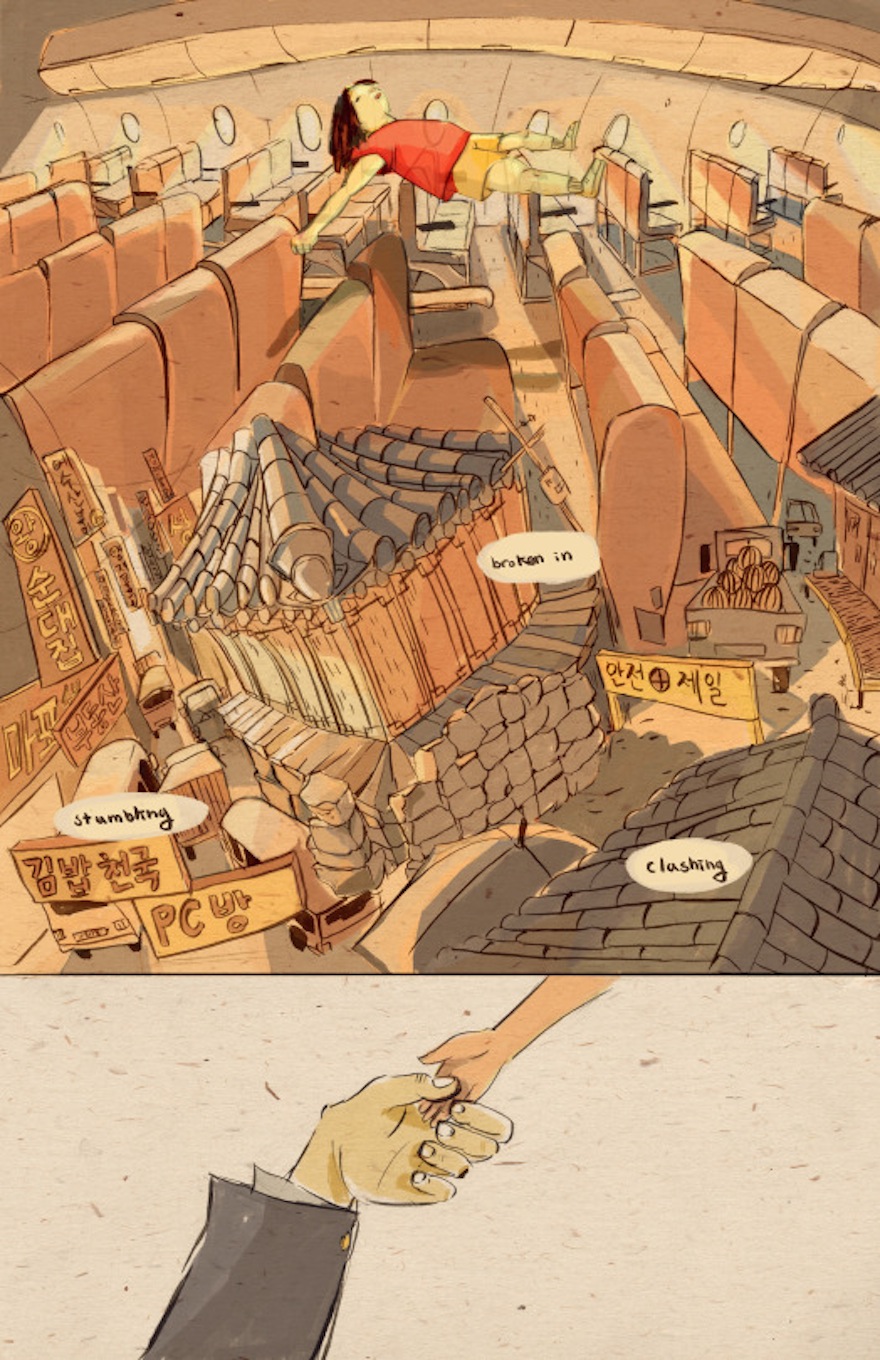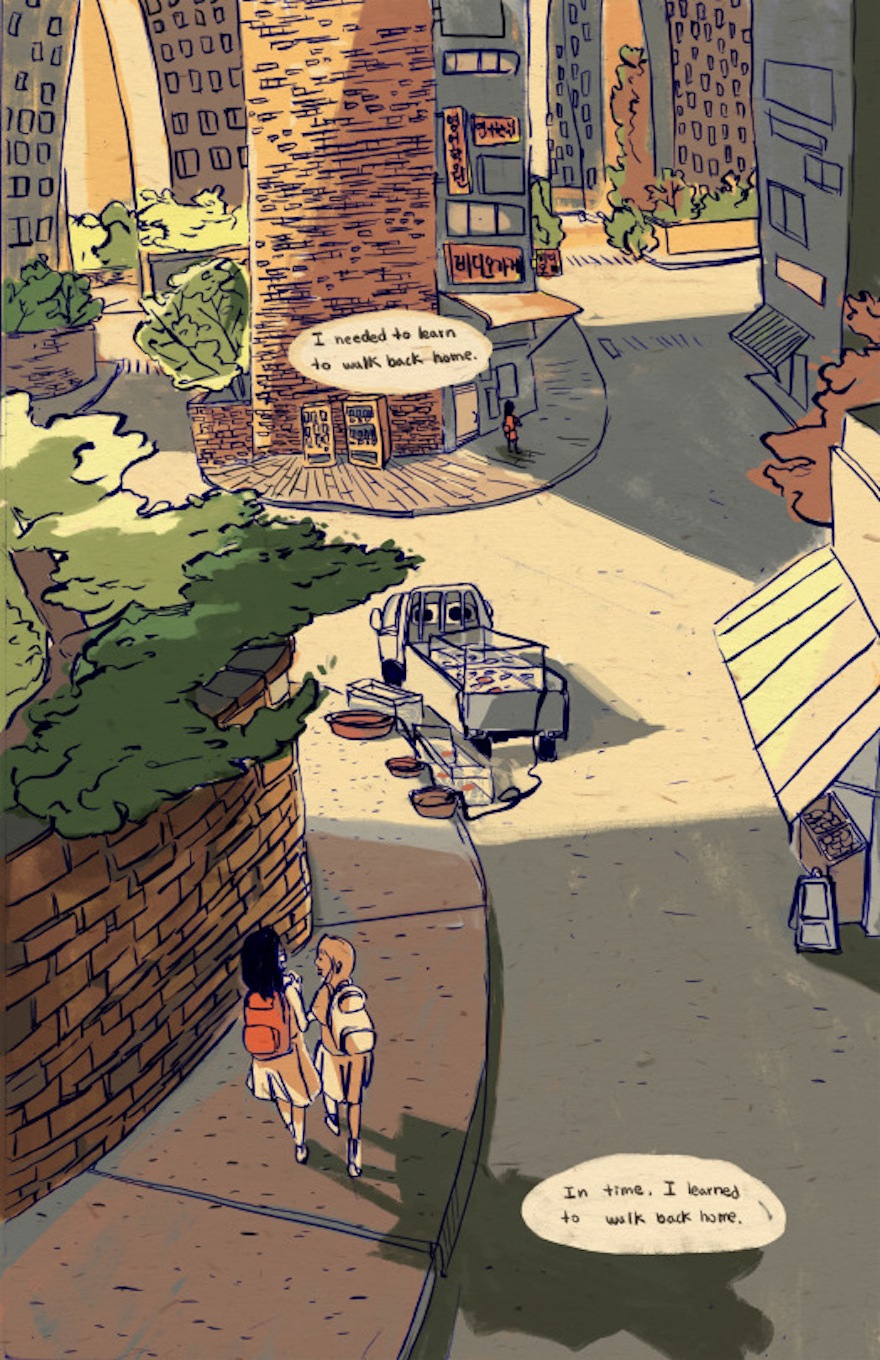 Semi-autobiographical to a degree, the comic anthology features short comics and illustrations of stories from Asian Americans across the diaspora, and many personal stories from the artists as well. Its stories tackle numerous facets of what it means to be Asian American: everything from the connection (or lack of it) to language, food, and religion, to issues of mental health, to anti-blackness in the community. "We really wanted to focus on different parts of Asian-American identity and we all had different experiences as Asian Americans," explains Hanna Cha.
From Jean Wei and Angela Gao's 'Nian Gao' – which follows a school age girl who brings the traditional Chinese new year dessert to a school potluck – to 'Language' by Mariel Rodriguez – which deals with the frustrations of being unable to speak the native languages of one's immigrant grandparents – all of the stories are nuanced, compassionate and skillfully constructed.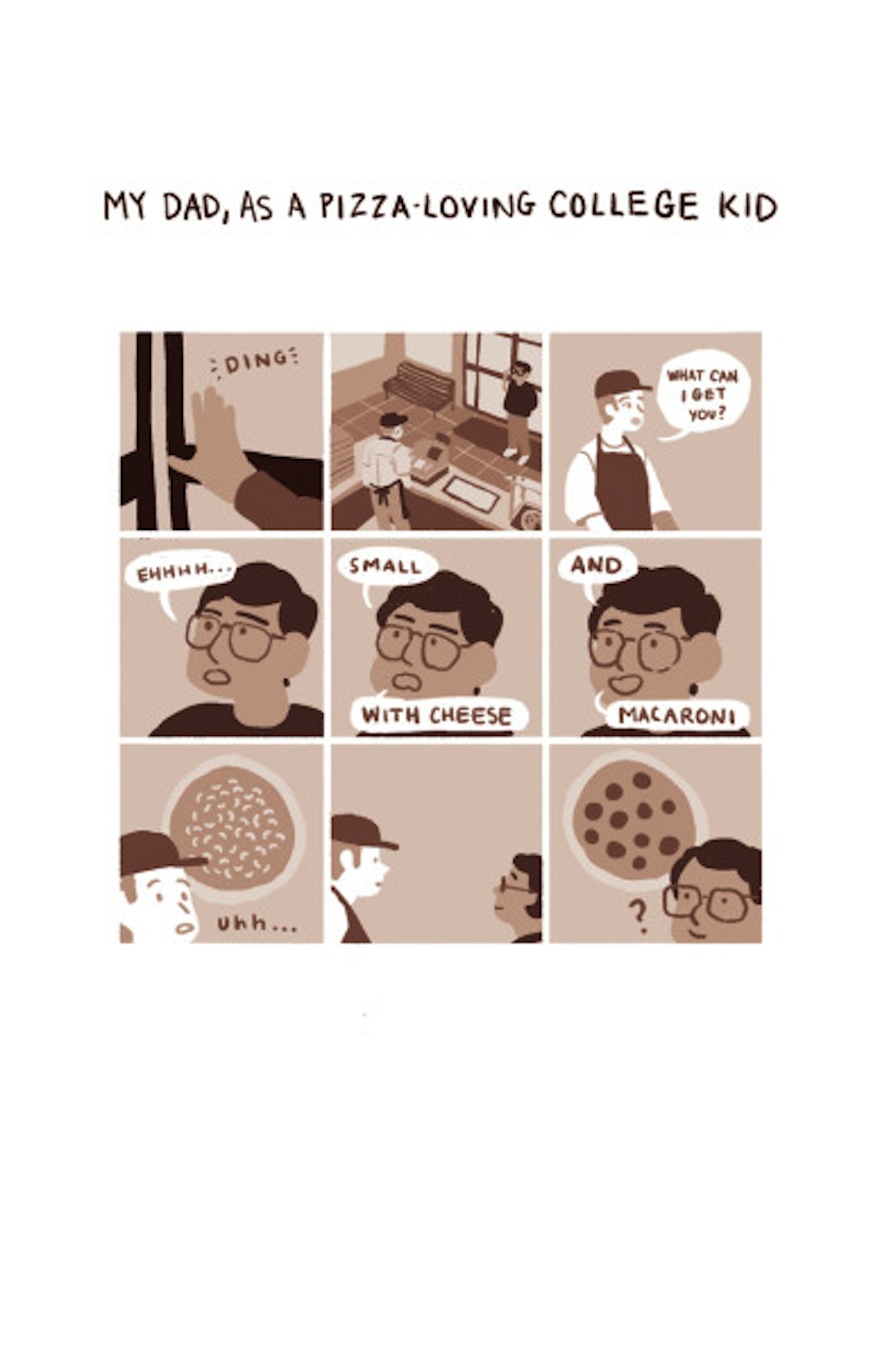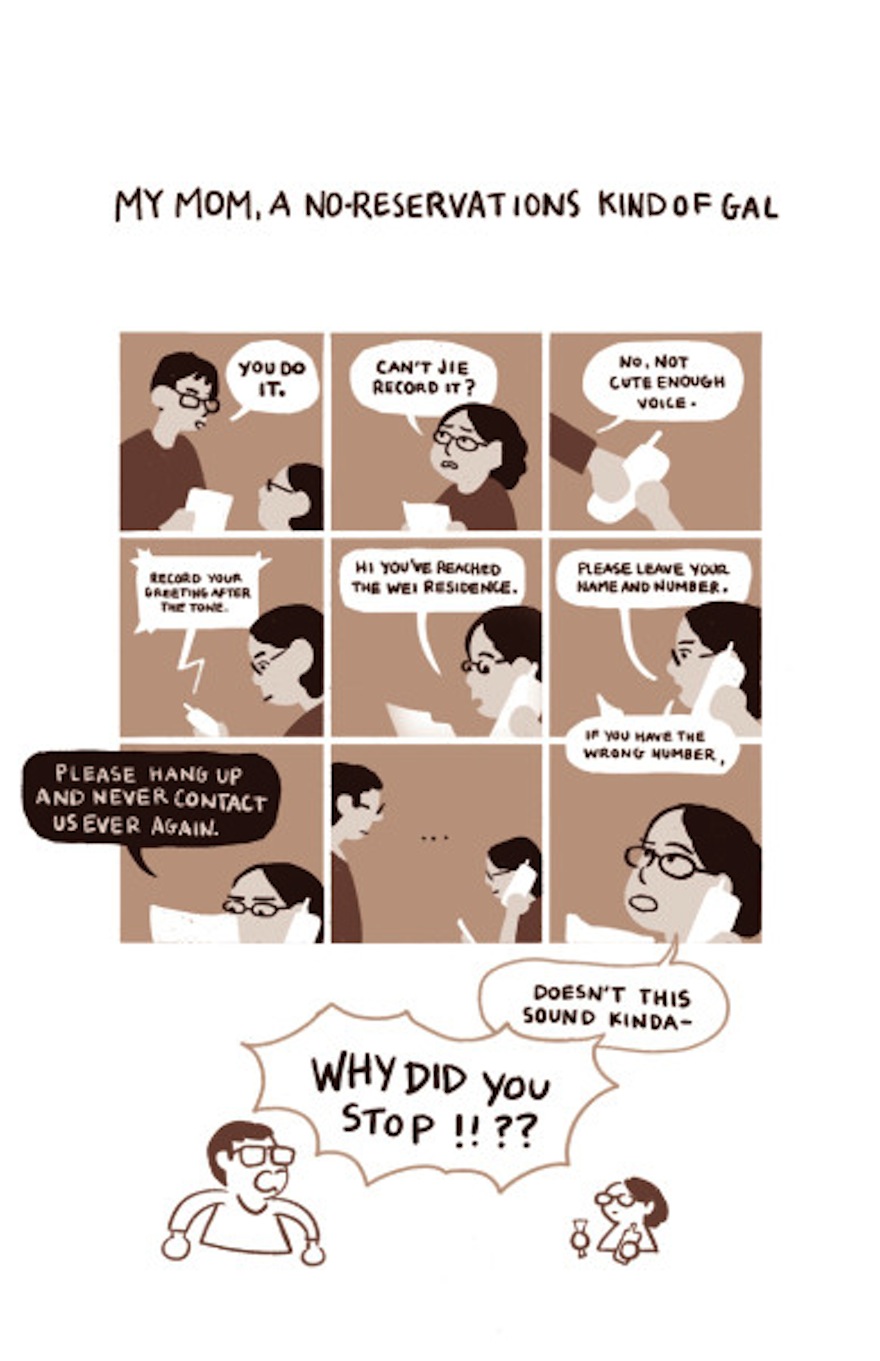 If you are interested in ordering a copy of Permanent Alien - which covers various themes of intersectionality that seek to uplift the Asian American community as a whole - visit the website here.