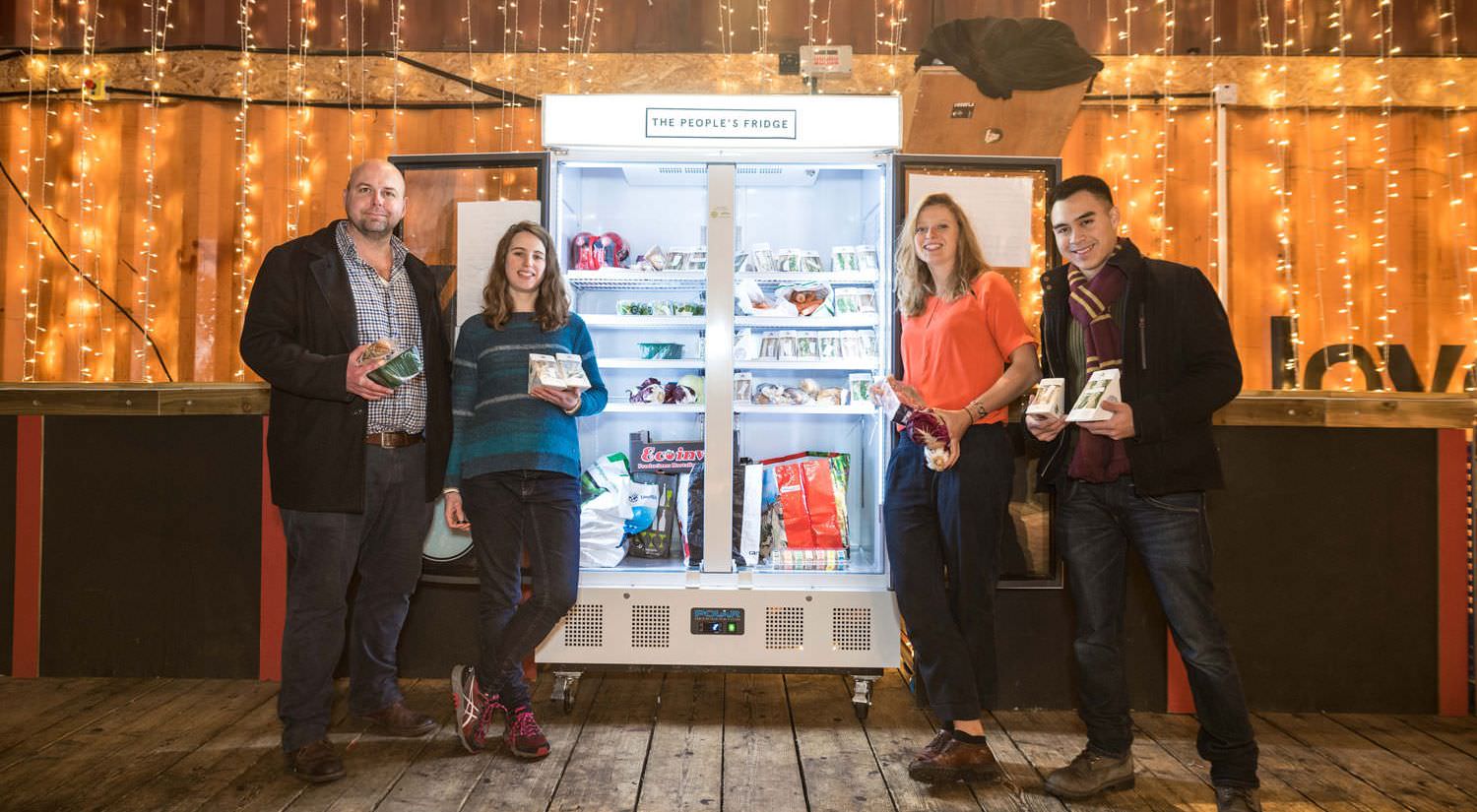 According to the United Nations, roughly one third of the food produced in the world for human consumption every year — approximately 1.3 billion tonnes — goes to waste. This amounts to roughly US$ 680 billion in industrialised countries and US$ 310 billion in developing countries. In response to these overwhelming stats, a group of Londoners have developed the city's first community fridge where the hungry or needy can help themselves to fresh food items at zero cost.
Located in Brixton, The People's Fridge does quite literally what its name suggests. A large fridge in the centre of the district, people and businesses are encouraged to use it to donate spare food, or food that would otherwise go to waste. Inspired by similar concepts in Spain, Germany and India, those in need can then go to the fridge to pick up what they need.
The People's Fridge is run by a group of Brixton residents and food activists who manage and clean it while ensuring that all its contents are within date and safe to eat. Homemade foods, raw meat and seafood and opened milk, however, are not allowed to prevent spoilage and to make sure that all ingredients are known.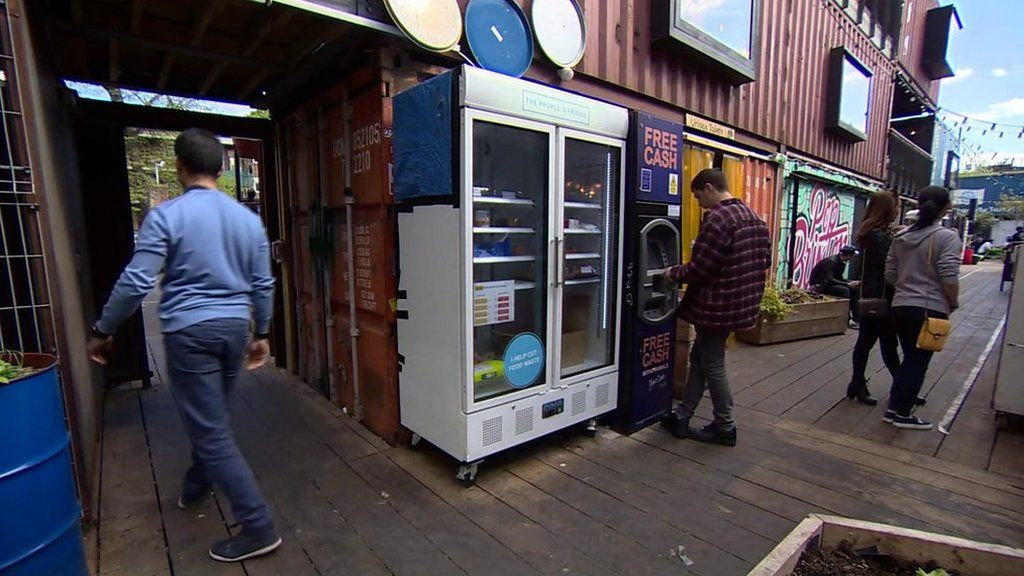 "We're working to a strict food safety procedure," co-founder Olivia Haughton explained to The Independent, "and are hoping to follow in the footsteps of the Community Fridge in Frome where they've achieved a 5 star food safety rating. We operate as if we are a food business so that any concerns of ill health would be dealt with in the same way a market trader or restaurant would deal with them, i.e. immediately and thoroughly.
Bought and paid for by the public through a crowdfunding campaign that broke its £1,000 target in just three days, The People's Fridge aims to serve as the starting point for the building of a more generous community that cares about one another.