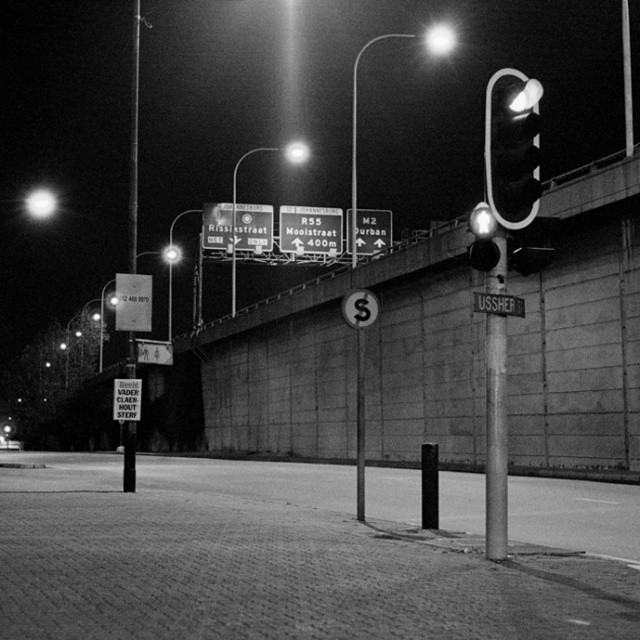 Photo: Delwyn Verasamy.
Exploring the relationship between the gallery and the classroom, the Photo Workshop Gallery in Newtown, Johannesburg, presents Pedagogy.
The exhibition, which runs until 4 November 2011, looks at what happens between curating and teaching and reflects on the practice of the Market Photo Workshop and its curriculum. It also looks at teaching, projects and gallery practice. More broadly, Pedagogy also looks at issues around education practice, skills development, transformation in the arts and photography.
These issues are central to a wider public discussion about the role of education and art in South Africa today. Using this as the departure point, Pedagogy uses the gallery as the "office" or the "tutor" and imagines a space in which image making and image teaching can be jointly considered.
Pedagogy also looks to the inclusion of public programmes such as photography portfolio reading and a Masterclass.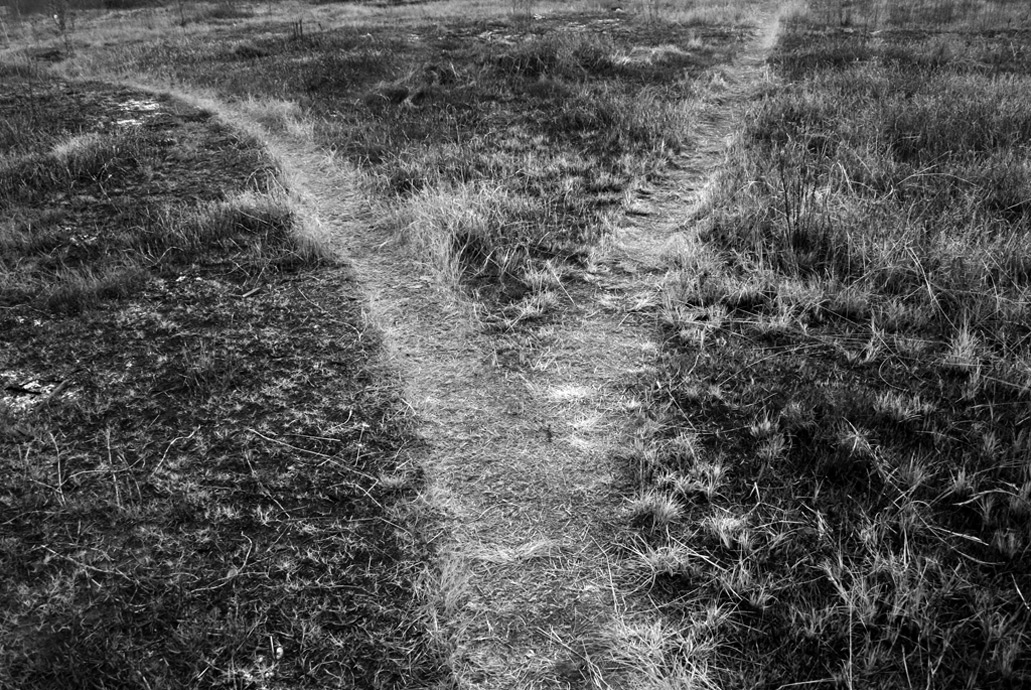 All photos: Delwyn Verasmy.