Taking inspiration from the jarring feeling that astronauts experience as they view the Earth from a distant vantage point called the "Overview Effect", Benjamin Grant has produced a photo book that aims to recreate that experience in the viewer. It is a collection of aerial images that document various landscapes around the world, some urban and some natural, on a massive scale.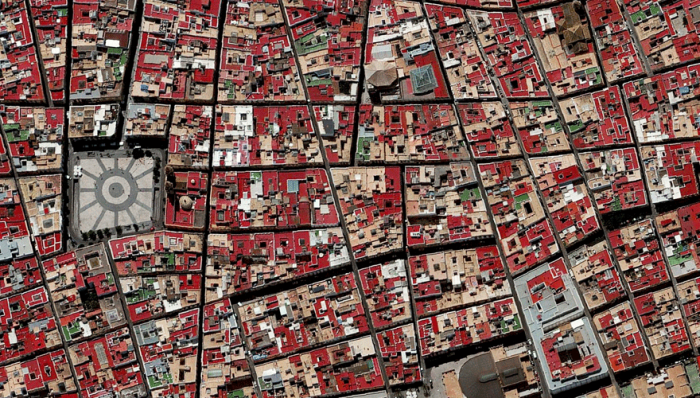 Overview holds over 200 high definition satellite images that were taken across the globe and stitched together by Grant to form sprawling reflections of the impact humans have had on the Earth's surface, for better or worse. The images depict various geography – from the icy hills of Mount Fuji to a bustling industrial harbour in California.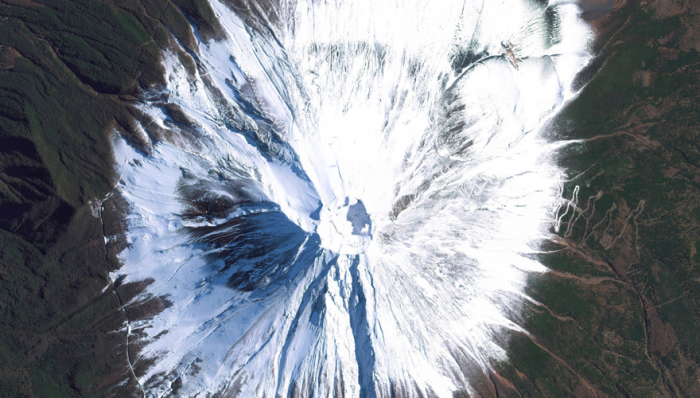 Recognising that the average human's ground-level field of vision makes it impossible to truly appreciate the vast structures and systematically organised architecture that we have designed for our societies, Overview offers a view of our planet that aims to inspire a cognitive shift. According to the project's mission, "We hope you will go beyond the aesthetics, contemplate just exactly what it is that you're seeing, and consider what that means for our planet."
Overview: A New Perspective of Earth is available for online purchase on the project's website.