A large portion of the world's population lives by one basic food rule: if it doesn't look good, throw it away. But by serving gourmet, trashcan meals in a trashcan restaurant, Salvage Supperclub's founder Josh Treuhaft hopes to start a conversation about how we deal with food waste and why we're so hung up on the cosmetics when it comes to what we eat.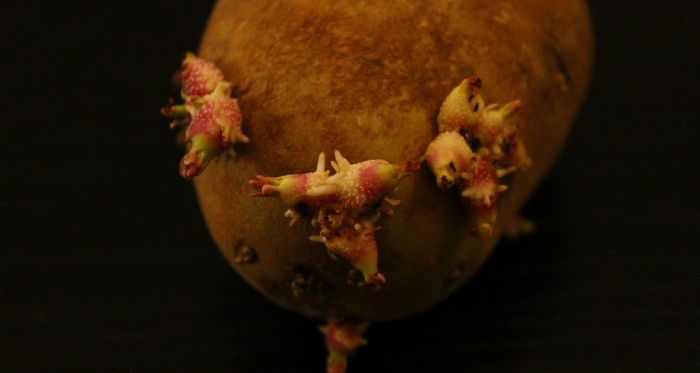 Based in the United States, the Salvage Supperclub invites 16 guests to eat carefully planned meals in a dumpster. The meals, which can range from extra-ripe tomato gazpacho to pickled watermelon rind, are all prepared using ingredients that would otherwise have ended up in a landfill.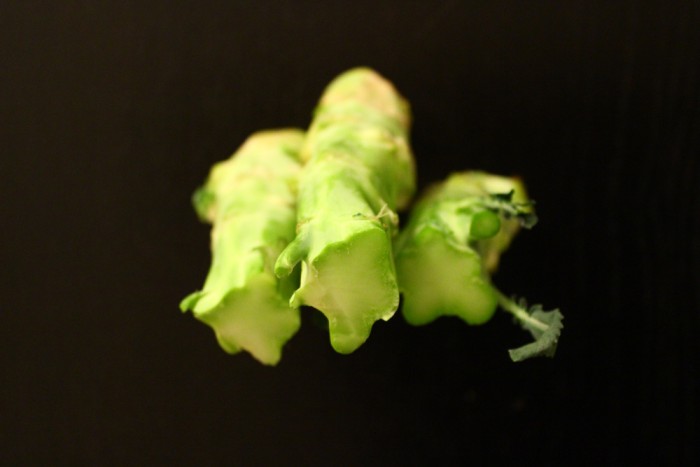 Referred to as "ugly produce", the ingredients are edible but are often bruised or yellowing, making them an eyesore for the average consumer. The crooked carrot, the curvy cucumber, the undersized apple are all gathered by another United States-based company called Imperfect Produce. Salvage Supperclub's executive chef Pesha Perlsweig used the ingredients to create a multi-course meal experience.
Treuhaft designed the experience as part of his master's thesis. Speaking to NPR, he said the aim was to help people see the potential in their waste. "I want to engage people and get them excited about food waste prevention, so we send less food to the landfill or compost," he says. "The goal here is to broaden the scope of what is edible."
At $125 (R1 700) per person, the experience is not cheap, according to Lonely Planet. The proceeds help fund organisations that feed the poor using discarded or "ugly" food.