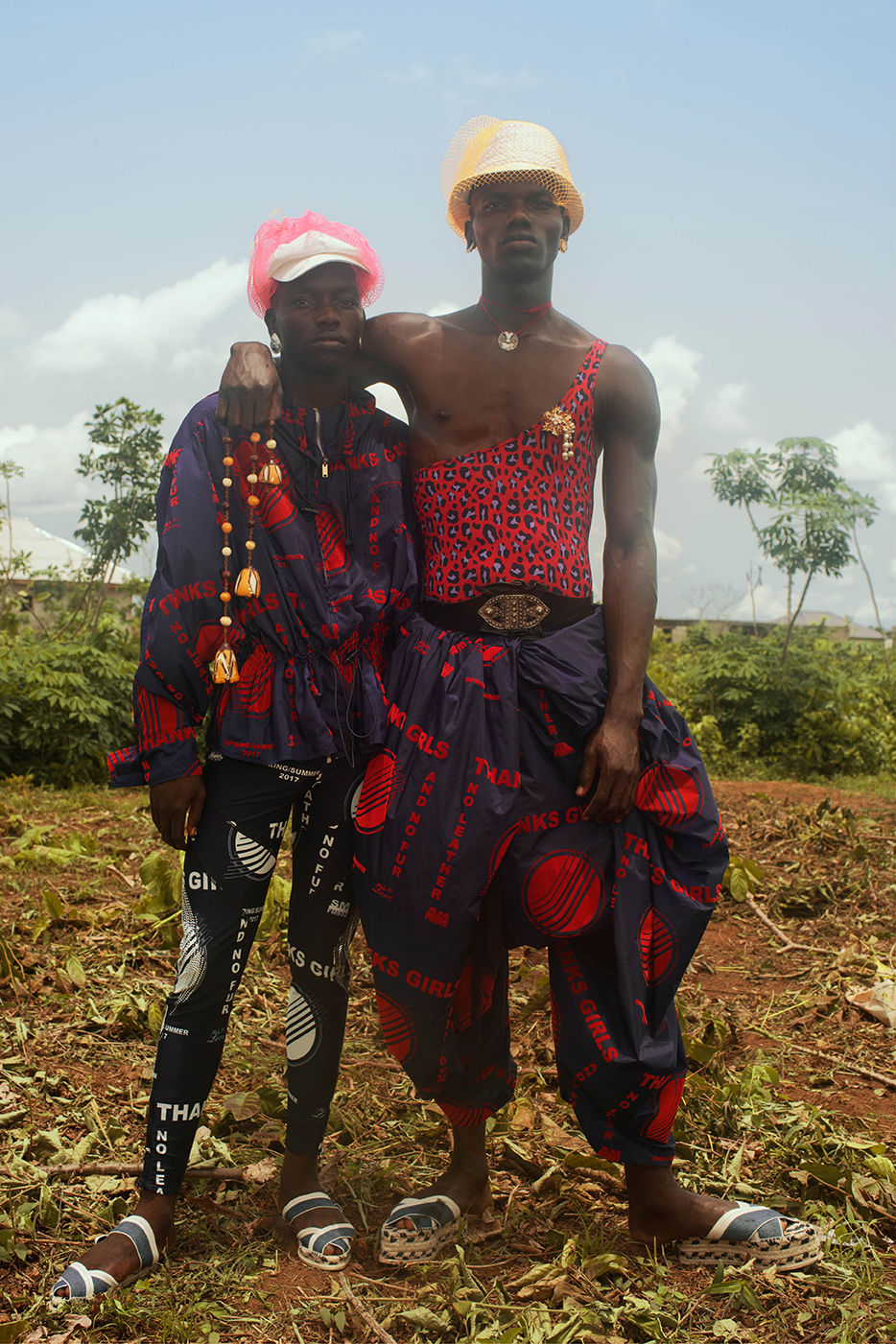 Set in Lagos, the striking editorial for Stella McCartney collection offers viewers a glimpse into a less seen side of the Nigerian capital. Shot by Nigerian-Jamaican photographer, Nadine Ijewere, and styled by Ibrahim Kamara, the young photographer's work forms part of the fashion house's #StellaBy series – an initiative which sees the brand invite creative minds from across the world to collaborate.
Travelling to her hometown Lagos for the first time since she was five-years-old for the shoot, Ijewere street cast all of the models herself and insisted upon using local hair and make-up teams.
London-based stylist Kamara sourced clothing and fabrics from the nearby markets which, when combined with the Stella McCartney garments, create an aesthetic that more closely resembles an art piece than a fashion look.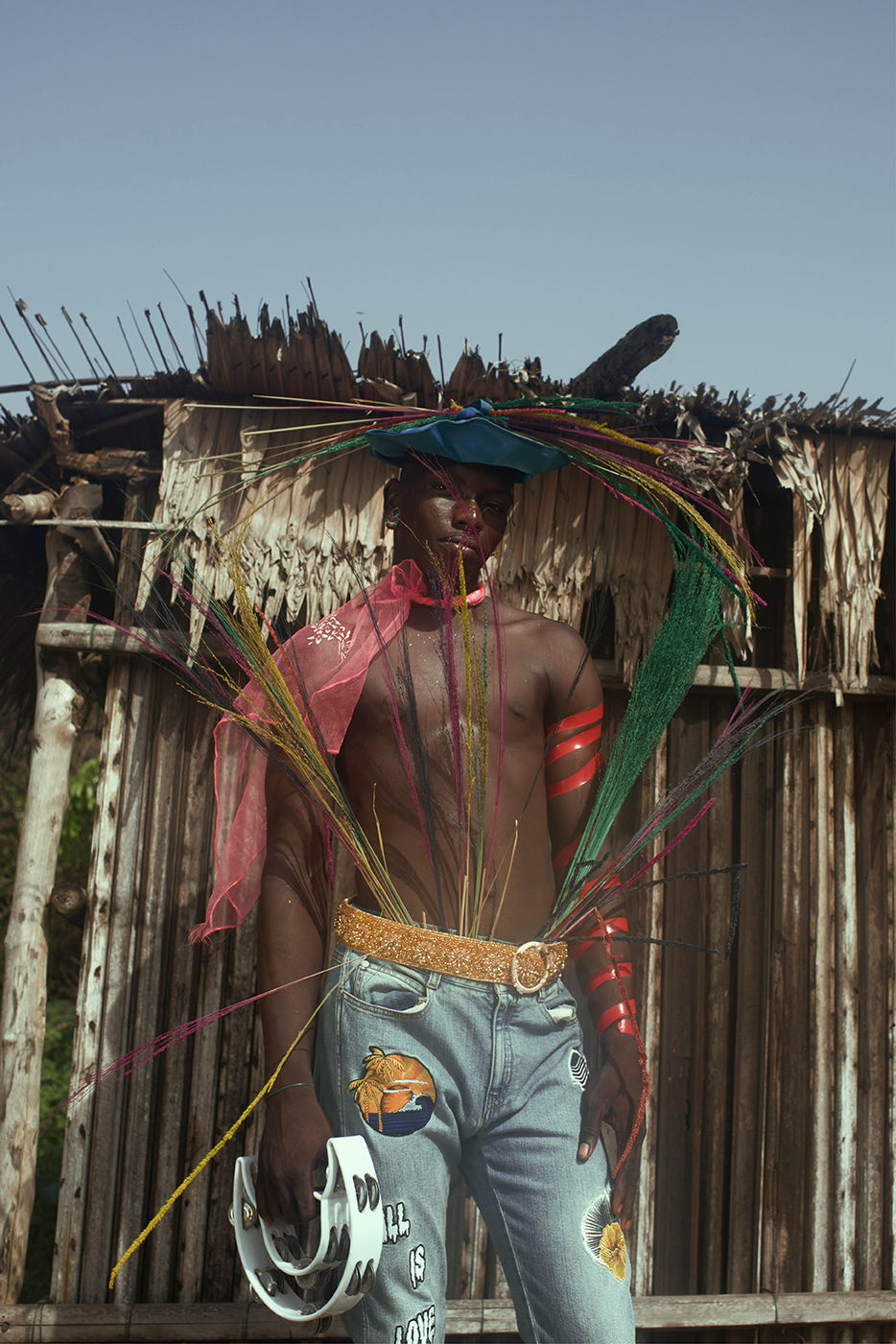 "I wanted to keep the raw, earthy element that is present in a lot of my work and at the same time, I wanted to shoot this project where I have family heritage, using people with my background," Ijewere explains.
"I think this adds a more personal approach to the images."
Dedicated to representing her subjects as accurately and respectfully as possible, much of Ijewere's work deals with this subject – and the #StellaBy series is no different.
She even wrote a dissertation on the topic while studying at the London College of Fashion; called The Misrepresentation of Representation, it explored the concept of Orientalism and fetishization in fashion – an exploration that extended to her work with Stella McCartney.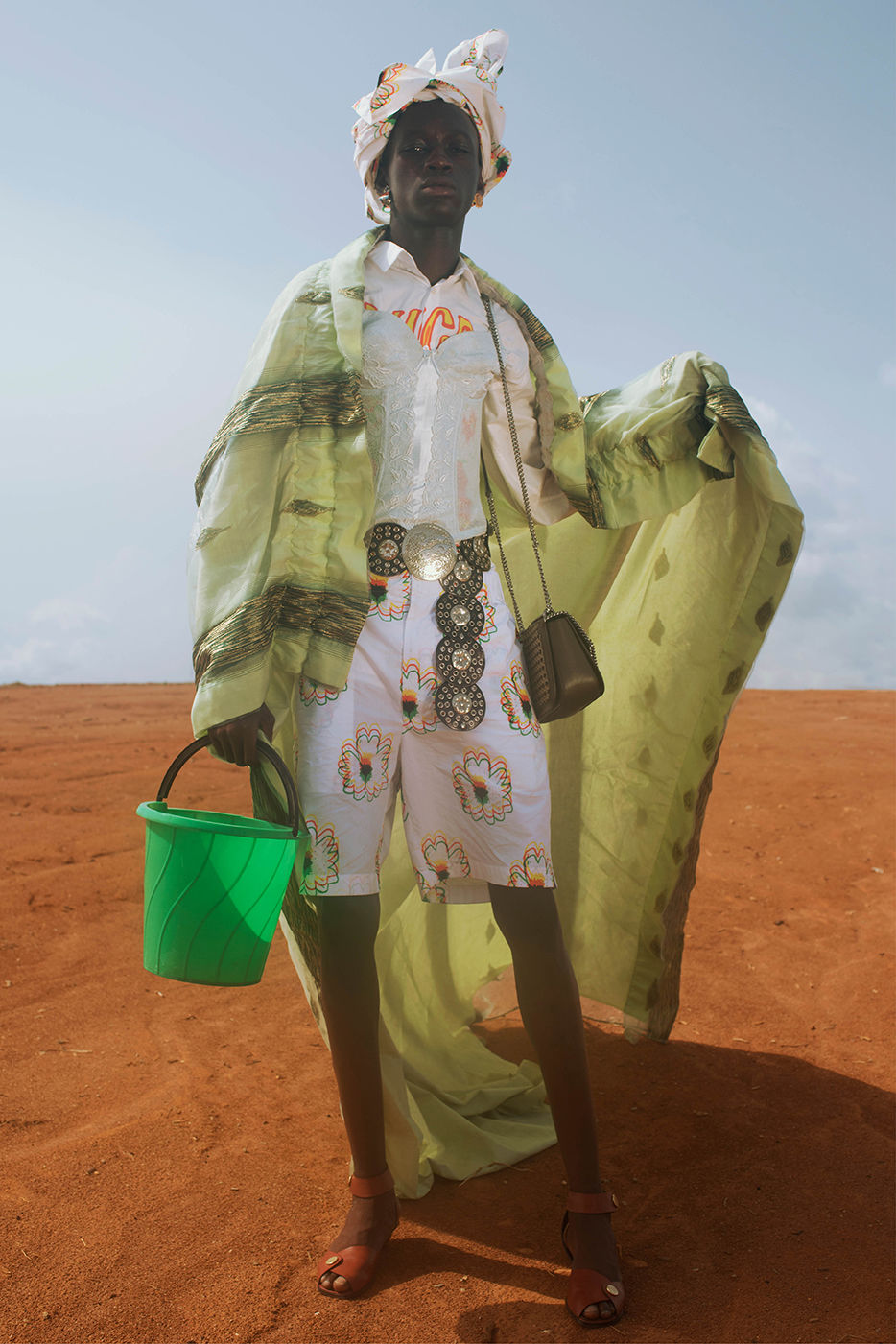 "I really wanted to add more of my identity to the imagery," Ijewere says. "I wanted to give a feeling of diversity and not sticking to the rules – being different. Nigeria is a country that is known to be quite conservative, particularly in fashion with no blurring between lines. So I wanted to shake things up a bit."
Visit StellaMcCartney.com to see the full selection of images.