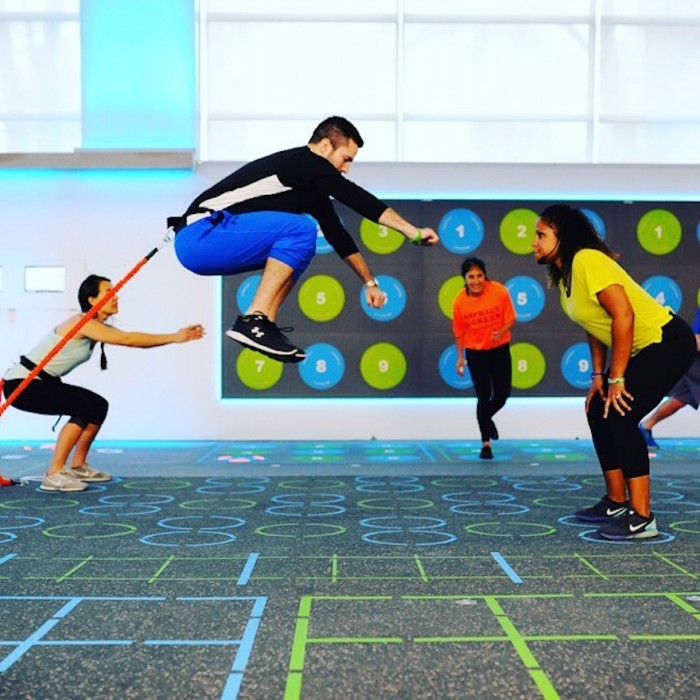 An arcade-like workout that trains muscle and mind
Getting to the gym can be a daily struggle for a number of reasons. In New York, Asphalt Green, a non-profit sports and recreation centre, has taken it upon themselves to make exercise fun by turning their gym into an arcade.
Called AG6, the arcade-like gym environment enhances the usually dreary gym experience. The high-intensity, circuit-based class is based in a fully interactive workout space with walls and floors that respond to touch.
According to reports in the media, people can burn up to 1000 calories in a 45-minute class. In this time, participants are meant to react to unpredictable LED-light cues that train muscle memory and reflexes.
The short bursts of exercise are not only physically challenging, it also tests the participants' mental reflexes. A number of interactive workout spots are already popular in Europe, but AG6 is the first of its kind in the US.