Red Hook Labs and Nataal are hosting a group show featuring six contemporary photographers from Africa and its diaspora. New African Photography Exhibition opened on 7 May, and will continue on till 15 May 2016. The works of the selected artists, both emerging and internationally recognised, express the diversity of narratives informing the continent's rich visual language today.
Artists on display: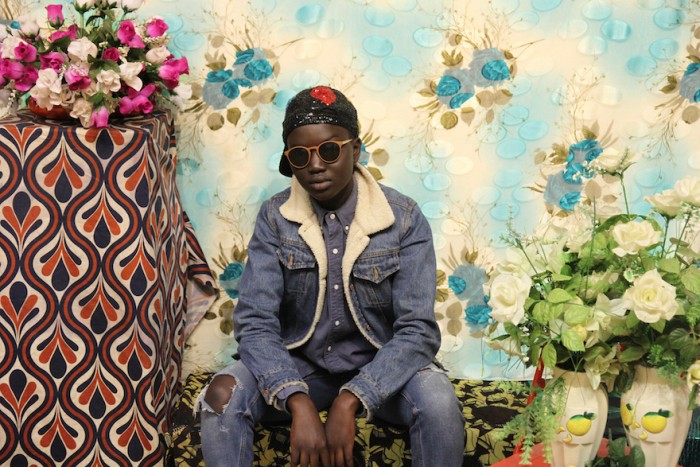 Atong Atem is a South Sudanese artist and writer living in Melbourne. Her work explores postcolonial practices in the diaspora, the relationship between public and private spaces and the politics of looking.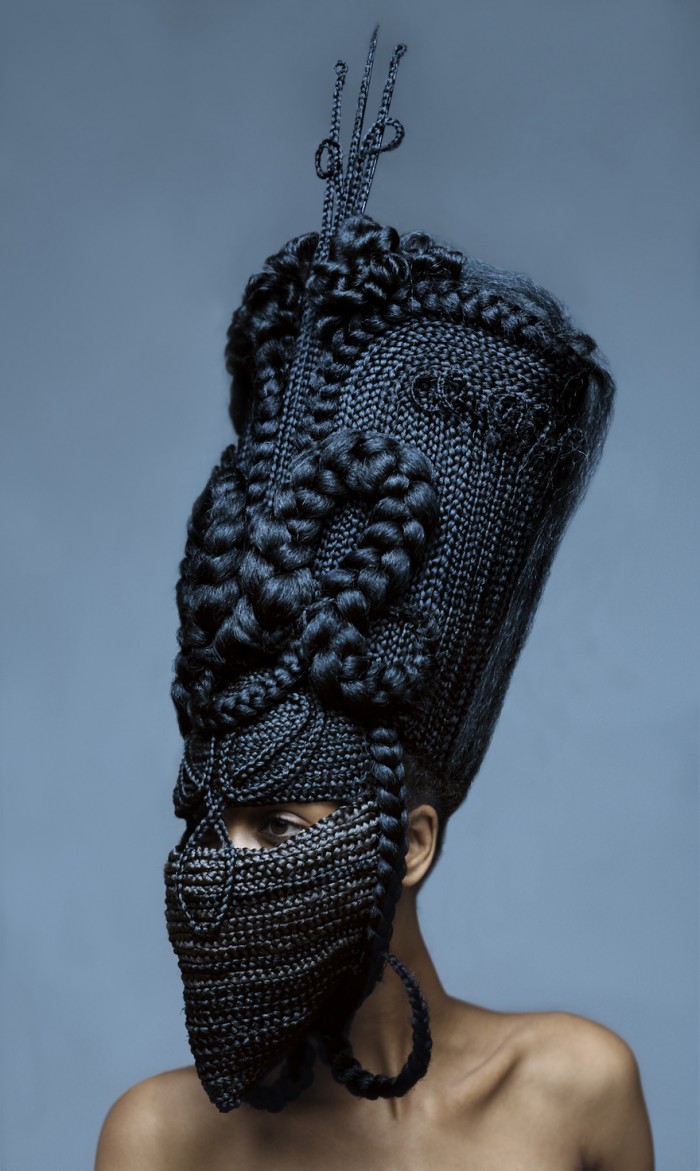 Delphine Diaw Diallo graduated from Académie Charpentier School of Visual Art, Paris and currently lives in New York. The French Senegalese artist uses photography to juxtapose tradition with modernity.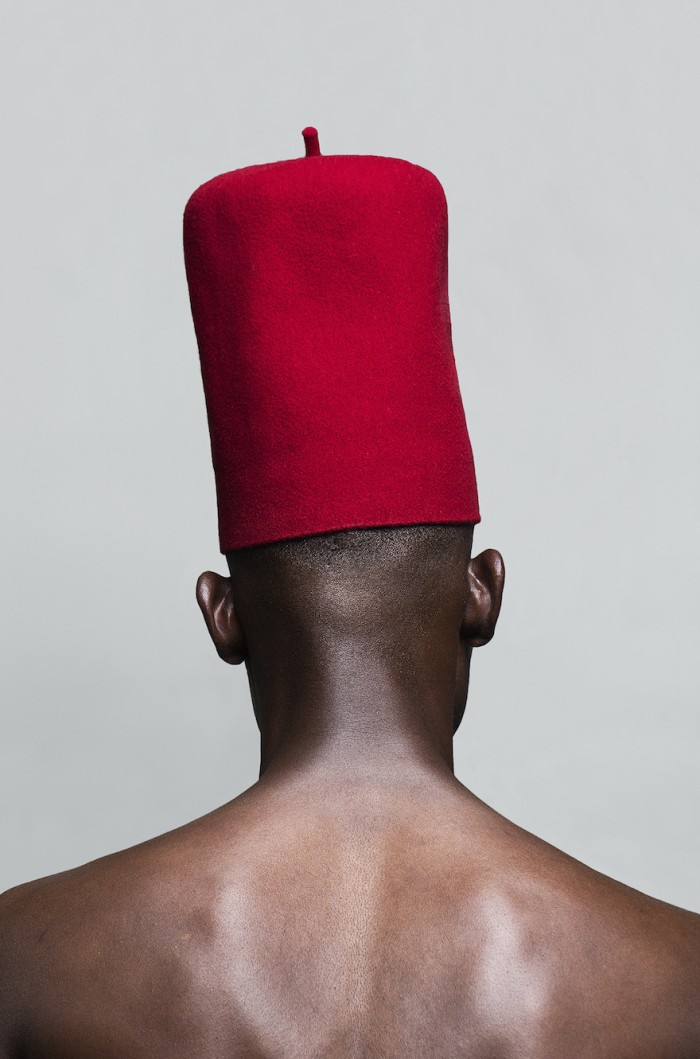 Lakin Ogunbanwo creates enigmatic images with an erotic and subversive undertone that bridge both fashion photography and classical portraiture. Born in Lagos, he studied Law in Nigeria before moving into photography in 2012.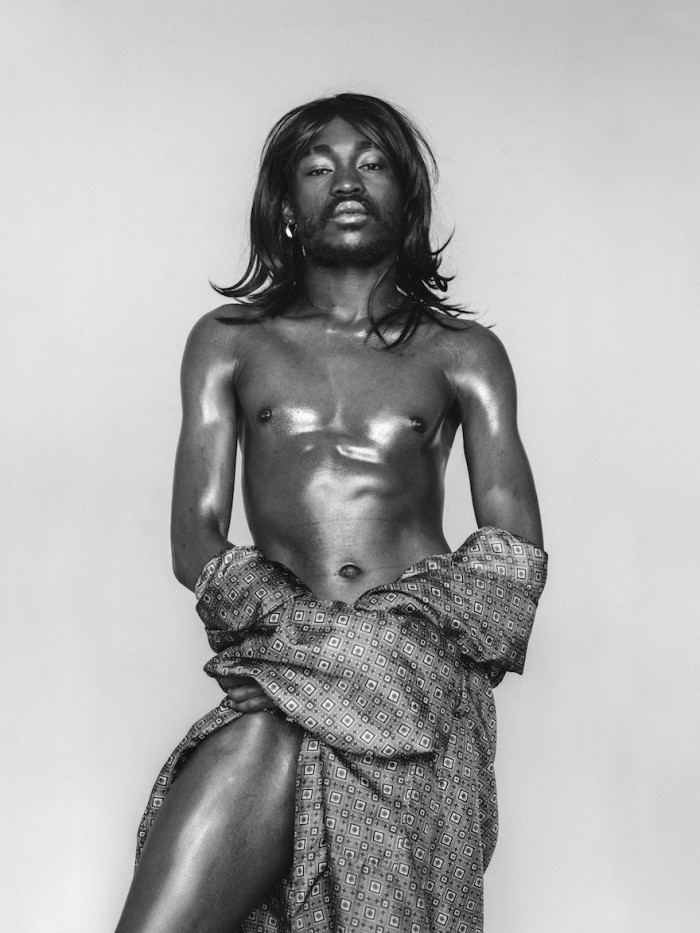 Kristin-Lee Moolman is a photographic artist working in Johannesburg. Her work explores the idea of creating a fictional mythology based on the synthesis of political, personal and visual stimuli experienced while living in South Africa.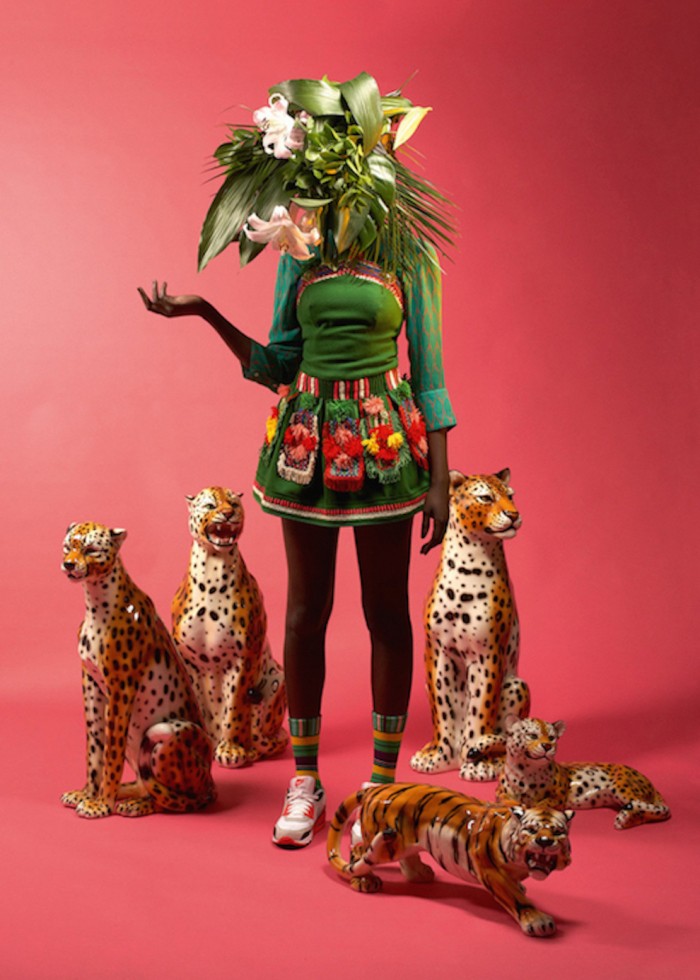 Namsa Leuba is interested in the representation of African identity through the Western imagination, informed by her own heritage (Guinean/Swiss). She obtained a Masters from the University of Art and Design Lausanne.
Owise Abuzaid is an applied arts graduate working in Cairo. His work centers on an abstract approach to both form and content. In 2016 he has been selected for the New York Times Portfolio Review.