Neri Oxman is at once an architect, an inventor, an engineer and a scientist. She is an American-Israeli designer and the founding director of The Mediated Matter Group at the MIT Media Lab. She and her team create unique designs that live somewhere in the crossing between environmental design and high-tech morphogenesis (the way organisms develop their shapes). She and members of her team will be joining the vanguard of international designers at this year's Design Indaba Conference to present her team's latest work.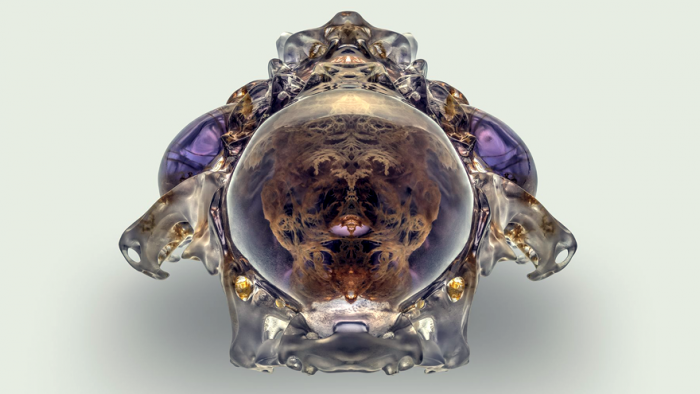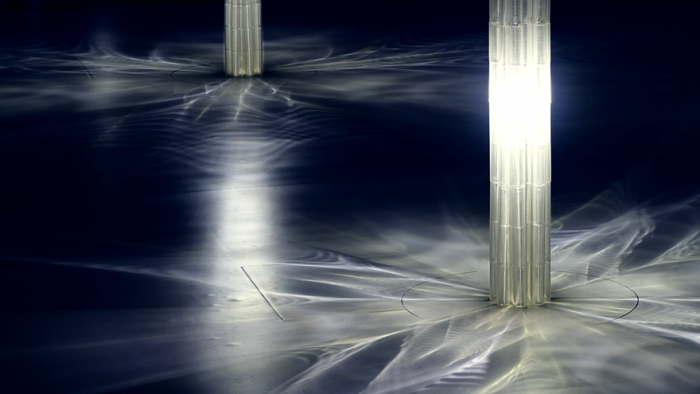 Since 2005, Oxman and her team have won numerous awards and has grown in international scope and acclaim at venues such as the World Economic Forum and the White House. Among Oxman's awards are a Graham Foundation Carter Manny award (2008), the International Earth Awards for Future-Crucial Design (2008), the HOLCIM Next Generation award for Sustainable Construction (2008), a METROPOLIS Next Generation award (2009), a 40 Under 40 Building Design+Construction award (2012), the BSA Women in Design award (2014), the Vilcek Prize in Design (2014), an Emerging Voices award from the Architectural League of New York (2015), the Innovation by Design award from Fast Company (2015), and the San Jose Forum's Visionary Award (2017).
In 2008 Oxman was named "Revolutionary Mind" by SEED Magazine. In the following year, she was named to ICON's "topmost influential designers and architects to shape our future" and to Esquire's "Best and Brightest". In the following year, Oxman was selected to FastCompany's "most creative people" and the "10 most creative women in business". In 2014, Oxman was named to Carnegie's Pride of America. In 2015, she was named to ROADS' 100 Global Minds: the Most Daring Cross-Disciplinary Thinkers in the World, and in 2016 she was named a Cultural Leader at the World Economic Forum.