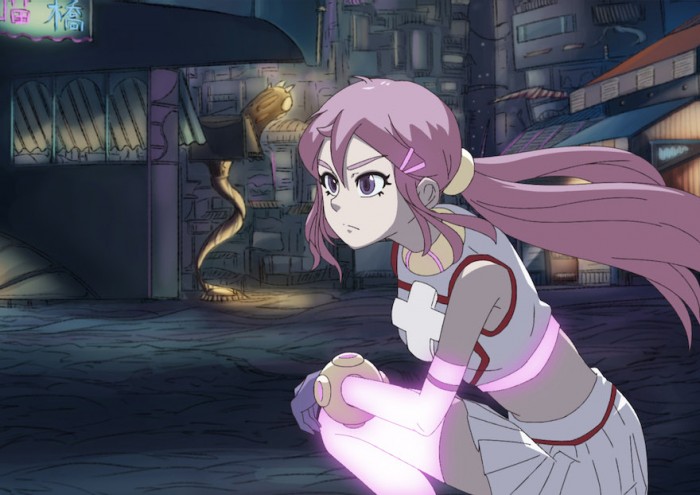 NEKO is a Japanese-style inspired animation project created by Hao-Ting Lin, Tzu-Fu Hsu, Wei-Fan Wang and Yu-chi Liu. The project was directed by Pin-Ciao Zeng and produced by Meng-Shu Tsai from Taiwan. The film is about pet health and pest control with a message geared towards promoting animal care in a fun, relatable way.
Neko follows the story of the female lead who is the guardian of the land on a mission to fight any pests that endanger 'the city'. By the very end of the film, the shot zooms out and we discover that the girl is deep in the furry mess of her kitten's back.
This visualisation of not just looking at our four-legged friends as pets but also as living breathing eco-systems that need to be maintained and taken care of. The jury members of the Golden Pin Concept Design Awards in Taipei were impressed by how professionally the film was executed.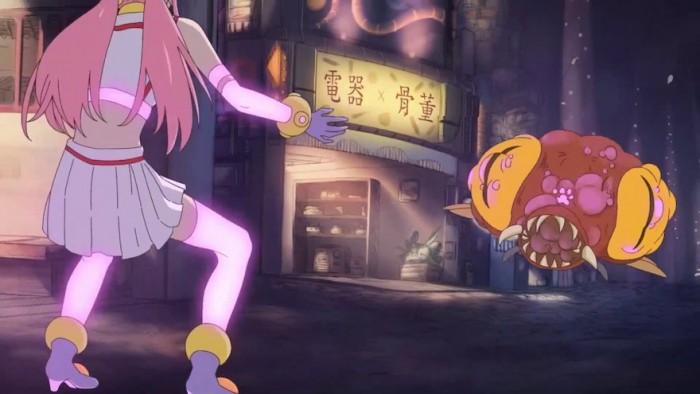 The awards received projects from Taiwan, Chile, China, Lithuania, and Singapore that explore design concepts that have the possibility of changing lives and environments.
NEKO is the only animation project to earn a Design Mark this year. Its unique story of a girl who travels into the fur of her beloved pet's back, to battle the fleas that live there, encourages people to take better care of their furry family members.