Zimbabwean graphic designer Ndumiso Nyoni uses geometric shapes and vibrant colours to capture and celebrate African people. Nowhere is this more evident than in the beautiful illustrations of celebrated women like the late Lebo Mathosa and Winnie Madikizela Mandela and even his take on an African Powerpuff Girl.
"For a long time, Africa's story has been told by others and not necessarily by Africans. I feel that being an artist is not only an opportunity to create beauty in images, it is also an opportunity to tell a beautiful story about our continent, our people, our cultures and our resilience," he says.
Nyoni, a Design Indaba Emerging Creative from the class of 2010, says the programme helped expose his work to a global audience.
The Design Indaba Emerging Creatives programme is an incubator that was started in 2005 in collaboration with the Department of Arts and Culture to nurture the county's creative talent. The programme selects 40 young creatives across different design disciplines who exhibit their work during the annual Design Indaba Festival.
We highlight Nyoni's work which forms part of his African Sisters project: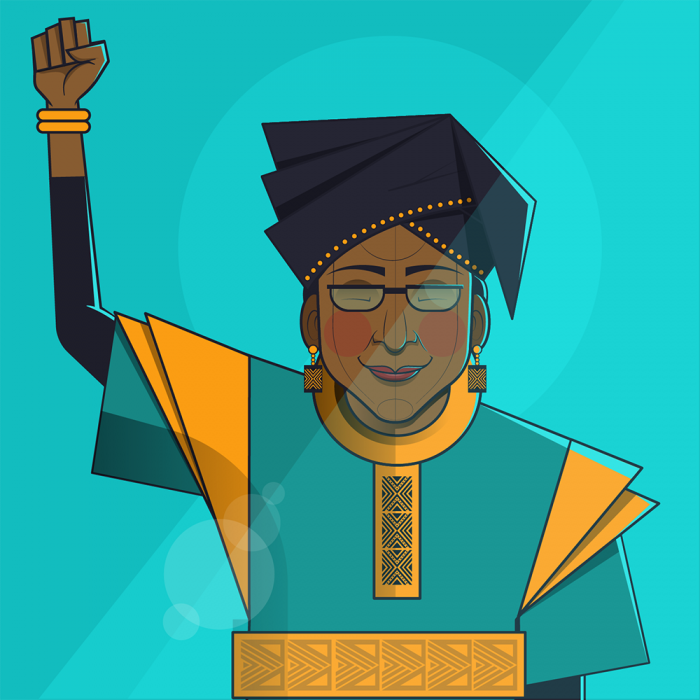 A tribute to the late Winnie Madikizela Mandela.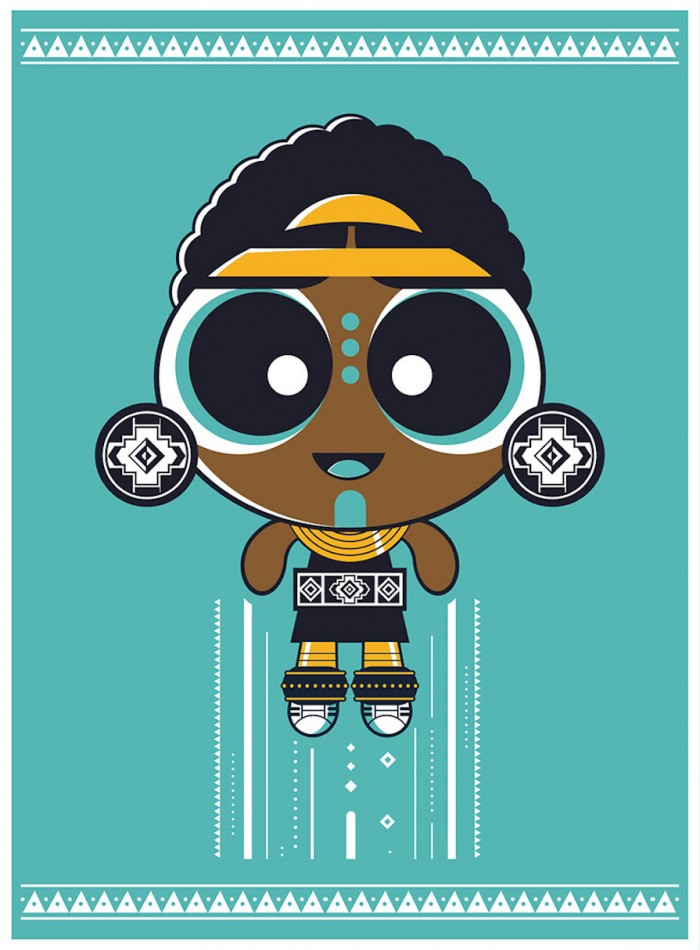 Powerpuff Girls reimagined.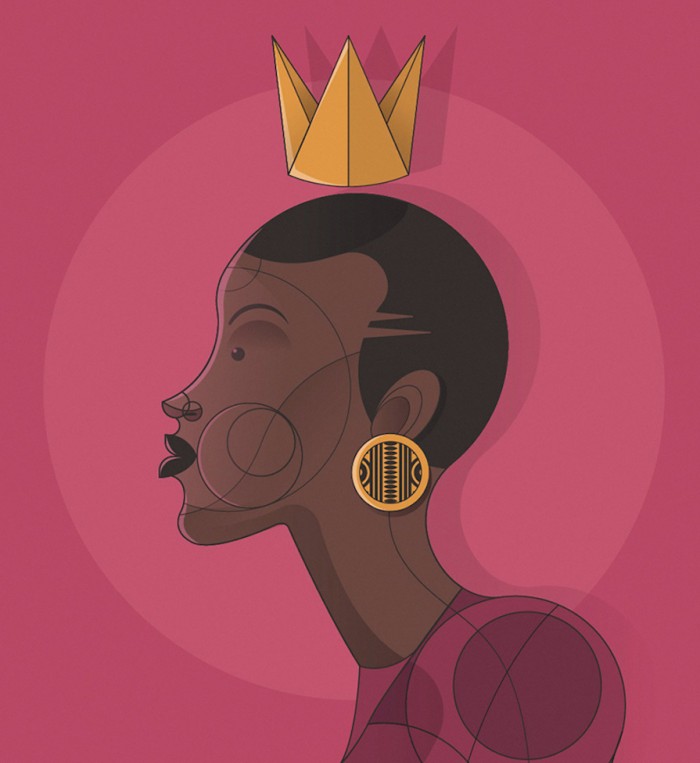 Nomaqhawe (Mother of heroes).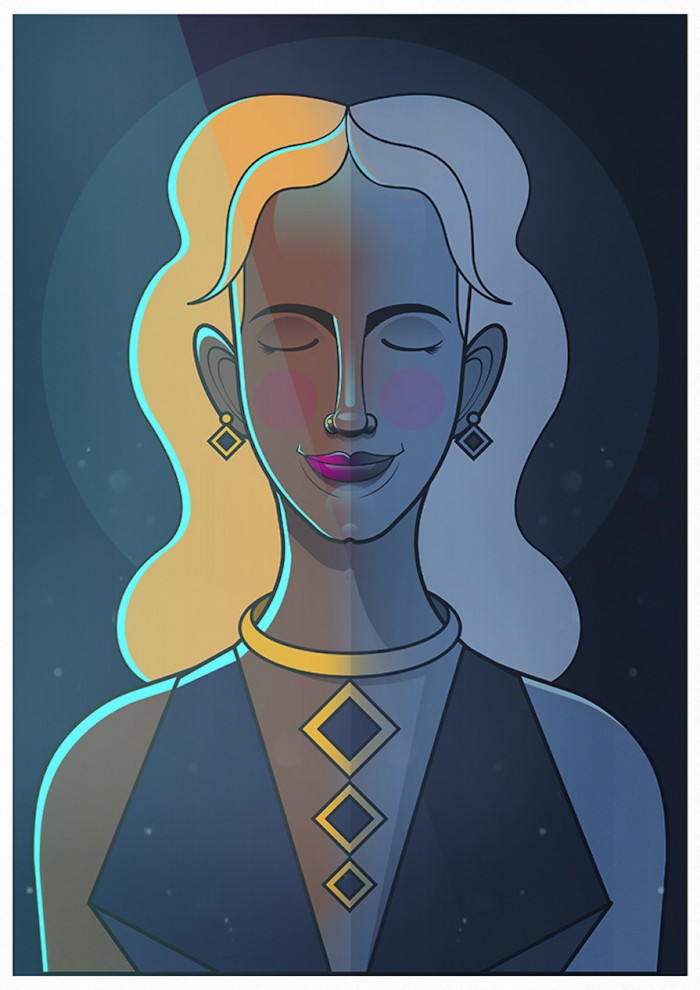 A tribute to the late musician Lebo Mathosa.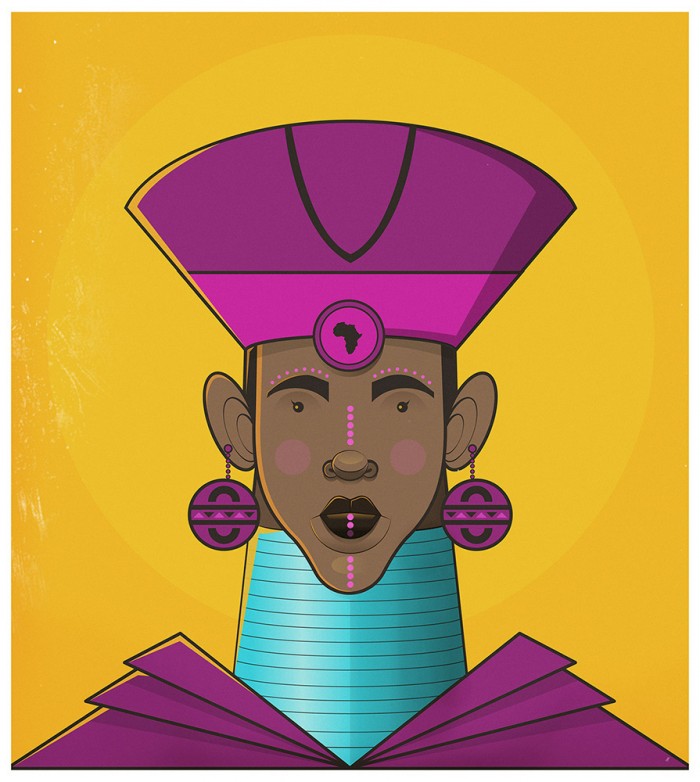 A tribute to African women.

An illustration in honour of Ndebele artist Esther Mahlangu.
Read more on Emerging Creatives:
Leading local fashion designer Thabo Makhetha takes her blanket approach to the next level
Cole Ndelu explores the dissonance of masculine femininity in her new photo series