Having started photography using an analogue camera, Mozambican photographer Mario Macilau says it was always the process that fascinated him the most. The sound the camera makes when you shoot and the process of developing the photographs in a dark room. That was part of the ritual of being a photographer when he first started.
Although he has since moved on to digital photography, he still works primarily in black and white.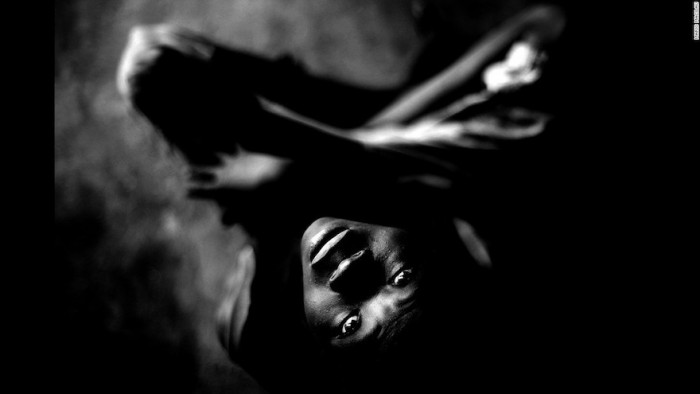 "I have learnt that black and white photography has a powerful way of allowing the viewer to experience the image and the composition. Composition, light, shadow, texture and tonal qualities all become more obvious and important when colour is absent in any photographic work. I retain a bias towards black and white photography for these reasons," he wrote to introduce his book titled Growing in Darkness.
The Maputo-based photographer, who recently showcased his work at the Investec Cape Town Art Fair, says in an email following the fair, that in order for him to keep working in his preferred medium he focusses on long-term investigative projects.
He says that the value of photographs is depreciating, especially in terms of their value in magazines or newspapers as most of them are becoming digital.
"Everyone today is a photographer, cameras are also everywhere and the image pollution online is huge, that's why I work on personal projects as I consider my photographic practice to be a visual investigation, taking a critical view on identity, political issues, and environmental conditions."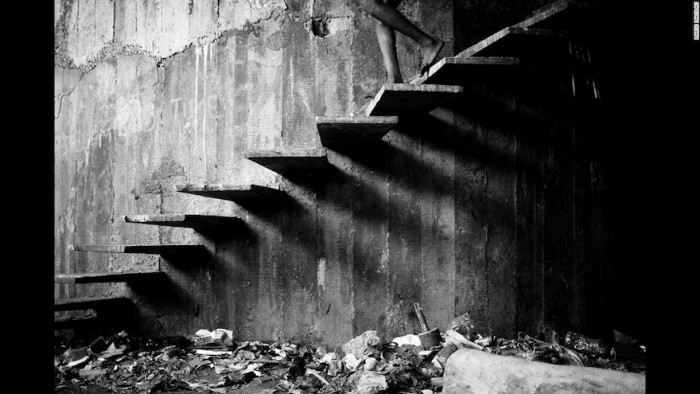 One such project led to a nomination for the 2016 Greenpeace Photo Award which dealt with the global issue of e-waste. Taken at the Hulene landfill about 7km from Maputo, the place attracts thousands of people who live around it and make a living off recycling the waste. The recyclers use burning tyres to separate metal from circuit boards which they can resell.
Macilau spent several months documenting the daily lives of the workers bringing into focus the impact of our insatiable appetite for new electronic goods like cellphones and televisions.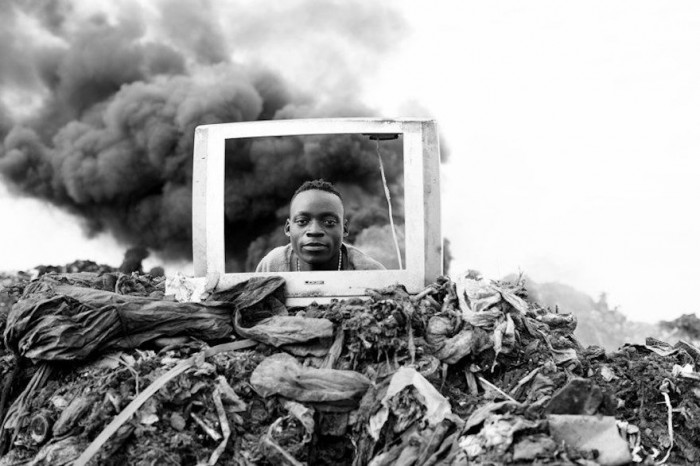 His other accolades include being selected by Fotofestiwal in Łódź in Poland to present his first monograph, Growing in Darkness, at solo exhibition a few years ago.
The 34-year-old photographer started his career in 2003, and went professional after he traded his mother's old cellphone for his first camera in 2007. His style of photography is characterised by black and white images with muted tones and textures. He also uses depth of field and natural light to give more nuance to his black and white images.
His work has been exhibited across the continent as well as in the US and Portugal. He says that his work is a constant exploration of how humans sustain themselves in changing environments.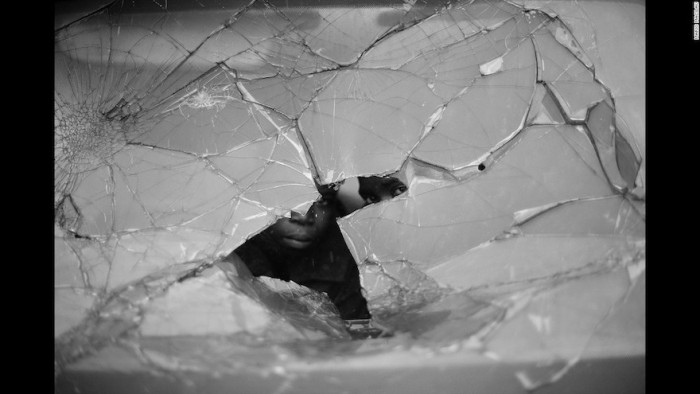 "I attempt to explore the way in which conditions of labour, cultural heritage and the environment alter over time. I have always concerned myself specifically with how these conditions are articulated through the environment in which people live, and the relationship that people have to that environment. How do humans sustain themselves and adapt to shifting environments, when their labour, their lives, and by extension, their relationships to one another are all affected by that environment."
He continues: "My work is also a personal documentary. I prefer long-term projects that require commitment and trust, which leads to a better understanding of these conditions, and to seeing the beauty that resides in the hearts of the people. I have come from the same culture and the same reality, between the agony and joy of life, and this is how and why I can access those stories."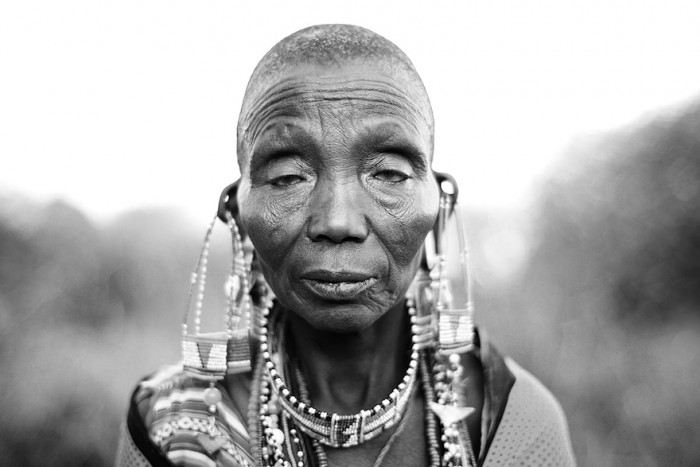 He says that the people whom he photographs inspire him the most, especially those living on the margins of society who still manage to find some happiness. He says that this year he will continue working on his long terms projects including Faith, a continuation of his earlier project called Zionist which explored religion in contemporary Mozambique.
"Faith, documents the practice of animism in contemporary Mozambique. From traditional religions which members believes in the existence of individual spirits that inhabit natural objects and phenomena, whereby the spirits of ancestors can affect the lives of the living. Through their practices, these traditional religions preserve ancient cultures of Mozambican tradition. The religious practices involve teachings, traditional medicine, healing methods, rites of passage for young men and women, and how to behave towards the members of the community. It reflects local and yet diverse conceptions of God and the cosmos."