Curated by Design Indaba, antenna will gather some of the world's most cutting-edge graduates in one place, Eindhoven, on 22 October. Following the success of the inaugural conference last year, we've decided to take it a step further.
While 20 student designers take to the stage to unpack their future-proofing ideas, an exhibition will be held in tandem at the Veemgebouw, Strijp S Eindhoven during Dutch Design Week between 20 and 28 October 2018.
Here are three of the talents who will exhibit their work alongside a few of antenna 2018's speakers. Like the conference, the aim of the exhibition is to present projects that change the world of tomorrow.
Prajne: A tribute to ancient artefacts and the handmade
Created by Sneha Suresh of the Srishti Institute of Art in India, 'Prajne: A tribute to ancient artefacts and the handmade' preserves and pays tribute to forgotten artefacts and the handmade while celebrating the old.
Through this body of work, Suresh, a visual communications student gives new life to ancient artefacts and the narratives associated with them.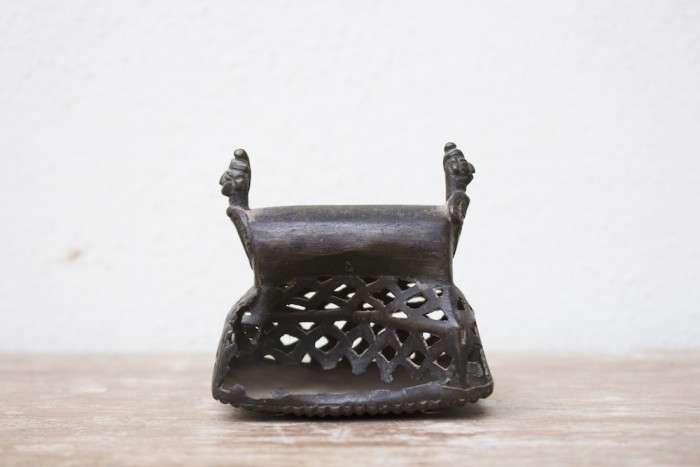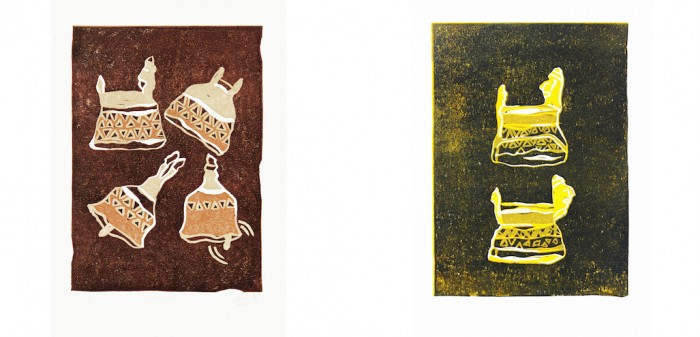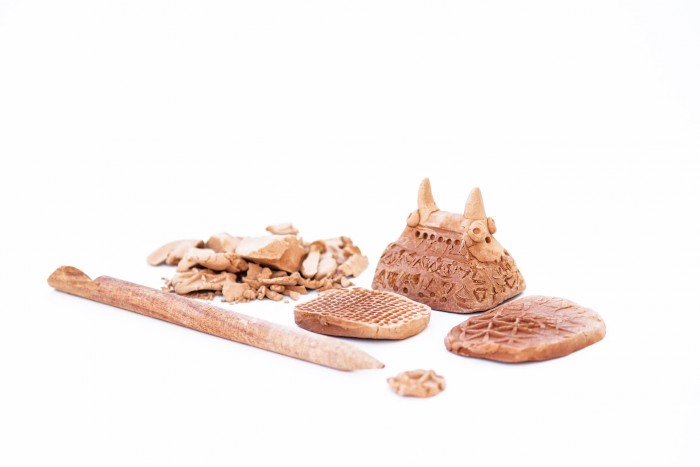 From Nowhere, With Love
Olga Zelenska from the School of Form in Ukraine will exhibit a project called From Nowhere, With Love. The project is comprised of a series of postcards, each containing a plant seed.
Using traditional papercraft methods, Zelenska created biodegradable postcards. One can take them on a journey, settle down in a new location and put them in the ground to give life to plants brought from one's home country. The project asks: "Will the closeness of familiar nature help support the emotional relationship with the motherland?"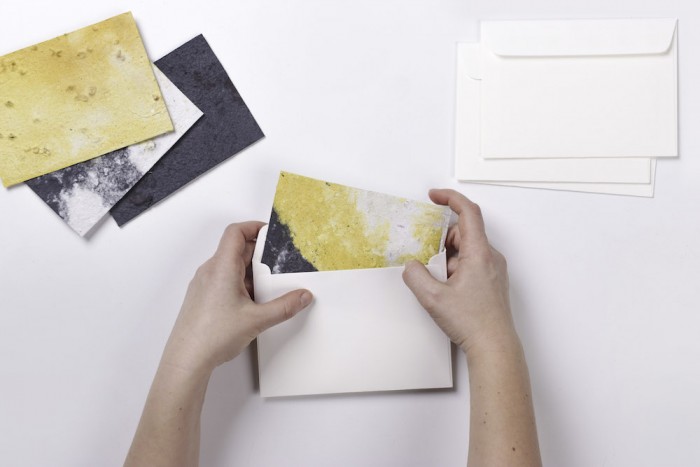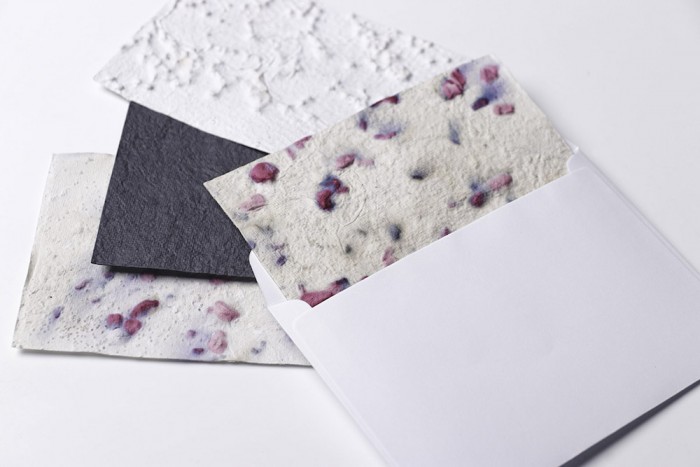 Xeniteia
Designed by Alexandros Skouras from University Of Illinois at Chicago School Of Design, Xeniteia, Or A Temporary Displacement revolves around the notion of Xeniteia, a Greek word
meaning 'to be away from home on foreign lands.'
It makes public a collection of private archives in an attempt to combine questions about immigration with forms of documentation and performance, inviting the viewer to connect with the other through an archival experience.
See who's speaking at antenna 2018. There are five more names to be announced and tickets are on sale now!