A group of renowned South African artists will find themselves in Italy's art capital of Venice for the South African Pavilion at the 58th International Art Exhibition.
Chosen to represent South Africa, artists Dineo Seshee Bopape, Tracey Rose and Mawande KaZenzile will be showcasing their art at the South African Pavilion at the La Biennale Di Venezia Arsenale.
Their work will tackles social, political and economic themes under the title "The Stronger We Become". The exhibition was commissioned by Consul-General Titi Nxumalo and was curated by Nkule Mabaso and Nomusa Makhubu of Natal Collective.
Mbaso and Makhubu have been collaborating for years on exhibitions and curatorial projects. The two focus distinctively on creating a multidisciplinary experience for their audience through their use of thought-provoking storytelling and powerful visuals.
The exhibition will be ongoing from 11 May to 24 November 2019.
Meet the artists:
Dineo Seshee Bopape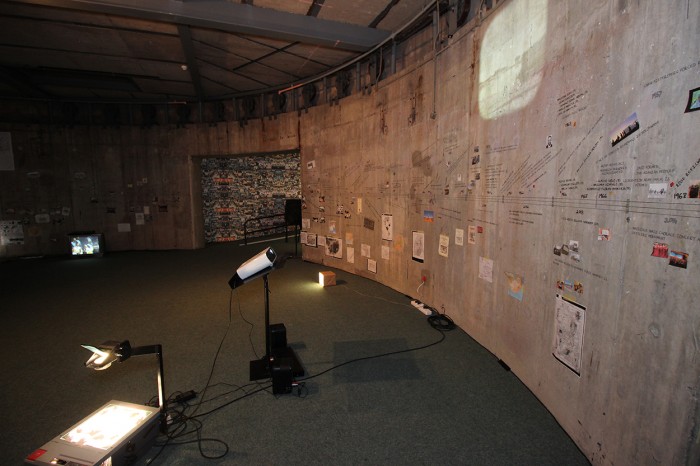 Dineo Seshee Bopape is a multimedia artist from Polokwane whose work has been showcased on a global scale - from the Institute of Contemporary Art in Philadelphia to the Mart House Gallery in Amsterdam.
In her work, Bopape uses everything from video clips, photographs, sound bytes and sculptural installations. Her work is strongly inspired by social, political and economic notions.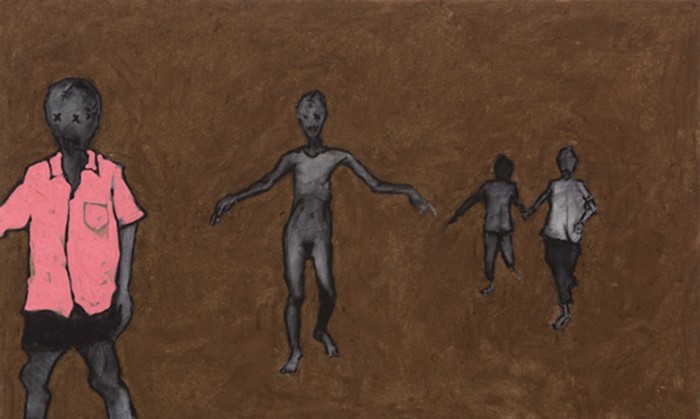 Mawande Ka Zenzile draws inspiration from African epistemology. He is specifically known for using cow dung in his art pieces which at first was used to make a political statement but Ka Zenzile now embraces it to express his distinctive style.
Ka Zenzile has been a part of various exhibitions throughout South Africa including the 2017 'Looking after Freedom' exhibition at the Michaelis Gallery in Cape Town and has won several awards, among them the 2014 Tollman Award for Visual Art.
Tracey Rose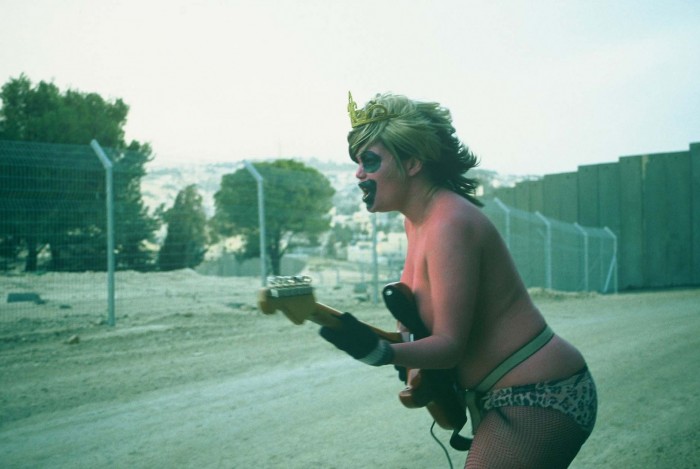 Johannesburg-based artist Tracey Rose is known for representing South Africa's cultural, economic and political differences in her art. Her work also specifically highlights a post-apartheid South Africa and how its citizens are living now.
This will not be Rose's first time at Venice Biennale; in 2001 the artist showcased her work in Italy through a curation done by famous Swiss artist Harald Szeemann. Rose has also been a part of several other exhibitions including the 2017 Documenta 14 exhibition which took place in Athens, Greece and Kassel, Germany.
Read more:
First ever Ghana Pavilion at Venice Art Biennale designed by David Adjaye

SA artist uses cow dung to explore questions on perception and aesthetics