We are less than a month away from what promises to be one of the premier events on the design calendar, the inaugural Antenna.
Antenna is a worldwide scan of the best design talent organised by Design Indaba, Dutch Design Week and World Design Event.
The Design Indaba team reached out to universities and institutions from all over the world to find young people whose designs offer a fresh perspective on the future of design.
These young people come from different parts of the world including Japan, Iceland, Mexico and Austria. They will join us for the inaugural event taking place on Friday, October 20, 2017.
Over the next few weeks, we will be introducing you to the young people and the projects that will form part of our inaugural event.
Last week we introduced you to five of the design graduates.
Here are five more inspirational projects that will form part of the event and you can also book your ticket now.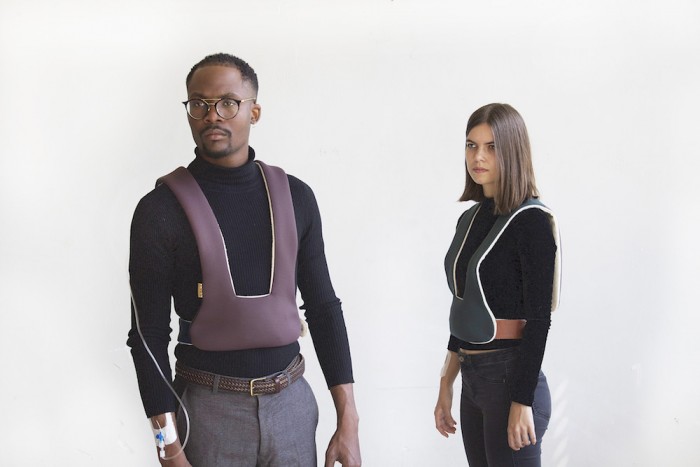 IV WALK
Alissa Rees is a Design Academy Eindhoven graduate who will present her project called IV Walk, a portable IV-pole that stimulates mobility in hospitals.
It enhances the mobility of hospital patients on an IV-drip and helps create better mobility for them.
Her design was the winner of the innovation as well as best overall prize at the Brains Award 2017. The awards aim to create a better life through new knowledge.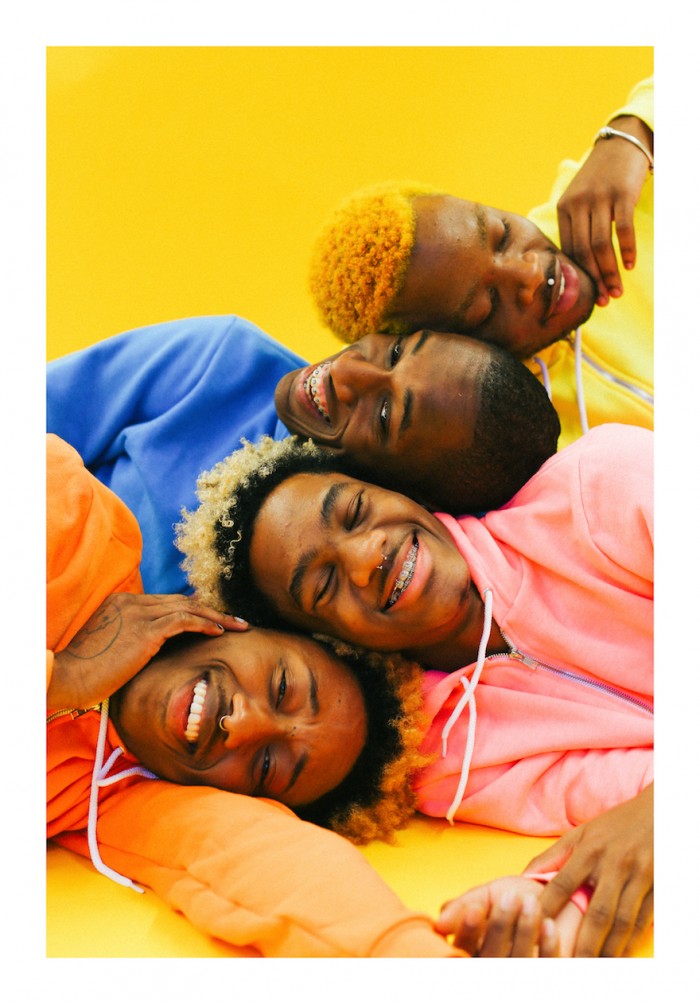 HOODED
Myles Loftin is 19-year-old freelance photographer and a student at Parsons School of Design.
Some of the common themes covered in his work include the black family, racial profiling, black youth, and masculinity.
The project he will be presenting is Hooded, a photo series and short film that speaks to the racial profiling of black men, especially those dressed in hoodies, due to their negative portrayals in the media.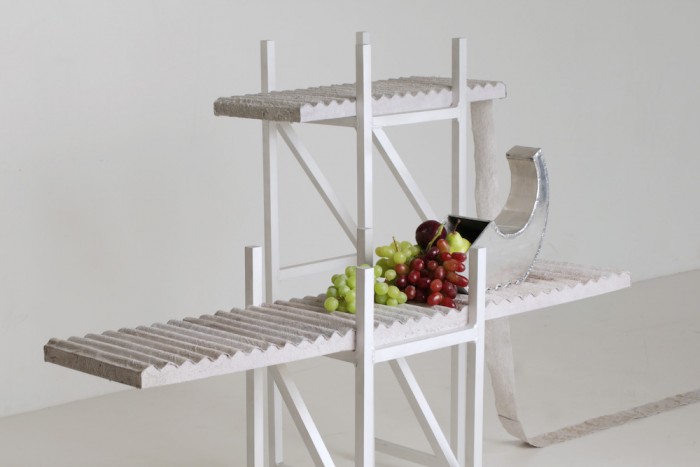 CARGO
Cargo is a project by Björn Steinar Blumenstein and Johanna Seelemann who are students at the Iceland Academy of the Arts.
Their project looks at engaging with the shipping trade based on aluminium and fish production in Iceland.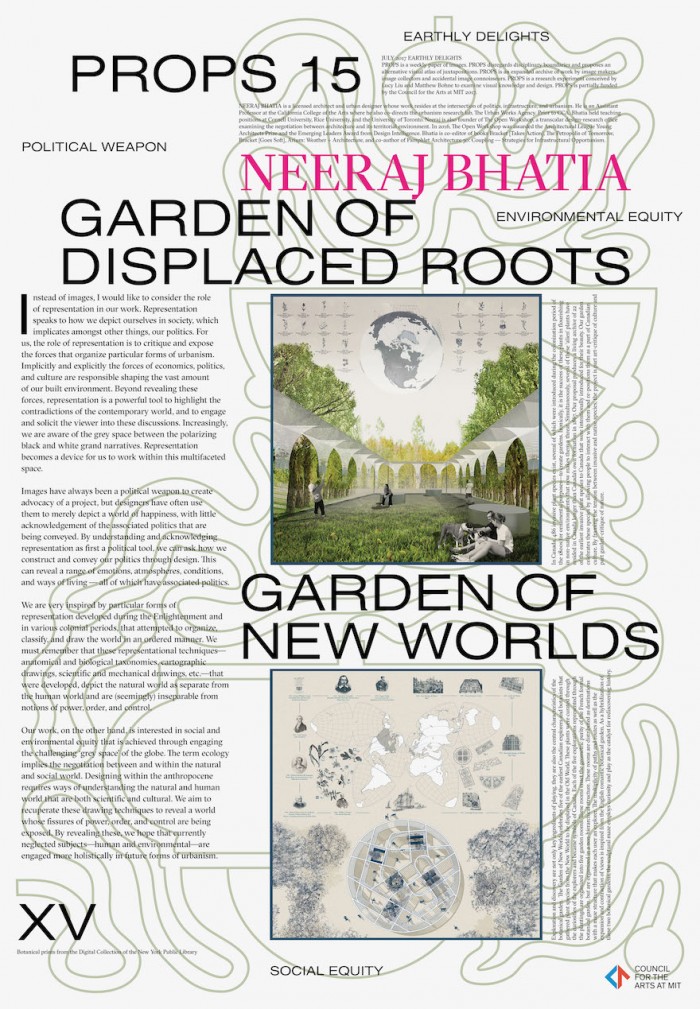 PROPS
Lucy Siyao Liu is a designer and lecturer from MIT.
Although she works on topics in technology, digitality and computational methods, she is first and foremost concerned with transformative effects of these techniques on politics and poetics. Thus, her tools are constantly changing to stay coherent with her search.
She is the creator and editor of PROPS, a weekly paper on images.
ECTOGENESIS
Billie Rehwald is an industrial design graduate from the University of Applied Arts in Vienna, Austria.
As an up-and-coming designer, Rehwald already looks back on a history of diverse projects, exhibitions, competitions and the prototypical precarious employment situations of a newcomer in the industry.


With her project, Ectogenesis, she is exploring human-made gender disparities and biological differences of the sexes, using design as a tool to overcome both artificial and biological borders.