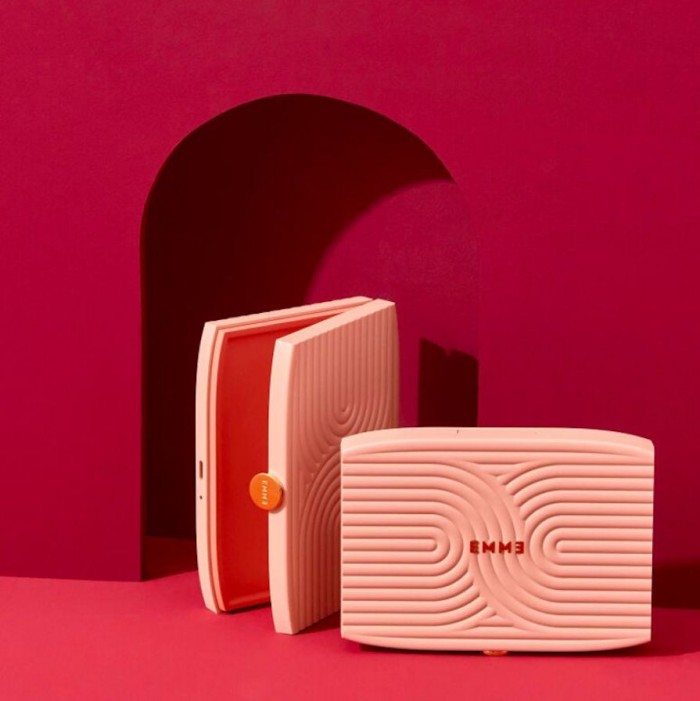 It's surprising how difficult it can be to remember to take a daily pill. The zero-effort Emme smart case and App eases the memory burden by keeping tabs on what's what via automatic tracking. Not a bitter pill to swallow…
"Up to 80% of women on the pill miss at least one per month, so we designed a smart system that tracks the pill and sends reminders until it's taken." Report their website.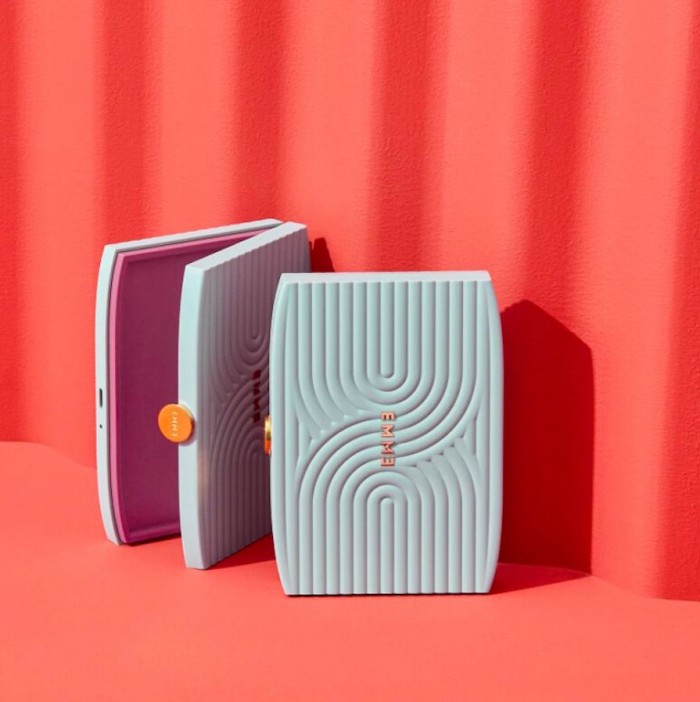 How it works:
Automatically log your pills, so you miss fewer and feel better.
Receive custom reminders—only when you need them.
Record your cycle, moods, and more in our app for a better month.