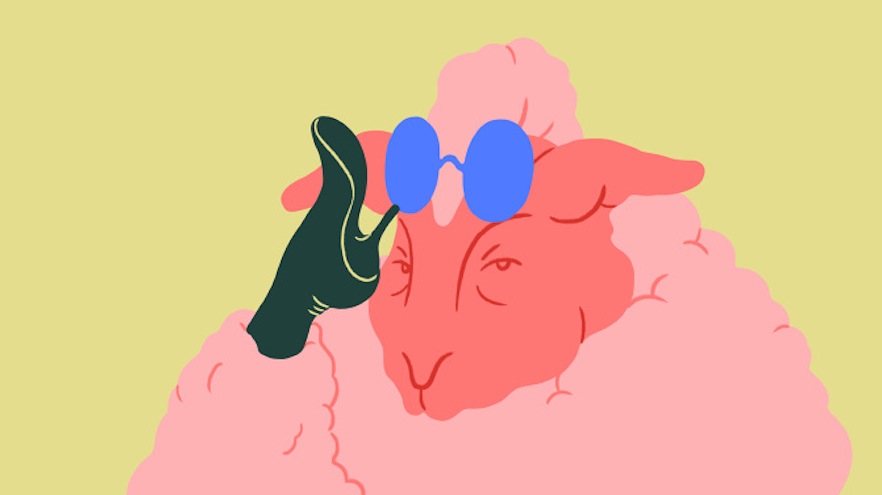 As part of their "Clothing with a Conscience" Campaign, UK retailer Selfridges commissioned the production of a short film to highlight some of the detrimental effects that fast and irresponsible fashion production has had on our ailing world.
Titled Material World, the short film was directed by Anna Ginsburg of Strange Beast productions with artwork provided by Swedish illustrator Sara Andreasson.
Using sound bytes from interviews conducted with an array of clothing manufacturers over lively and playful animation, Andreasson and Ginsburg have crafted a fun and funny short that focuses on alternative luxury fibres and the importance of rejecting fast fashion.
The short is jam-packed with facts and its filmmakers have succeeded in bringing to life a palatable parable that feels more enlightening than preachy.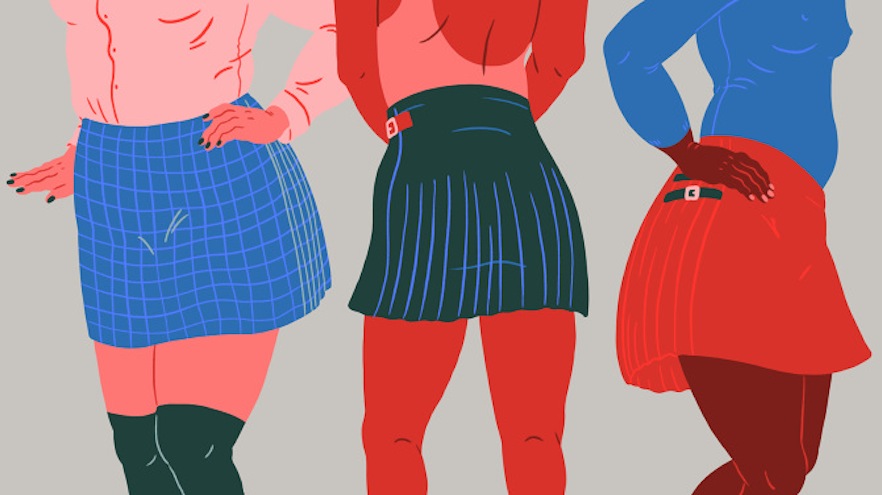 "We've used the illustrations to emphasise what's being said and guide the viewer through what is quite a lot of information," Ginsburg explained to It's Nice That.
"The drawings rest on moments that are significant through the interviews and we're using them drawings as a fun way of informing people about a serious issue."
After conducting all the interviews herself, Ginsburg worked with Andreasson to tackle the challenge of cutting down over eight hours of footage to two and a half minutes. Together Ginsburg and Andreasson developed a storyboard that was animated frame by frame by a team of six different illustrators.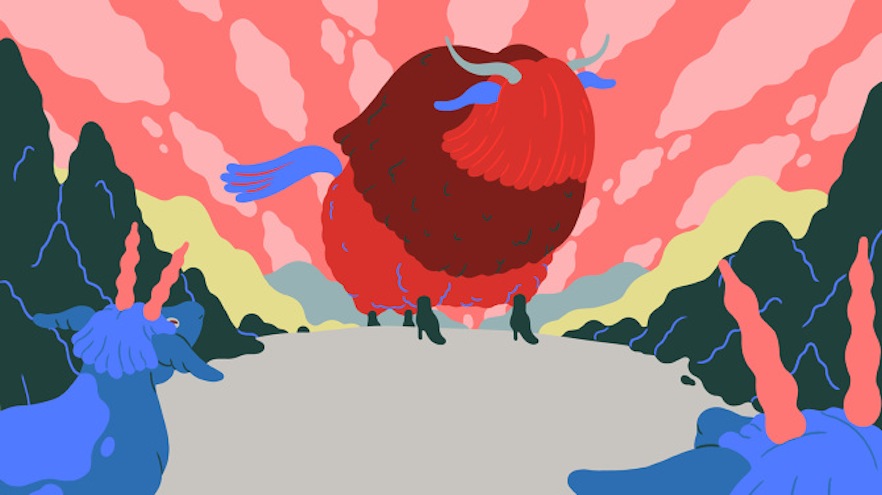 Material World's narrative is dismissive of preconceptions of sustainable fashion as being "all about weird looking harem pants," insistent that the importance of aesthetic should never trump the well-being and safety of those forced to produce the merchandise, and introduces the viewer to various alternate fabrics that could prove more eco-friendly than those most commonly used.
Winner of the 2016 World's Best Sustainability Campaign by a Department Store Award at the Global Department Store Summit, Selfridges entered 2017 with renewed vigour in the arena.
It is Andreasson, Ginsburg and Selfridges' hope that Material World will aid in furthering this message of sustainability and possibly aid in shifting market demand.