To say that Lucia Bakulumpagi-Wamala is one of the unlikeliest renewable energy entrepreneurs on the African continent is probably an understatement.
Born as a refugee in Kenya to parents who had fled the Luwero War in neighbouring Uganda, Bakulumpagi-Wamala was raised in Canada with her mom and siblings.
She would go on to lose her father at the age of three and her mom at the age of 17. In fact, her first trip back home to Uganda was for her mom's funeral. Her second trip home came at the age of 25 when she was pregnant with her daughter, Naomi.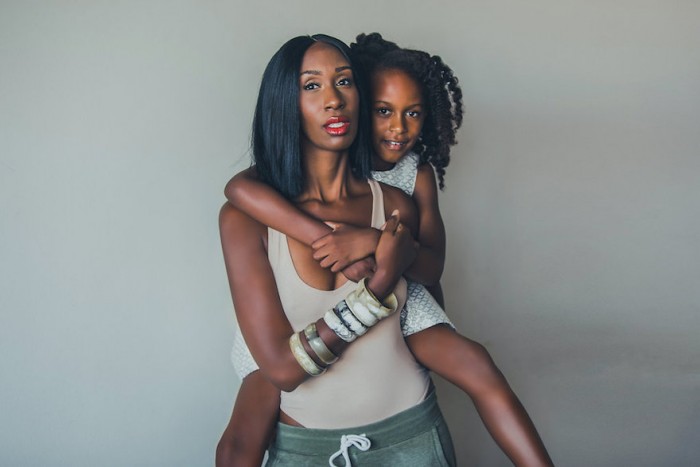 At the time, her life was "a hot mess", she recalls. She spent four months living with her cousins, aunts and uncles in a town called Gayaza in Uganda.
Her cousin's home was in an area that people passed on their way to the landfill, and as such there would be a lot of garbage on the street. "It was not that bad but growing up in Ottawa [in Canada] you did not see that. It just fascinated me for some reason and it was always on my mind."
She went back to Canada, gave birth to Naomi and spent the next four years unemployed while trying to figure out what to do with her life. At the time, her previous working experience included working in the fashion industry for the likes of Toronto and Vancouver Fashion Week where she worked on sponsorship proposals.
With a bachelor's degree in social sciences and keenly aware that she had an interest in waste management, Bakulumpagi-Wamala says she spent a large chunk of her time thinking back to her time in Gayaza, educating herself around waste management and thinking up ways that she could help with the problem.
She decided against waste management and instead focussed her efforts on renewable energy after advice from associates who said it would be easier to do solar energy since Uganda is near the equator.
This is how Bakulu Power, a renewable energy company she runs with her siblings, came into being in 2015.
Bakulumpagi-Wamala, who was named as one of Forbes' 2017 most promising young entrepreneurs in Africa, says running the business has not been easy. "Every day I laugh at myself because I learn everyday that this business is more complicated than I thought. It's been the steepest learning curve".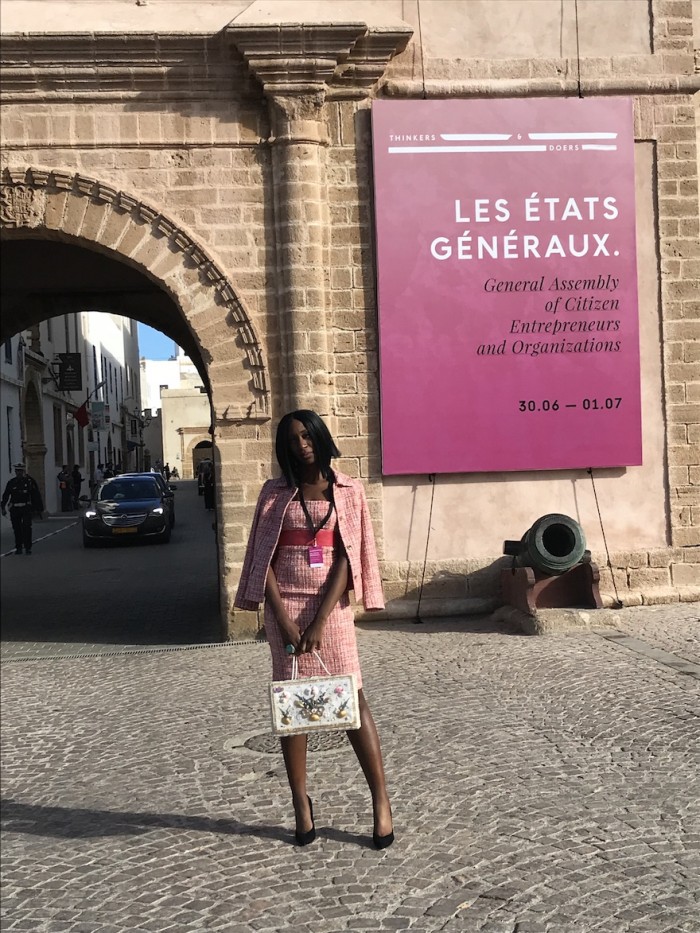 But she is just one of a growing tide of young Africans who are not willing to wait until they are experts before trying to tackle the continent's big problems.
As the Forbes contributor, Mfonobong Nsehe, who has been tracking young entrepreneurs on the continent put it in the piece featuring Bakulumpagi-Wamala: "A growing number of young Africans are not just content waiting around for a proper career bump up the establishment ladder. No. Their ambitions are much more profound; They are setting out to write their own destinies - establishing remarkable enterprises that will transform Africa and reignite its economies."
For Bakulumpagi-Wamala's part in this, she has been working in the central part of Uganda in a district called Buvuma. Buvuma, located on Lake Victoria, is one of the only districts in Uganda that does not have electricity.
Made up of about 50 smaller islands, the district's problem is not unique. There are about 600 million people who do not have access to electricity in Africa. The district, in turn, has suffered massive deforestation as people chop down trees for firewood.
Bakulumpagi-Wamala is developing three solar mini-grids for Buvuma to supply electricity to local residents.
"Buvuma is the only district in Uganda that has no electricity. Because there is no electricity, other major infrastructure is also not there...No sanitation, no piped water, the high instances of HIV/Aids, no bank, there aren't even any government schools there," she says.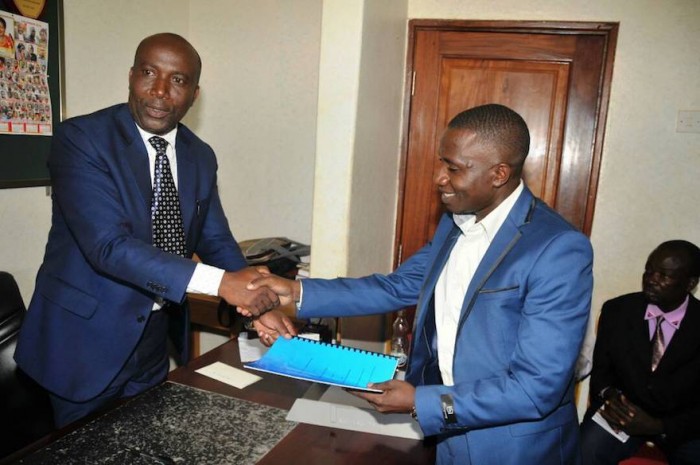 "It's actually urban planning because there is so little infrastructure that exists. Residents defecate in the lake. We're trying to develop the whole district."
She says for example, because there are no roads and the whole area is without electricity, they have a chance to look at developing the area in a greener way in comparison to how it has been done in other parts of the country.
"We have an opportunity to do things in a really clever way, with the most clever people in the world, we don't have to do it the way it's always been done. How amazing is God to bless us with a place like this where we can set an example."
The big advantage the area has is that there is a thriving fishing economy.
She explained that mini-grids were ideal for Buvuma as it would be too expensive to try and extend the electricity grid there. "As the developer, we would generate, distribute and sell electricity. We're also doing auxiliary services in clean water because energy and water are interlinked. We are also doing clean cooking fuel and cook stoves."
She explained that they are also working on a pilot project to set up a clean cooking fuel (biomass) production plant that they hope will supply the refugee camp on the western part of Uganda.
"Every single thing I have done has felt to me like it was maybe two years before I was ready. It always feels like it was way too soon. But then in hindsight I realise that something had actually prepared me a little bit."
More on renewable energy:
On how Kenyan social entrepreneur Leroy Mwasaru started his renewable energy business at the age of 16
Indian scientists create device to collect solar energy more efficiently
SolarTurtle is turning shipping containers into renewable solar units