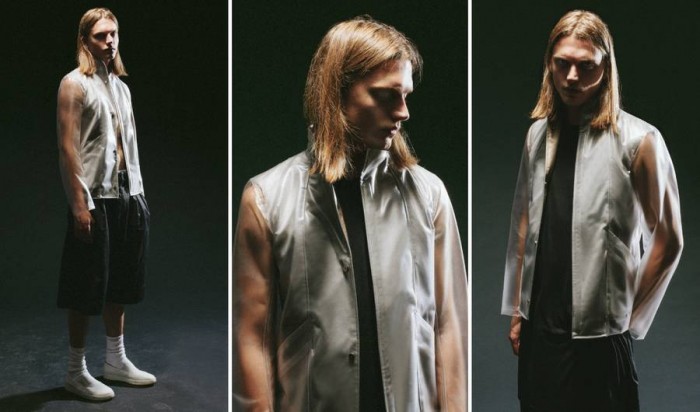 Kelvin
Kelvin is a heated jacket designed by self-proclaimed creative technologist Madison Maxey. At just 22 years old, the young designer is most interested in combining technology with fashion to create garments that serve a functional purpose. With Kelvin, Maxey provides a solution that heats up the wearer from the inside out.
In 2013, Maxey founded her own company called the Crated – a design and engineering studio focussed on innovating fashion with textile circuits. Kelvin is fabricated with printed soft circuitry – electronic devices integrated into the thin lining of the jacket. The result is a lightweight, soft garment that can control the wearer's temperature and stimulate brain activity – a feature based on the neuroscientific theory that our level of physical comfort or discomfort is directly related to the memory and learning area of the brain.
After conducting a survey in New York, Maxey discovered that commuters would prefer the lightweight garment to heavy coats and layers of clothing for winter wear. The designer aims to provide other fashion designers and companies with the technology used in Kelvin so that they may advocate functional fashion with their own ranges of smart garments.