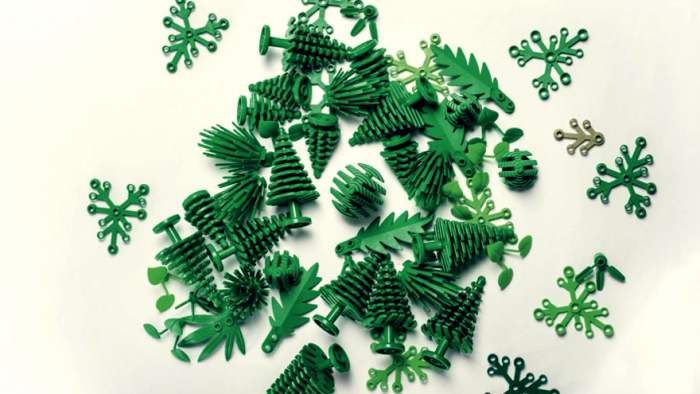 LEGO is launching a range of toy plants made from actual plants – or more specifically, made from plant-based plastic derived from sugarcane. This comes as part of LEGO's effort to use ecological materials exclusively, both in the makeup of their colourful building blocks as well as packaging, by the year 2030.
Approximately 20 different kinds of conventional plastics are currently used to make LEGO toys, such as the incredibly tough, oil-based ABS (acrylonitrile-butadiene-styrene). These products are built to last, as they are often passed down from one generation to the next and need to stand the test of time.
This prevents the company from designing a soft, biodegradable material for their toy bricks. But at least the resources used to make them are now drawn from plants and not fossil fuels. This will have positive implications for the company's carbon footprint in the long run.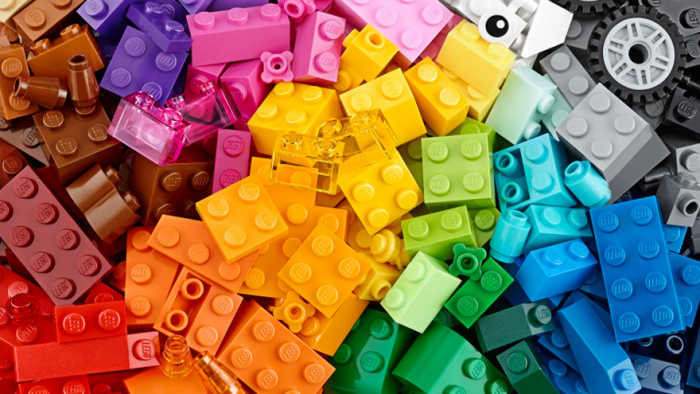 The Danish company is creating their signature toy bricks with plastic polyethylene based on sugarcane fibres. They are going to release a series of botanical-themed pieces including trees, shrubs and leaves during the second half of 2018 before rolling out more LEGO boxes made from the new sustainable material.
This move is part of a greater plan to curb the toy manufacturer's overall carbon dioxide emissions. In 2015, the LEGO Group invested $155 million in a Sustainable Materials Center, a division that's been toiling away at finding ecological ways of making its iconic toy bricks.
Spearheading this shift to a greener production process is Tim Brooks, the LEGO Group's Environmental Responsibility Vice President. According to him, the sugarcane-based material is almost identical to the look and feel of regular polyethylene, so users will have a hard time noticing the difference in the new toy elements.
While they are based on sugarcane strands, the new LEGOs are technically identical to the hard plastic used traditionally.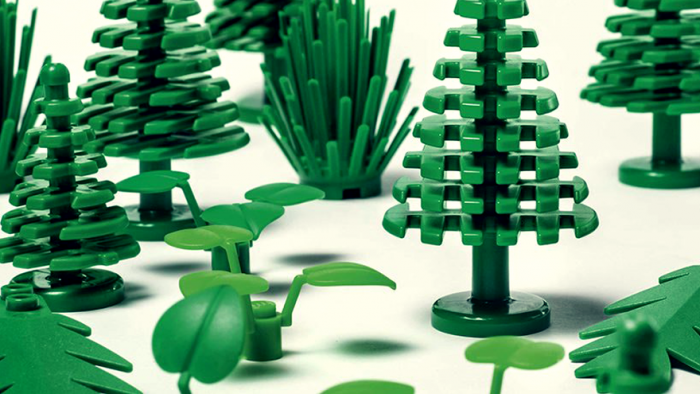 The sugarcane used is sustainably farmed according to LEGO headquarters and their manufacturing process complies with the Bioplastic Feedstock Alliance which is an initiative of the World Wildlife Fund.
This ecological turn from a major global corporation serves as a powerful reminder that positive change can still come from established institutions and not just the plucky up-and-comers of the decade.
Similarly, toy manufacturing goliath Hasbro has put plans in action to reduce waste sent to landfill sites by 50 percent by the year 2020. They are taking a multi-pronged approach to their green goals, having reduced plastic waste by 40 per cent, energy consumption by 19 per cent, greenhouse gas emissions by 32 per cent between 2008 and 2012.