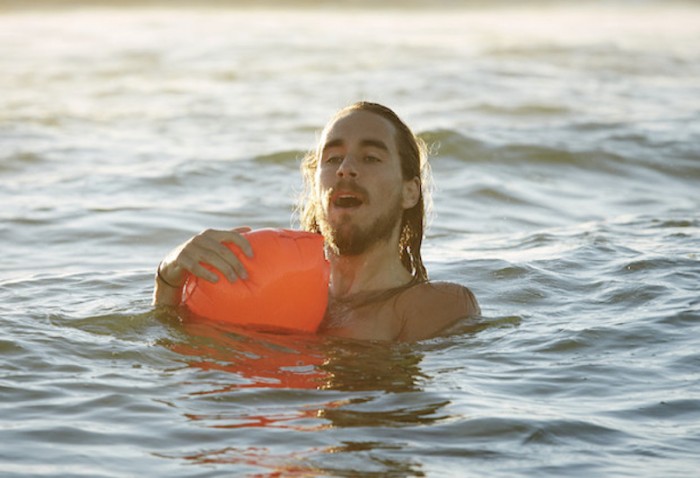 Humans have always had a complicated relationship with safety tools. Often good advice is ignored if safety apparatus interferes with personal image. That bike helmet that messes your hair, the lifejacket that's too bright orange…
Kingii is here to save us from our egos, and from the unpredictability of water. It is a rechargeable and reusable device that fits neatly around your wrist. With the quick pull of a lever, it releases a carbon dioxide cartridge that inflates a small orange pouch that floats you to the surface of the water. The device deploys in a single second. It can then be re-fitted and used again.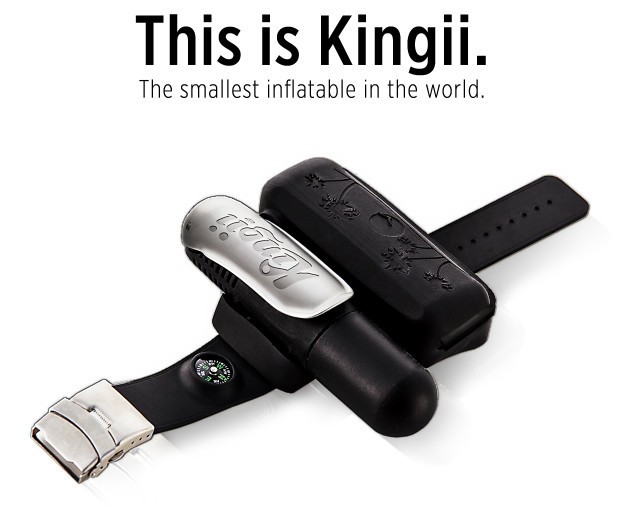 According to the World Health Organisation 370 000 people drown every year, most of them had a lifejacket close-by but chose not to use it. Getting into trouble in the water is almost always fatal if you are alone.
The company's founder, Tom Agapiades had a friend who tragically drowned in a lake two years ago, and the incident prompted a lot of thought that eventually led to the invention. The design had to be smaller and a lot less cumbersome than a life jacket and it needed to suit all types of watersports, without being a hindrance to performance. There is no age or size limit of the wearer.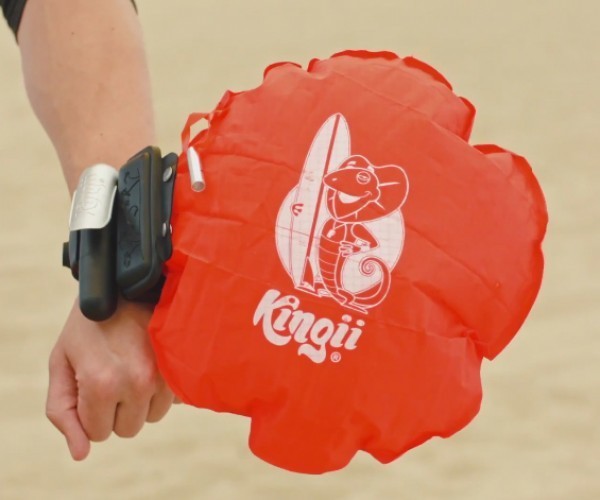 The project was funded through crowdfunding site Indiegogo. The concept has been so popular that after just two weeks the project has raised almost $500 000, more than 700 per cent of their target.
Kingii makes water safety cool, and will hopefully eliminate devastating and preventable water deaths every year.