Women are for the most part undervalued in Hip Hop, a music genre and culture that continues to perpetuate traditional ideals of masculinity and patriarchy. With a view to change this and use the culture to the benefit of women, multidisciplinary artist and dance scholar Ansley Jones founded the Jukeboxx Movement, an international collective of artists and gender equality activists.
Based in Georgia, USA, Jukeboxx is a Hip Hop-powered feminist movement that seeks to empower underprivileged communities by addressing gender-based violence and oppression through artistic expression. Jones partners with other organisations to spread awareness and fight sexism, misogyny and gender discrimination in various parts of the world.
Next year, together with a team of artists, social activists, educators and cultural ambassadors, Jukeboxx plans to travel to Kolkata, India to rally hip hop communities in the region.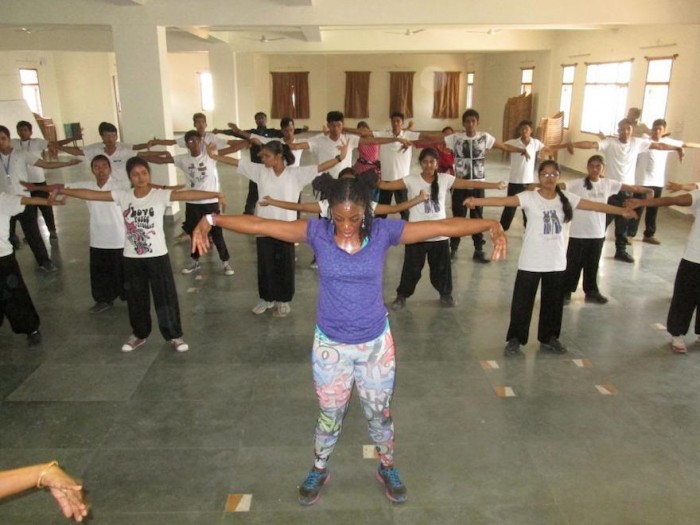 Jukeboxx will also introduce the Survivors Keepers Program, an initiative made up of workshops that will introduce new coping strategies for dealing with gender-based violence using hip hop as a platform.
After Kolkata, the project will conclude in a week-long campaign including a benefit concert and candlelight vigil leading to a graffiti monument dedicated to rape survivors in India. The journey of the project will be documented as a film and compilation album.
The initiative launched a Kickstarter campaign to fund their future projects.